Find a Travel Agent
Ready to experience our experience? Search for a consultant by their travel specialties, languages spoken or postal code.
Did you find what you need? If not...
click here to refine your search
2 consultants found based on your search criteria
Matching Consultants: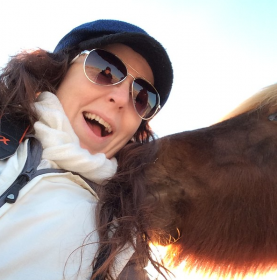 Bracebridge, Ontario
Languages: English
Specialties: Adventure Travel, Europe, Music Festivals, Round the World, Sports and...
Countries: Bahamas, Canada, Cayman Islands, England, Iceland, Ireland, Jamaica, M...
Travel Agent Details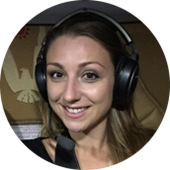 Brantford, Ontario
Languages: English
Countries: Antigua and Barbuda, Australia, Bahamas, Canada, Costa Rica, Cuba, Dom...
Travel Agent Details