You're the Centre of our Centre
We want to share the world and our experience with amazing travellers like you because you're the Centre of our Centre. That's why we make travel easy with excellent service and irresistible deals for every traveller. We give you peace of mind when you need it most and have expertise that you only get from 40 years in the business. When you book with Flight Centre you know you're booking with the best in the business.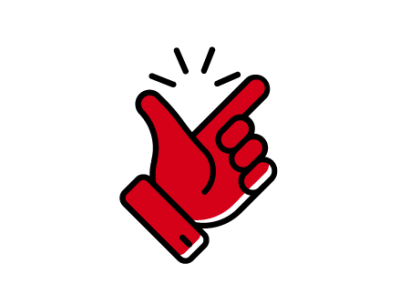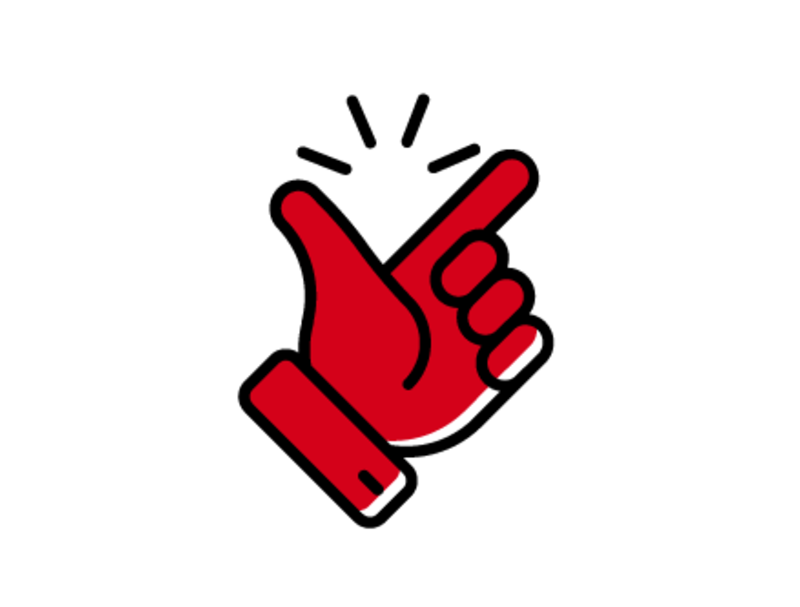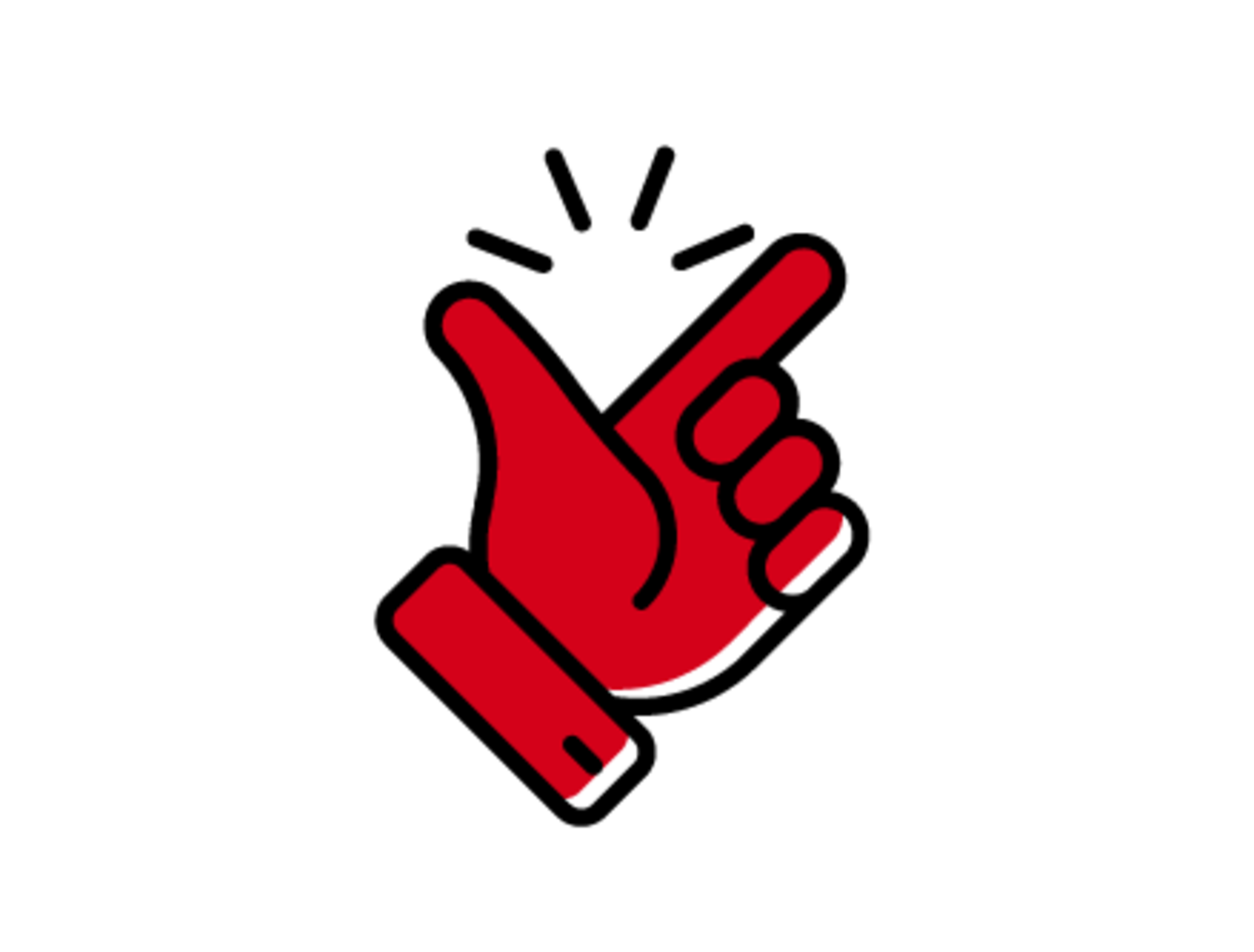 Service
Travel made easy
No matter how complicated travel planning gets, it'll always be easy for you. Just call, chat, email, or pop into a store, and you'll reach a one-stop-shop for everything travel. Want flights, hotels, cruises, tours, or travel insurance? How about something extra special to make your trip even more memorable? Consider it done.
Value
Irresistible deals for every traveller
Everyone needs a friend who knows what's trending, when the sales drop, and which ones are a really good deal. When it comes to travel, you're booking with a collective travel brain that knows how to get the best value, no matter what that means to you.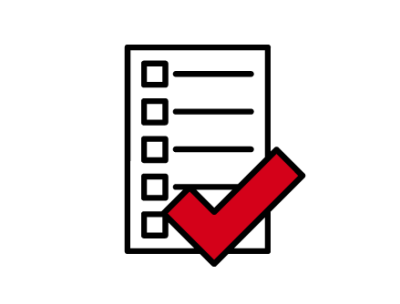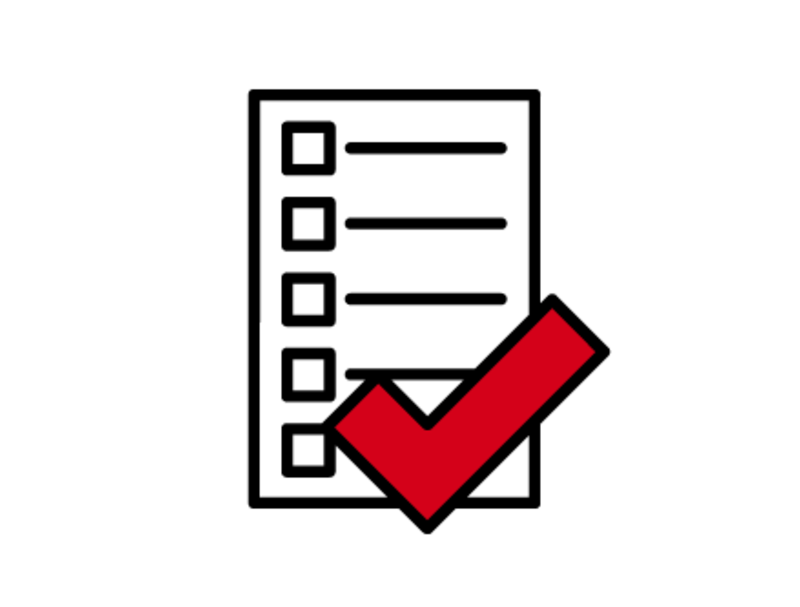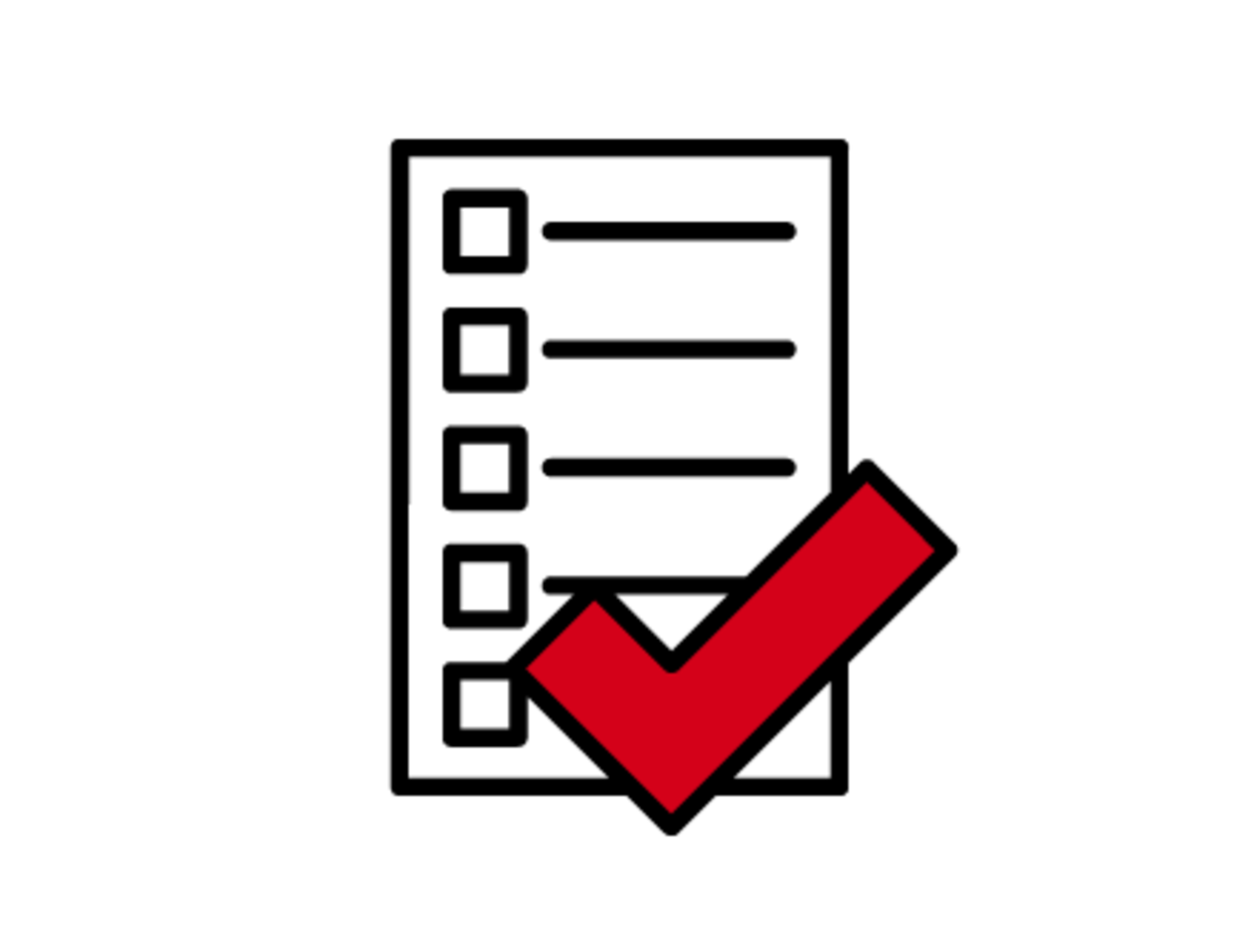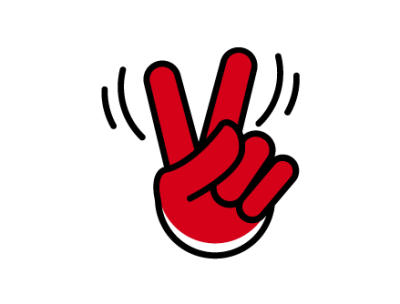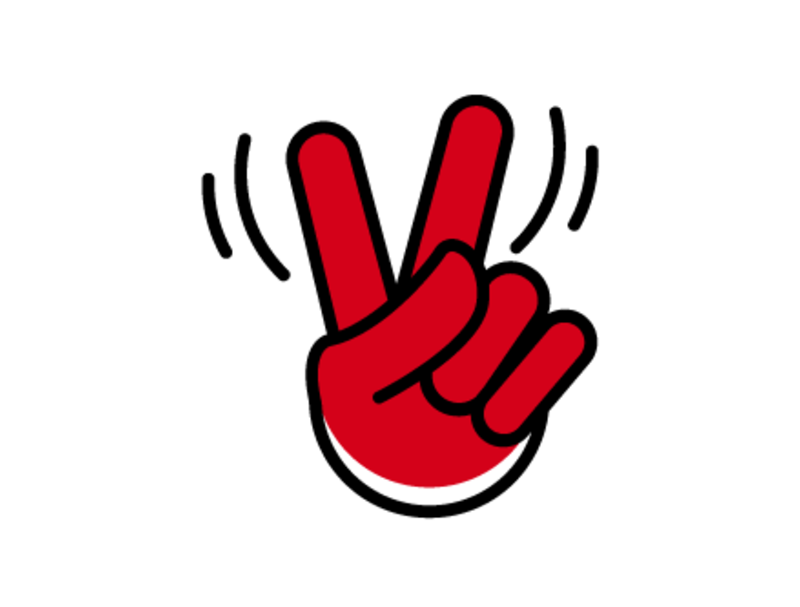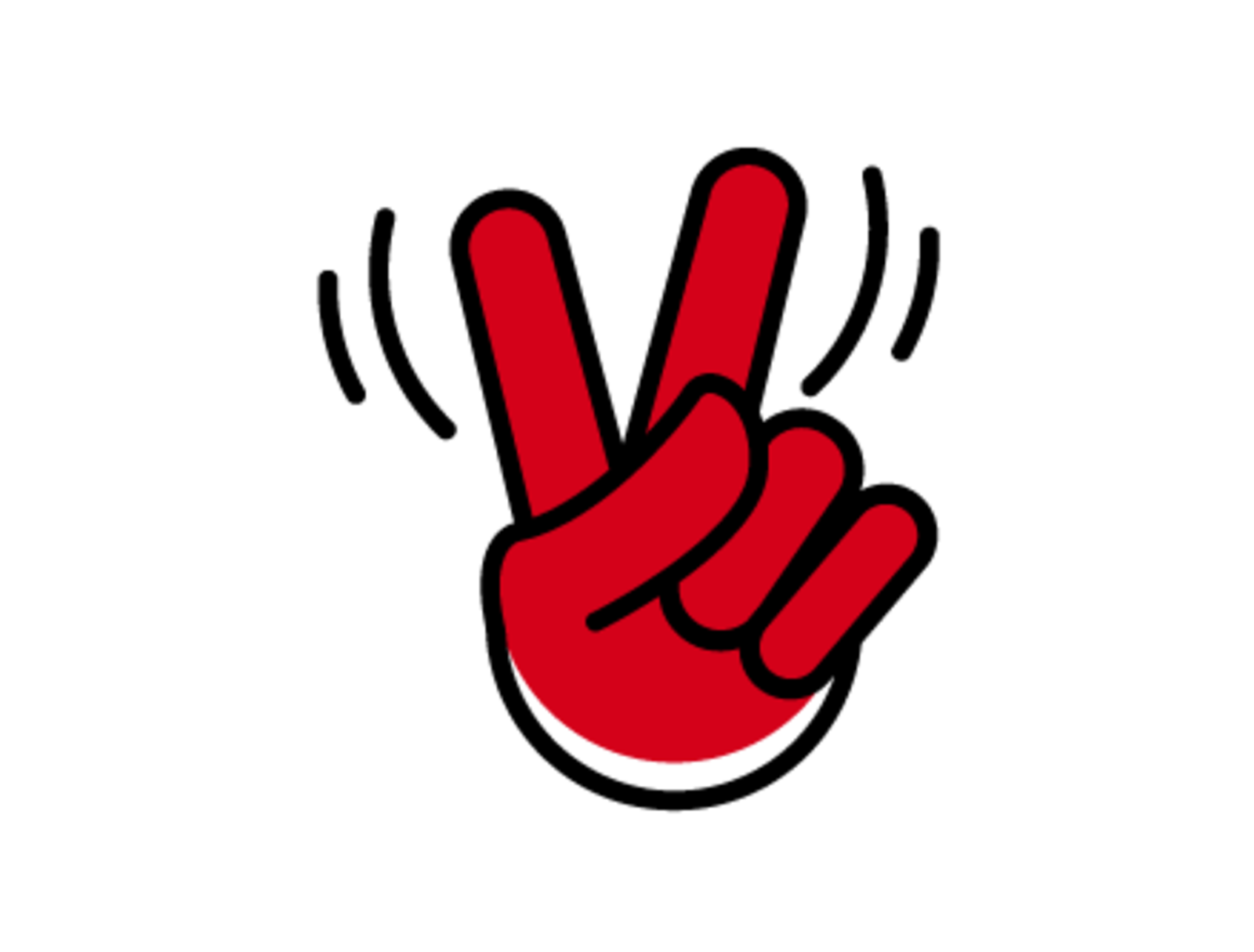 Peace of mind
Here for you, always
Don't go it alone. We all know the unexpected can happen, and plans change. Book your travel knowing that you're backed by Travel Experts who can get you out of any sticky situation. Get clear communication on your booking options, trip deposits, travel credits, changes, insurance and more.
Expertise
Experience our experience
Got travel on the brain? We do too. Get the know-how from Experts who have been there and can guide you through it, too. Find out where (and when) to go, all the ways to get from A to B, and the experiences you didn't know you were missing. If we don't know, we know someone who does. That's the perk of booking with a company of Travel Experts and partners from around the globe.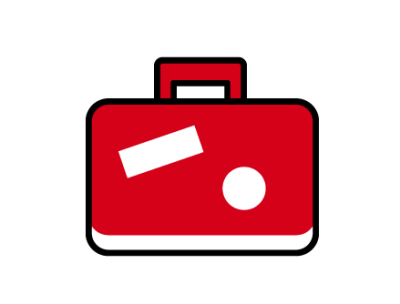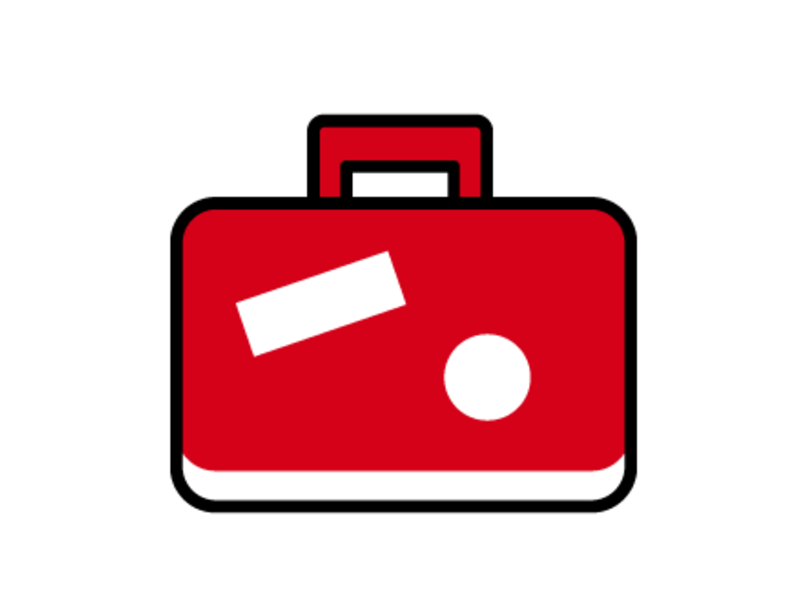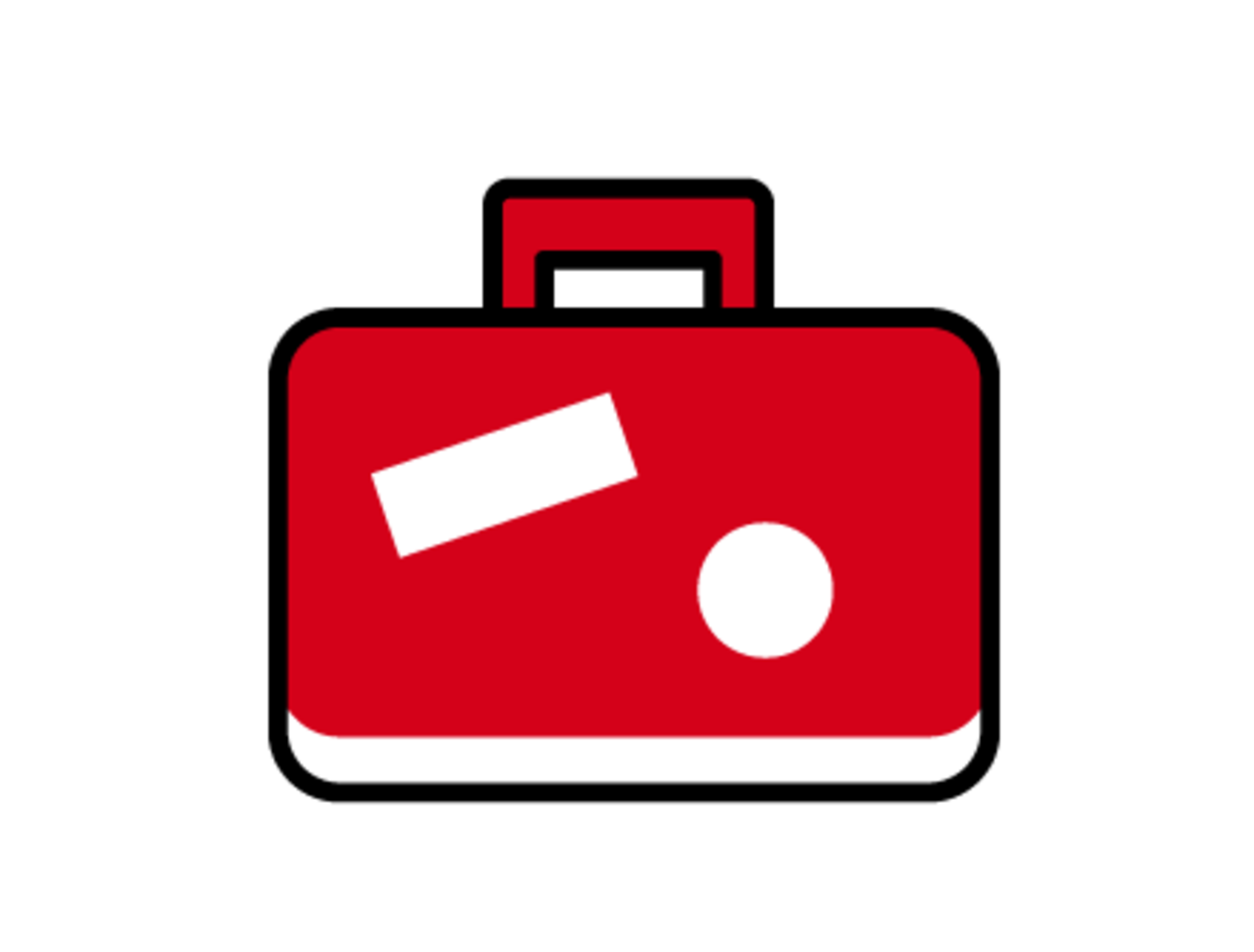 No matter how complicated travel gets; we make it easy