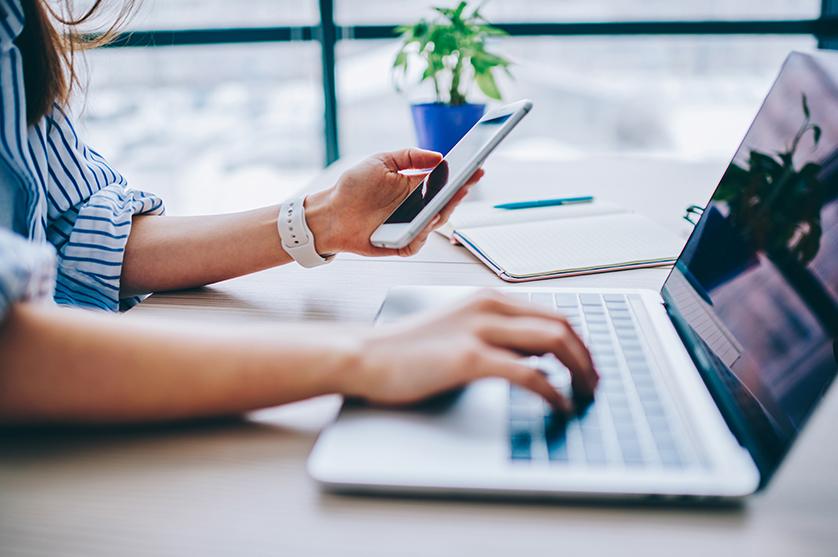 Traveller Resources Hub
 In the rapidly changing landscape of travel amid COVID-19, we understand the significance of up-to-date information when it comes to your upcoming journey. To best provide you with the knowledge you need, we've gathered a number of important resources within this hub, including links to review the health and safety measures of travel providers. From packing and preparation to the rules and regulations for returning home, everything you need to plan your perfect trip is here. If you have any questions, please don't hesitate to contact your Flight Centre Travel Expert. In a time when it's more important than ever, our Experts are equipped with advice and information to help you travel confidently and responsibly. We are here. Beside you every step of the way.
Returning to Canada
All travellers irrespective of vaccination status, who are returning to Canada from out of the country, must have a negative COVID-19 test from up to 72 hours before departure and will have to take a COVID-19 test at the airport when they land.
Until July 5th 11.59pm, all travellers will quarantine in a designated hotel for three days upon arrival while they await results. Costs are expected to exceed $2000 and will be at the traveller's expense. Those with negative test results will then be able to quarantine for the remainder of the mandatory two weeks at home, while those with positive tests will be required to quarantine in designated government facilities. Find out more from the Government of Canada.
From July 6th, travellers who are fully vaccinated will be exempt from the mandatory government quarantine. To be considered fully vaccinated, a traveller must have received the full series of a vaccine — or combination of vaccines — accepted by the Government of Canada at least 14 days prior to entering Canada. Currently, those vaccines are manufactured by Pfizer, Moderna, AstraZeneca/COVISHIELD, and Janssen (Johnson & Johnson). Travellers can receive their vaccine in any country, and must provide documentation supporting their vaccination in English, French or with a certified translation. Fully vaccinated travellers must upload a digital copy of their vaccination documentation to the ArriveCan app and must still present a suitable quarantine plan, and be prepared to quarantine, in case it is determined at the border that they do not meet all of the conditions required to be exempt from quarantine. Children or dependent adults who are not fully vaccinated, but are travelling with fully-vaccinated adults will be exempt from the mandatory hotel stay but they must quarantine for 2 weeks at home. More information can be found on the Government of Canada website.
As of November 21, 2020, if you're flying to Canada as your final destination, it is mandatory you use ArriveCAN to submit your contact and quarantine information. You must submit your information before you board your flight to Canada. Download the app (App Store | Google Play) or visit ArriveCAN.
When returning to Canada, Travellers may be subject to further measures imposed by the provincial, territorial or municipal governments to prevent the spread of COVID-19. There are various measures in place to restrict non-essential inter and intra-provincial/territorial travel, including without limitation new entry forms or possible self-quarantine requirements on arrival in Canada, click here for more information.
Travelling Outside of Canada
When travelling outside of Canada, please take note of the numerous measures in place which includes without limitation, new entry forms or self-quarantine requirements upon arrival in the destination. Travellers should ensure they are familiar with the restrictions imposed by the local authorities at their destination. Requirements to enter a destination change often so it is highly advisable to check our interactive travel map along with the country's website regularly for the most up to date information before travelling.
---
COVID-19 Travel Map
---
Traveller Tips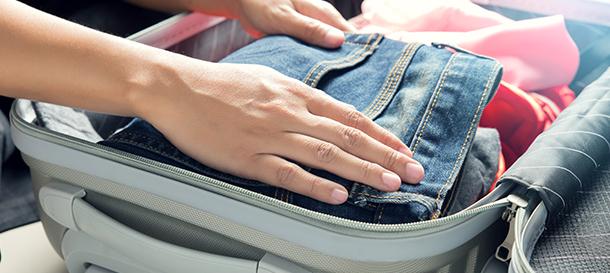 Packing and Preparation
Save room for the hand sanitizer. Whether you're a vacation pro or are heading out on one of your first trips, there are a number of new factors to consider in preparation for departure. This includes understanding the rules and regulations of your destination, knowing what you might need to bring on your trip that wasn't necessary before, and ensuring you are armed with the tools enabling you to keep up to date and in-touch while on the road. This guide and handy checklist can help with vacation preparation.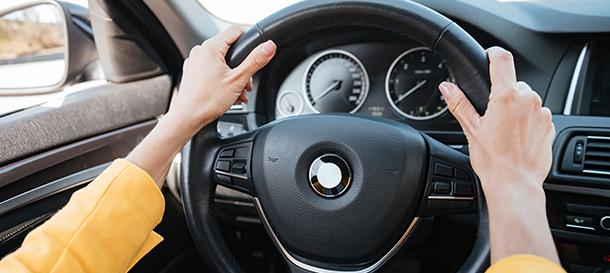 Ground Transportation
A new kind of car safety. Rental car companies are changing their policies to decrease human interaction and touchpoints. Find out what else ground transportation companies are doing to limit the risk of COVID-19.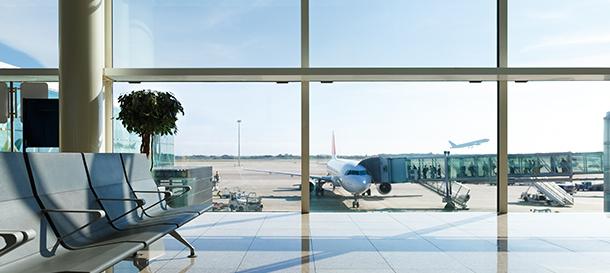 At the Airport
Know before you go. You may be wondering what TSA, CATSA, and airport vendors are doing to encourage health and safety for transiting passengers. From touchless check-in kiosks to empty middle seats, air travel post-COVID will look very different. Whether you're flying domestically or going on a long-haul trip, we understand that even the most frequent flyer will have questions. This helpful FAQ will help anticipate what to expect at the airport.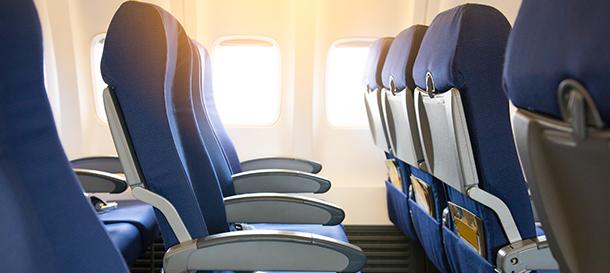 In the Skies
When you take flight. Airlines are making great strides in adapting to the current environment and implementing more stringent cleaning measures. Airlines across North America are following the guidelines of health authorities, including Health Canada, Transport Canada, and the CDC. You can expect additional safety policies, including disinfecting and cleaning all surfaces in between each flight.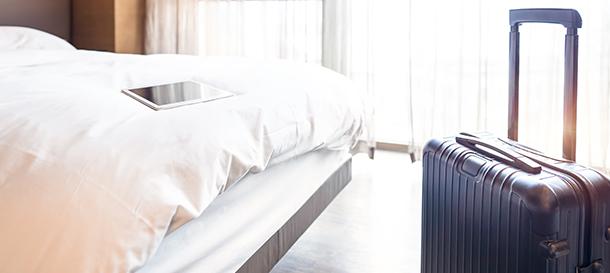 Accommodations
Your home away from home. Hotels around the world are executing new processes and safety precautions in response to COVID-19. These typically include touchless check-in, limited public area usage, separation glass at reception, and increased sanitation. Discover what measures hotels are taking and what the hotel experience will look like post-pandemic within these useful FAQs.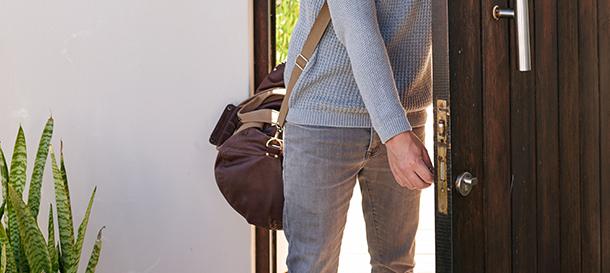 Returning Home
Finish strong at home. Whether you're travelling locally or internationally, it's critical to follow the quarantine guidelines set in place by your region as your return from your travels. These rules vary by country when returning from international travel and by province, territory, or municipality when travelling domestically.