The 10 Best Things to Do in Italy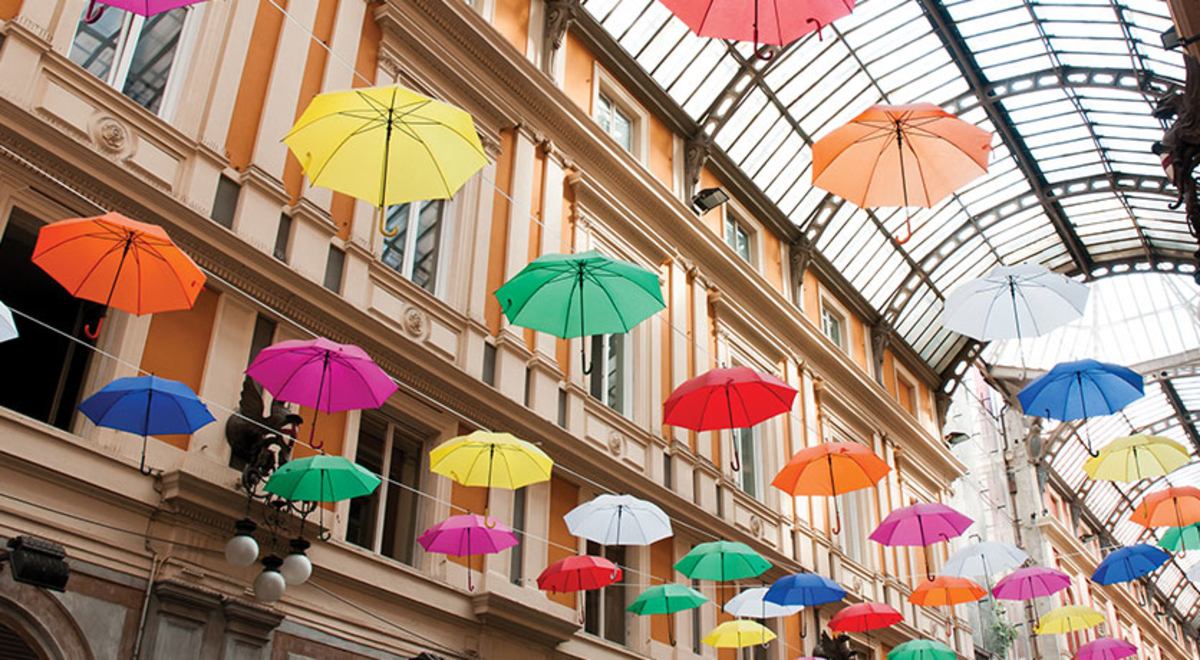 ---
---
It wasn't easy to narrow this list down to just ten, but we managed. Balancing culture, nature and history, Italy is a living, breathing museum holding a treasure trove of sights and experiences that could easily pack a year's worth of travel. For a country of its relatively small size, that says a lot.
From some of the world's most historically important cities to humble towns and kitchens, there is a lot to see, and that's not even taking into account Italy's breathtaking nature at every turn. The good and bad news is that unless you're planning a year-long visit, you simply can't cover it all. So, here's to many happy returns, and in no particular order, our list of the 10 best things to do in Italy.
1. Hike Mount Vesuvius & See the Ruins of Pompeii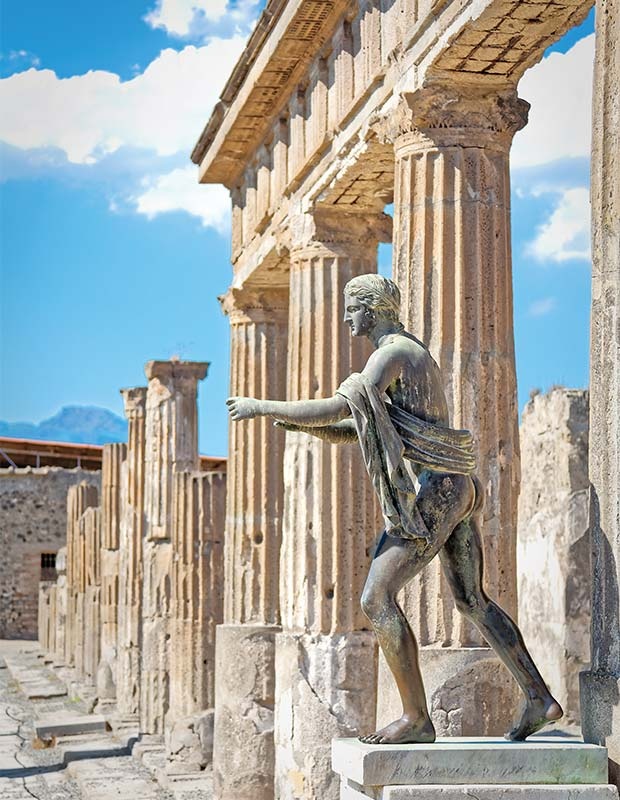 Mount Vesuvius is one of the world's most famous (and still active) volcanoes, as famous as Pompeii, the town it destroyed in 79 AD. Today, both can be experienced with a brisk hike and a haunting walking tour all in the same day. We recommend the hike first.
Accessible from Naples or Sorrento, tours of Mount Vesuvius take you near the top by bus, leaving only the last bit to cover on foot. If you choose to hike its entirety, budget about an hour to do it comfortably. The trail is wide and safe but steep and demanding, too, using switchbacks for a lighter slope at first before a full vertical ascend at the end. At the summit, marvel at the lunar-like crater and sweeping views of Naples and the ruins of Pompeii.
Staring up at the mountain from the desolate streets of the once bustling city, you can easily imagine the horror before the devastation. Vesuvius didn't wipe out Pompeii with molten lava but covered it with volcanic ash instead, perfectly preserving it to capture a slice of ancient Roman life. Browse the city's ghostly homes, shops and amphitheatre, minding sectioned-off areas still being excavated today.
2. Stroll Cinque Terre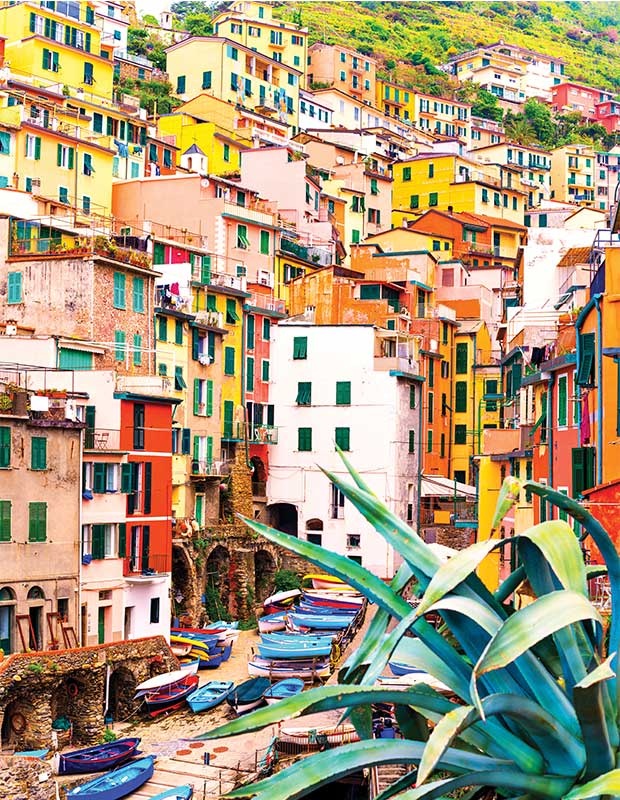 When it comes to dramatic, photogenic coastlines in Italy, Amalfi Coast gets most of the fanfare. Those who've been to the 'Amalfi north of Rome' however, often disagree.
Cinque Terre is a UNESCO World Heritage Site and truly a sight to behold. Located between the cities of La Spezia and Lovento, a harrowing drive takes you past gorgeous groves of olive trees atop craggy cliffs and the five charming towns that make up Cinque Terre. Each with its own distinct flavour, Vernazza, Corniglia, Manarola, Riomaggiore and Monterosso are connected by a scenic trail and all should be visited.
After completing the trail and to get the full vertical scope of the region, hop on a boat tour from the pier in Riomaggiore. From the sea, the Italian Riviera is a stunning and colourful mosaic blending beautifully into its precarious backdrop.
3. Laze Around Lake Como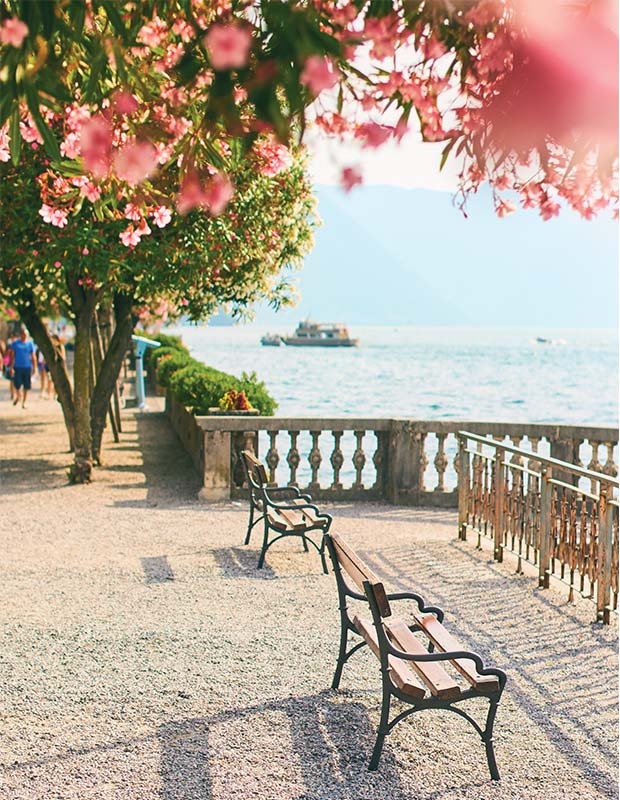 You don't need to be a zillionaire to enjoy Italy's luxurious Lake District. While properties on Lake Maggiore, Lake Lugano and Lake Como are some of Italy's priciest addresses, spending a day or two in the Italian Alps won't break the bank while offering a quiet reprieve from the buzz of Milan, less than two hours away.
As for things to do, you'll be surprised by the offerings. Tour historic cathedrals (Duomo di Como) and fortresses (Forte di Fuentes), the botanical gardens of Hotel Villa Cipressi and the vineyards of Bellagio. Visit a 16th-century estate or enjoy 45 km of sublime hiking trails circling the lakes. Stop in at the Museum Moto Guzzi for a display of Italian motorcycles throughout history or take to the water on a George Clooney villa boat tour from Varenna (yep, it's a thing).
The most surprising? Zip-lining and bungee jumping at Jungle Raider Park, which has locations in both Civenna and Margno.
4. Crawl the Art in Florence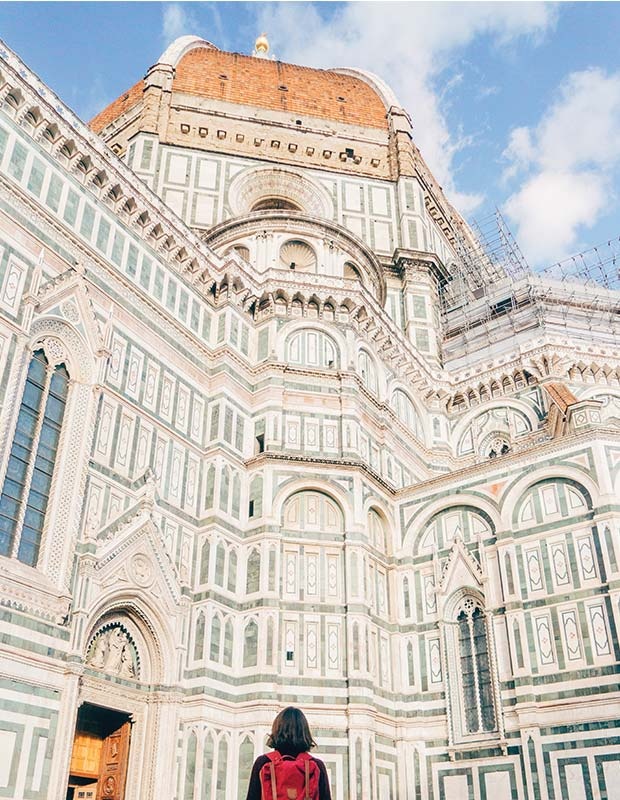 Simply leaving your hotel can be considered an art crawl in Florence. According to UNESCO, 60% of the world's most important art pieces can be found in Italy, and half of those are in Florence. With divine architecture, revered outdoor statues and a frenzy of accomplished street artists, Florence is an advanced art class open to everyone. With so much beauty on display, the city can feel dizzying, so steady yourself with these must-see art stops.
If you've got time for just one museum, make it The Uffizi Gallery. Here is where you'll find Da Vinci's Annunciation, Botticelli's Primavera and The Birth of Venus, and heaps of Renaissance masterpieces sorted by artist.
Italy's best Renaissance sculptures can be found at Museo del Bargello, the oldest building in Florence dating back to 1256. Here, you'll see works by Donatello, Michelangelo and the largest collection of Tuscan sculptures in Italy. Michelangelo's masterpiece, David, however, is not here but at the Galleria dell'Accademia, home to possibly the longest queues in all of Italy (go early).
If you prefer your art more on the contemporary side, Palazzo Strozzi is the gallery for you. Crawl the Renaissance palace it's housed in for a well-measured modern art collection and ever-changing exhibitions (and drastically shorter queues, too). Finally, for a good fix of Picasso, Warhol and Basquiat, head to Aria Art Gallery and Galleria Tornabuoni.
5. Do a Wine Tour in Tuscany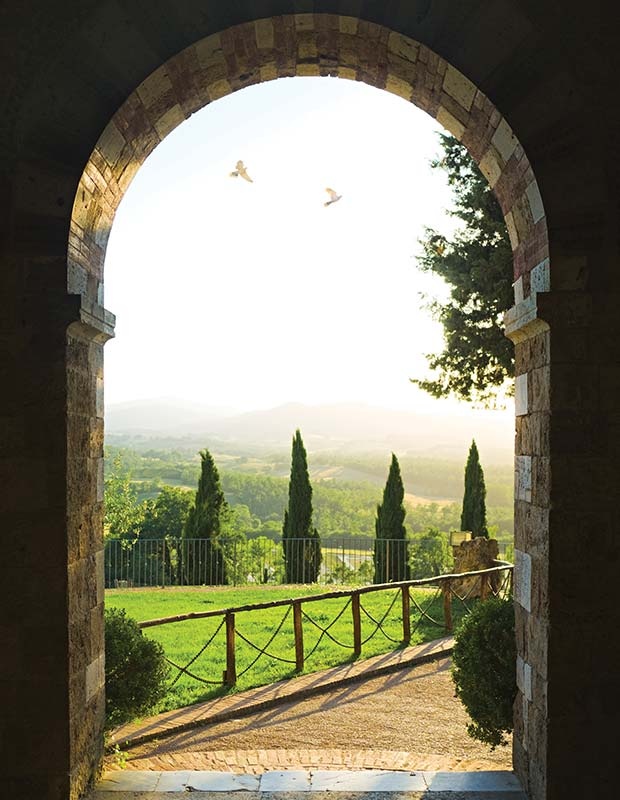 Leave beautiful Florence for its bountiful countryside. Tuscany is a painting come to life, with lavender, sunflower and poppy fields, perfect rows of cypress trees and renowned wineries that have made it famous.
Between Florence and Siena, the Chianti Wine Trail is one of Italy's prettiest drives, connecting magical villages and vineyards producing some of the world's best wine. To taste as much as possible, it's best to book a private driver, if not an escorted tour. In between tastings, savour the flavour of Tuscan towns like Greve, Panzano, Castellina and Poggibonsi, all decorated with incredible restaurants where Chianti Classico pours freely.
6. Visit the Vatican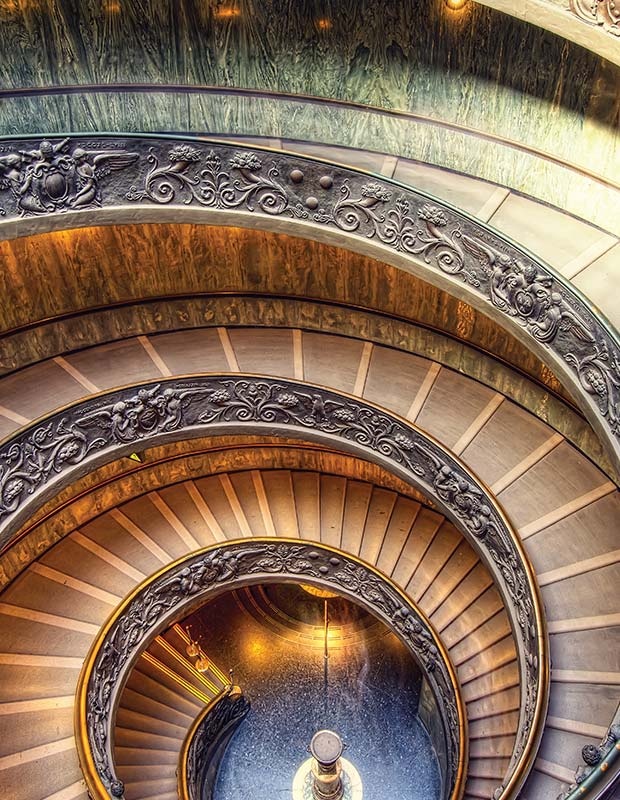 Actually a state within Italy, Vatican City is one of the world's most visited destinations. As the home of the Roman Catholic church, not to mention several architectural and artistic masterpieces, it is a sacred place of pomp and pilgrimage.
Within its boundaries, more than five million annual visitors marvel at the Sistine Chapel and the Creation of Adam, the Vatican Palace and Museums, Piazza San Pietro and the massive St Peter's Basilica, which can hold a staggering 60,000 people. Easily accessible by metro from Rome's Prati neighbourhood, the capital of Christianity is a must for any believer visiting Rome.
To catch Pope Francis give his weekly Papal Audience address in Piazza San Pietro, plan a Wednesday morning visit - the show starts at a half past ten.
7. Tour the Colosseum in Rome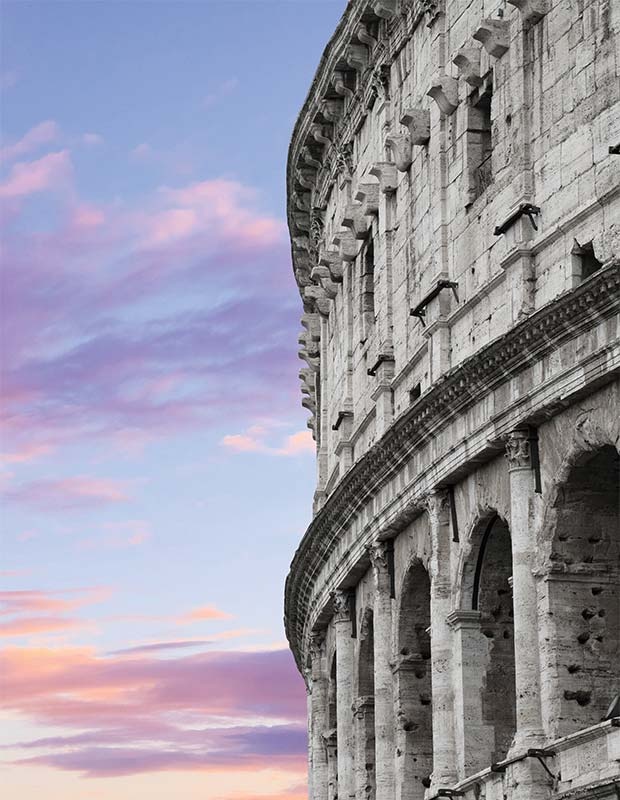 No stay in Rome is complete without a visit to its iconic amphitheatre, the mighty Colosseum. Completed in 80 AD, it is the largest colosseum ever built, once able to hold up to 80,000 spectators.
Mainly used for gladiator contests, the ancient arena would also host plays, speeches, animal hunts and even executions, before it halted entertainment completely to use the space for housing in medieval times.
Sure, you can visit on your own, but to get as much as possible from this legendary landmark, it's best to join a tour. When booking, opt for one that offers a line by-pass (through the Gladiator's Gate!) and look for tours that offer access to generally off-limit areas, like the Colosseum Underground (backstage) and the reconstructed arena stage.
8. Cruise the Amalfi Coast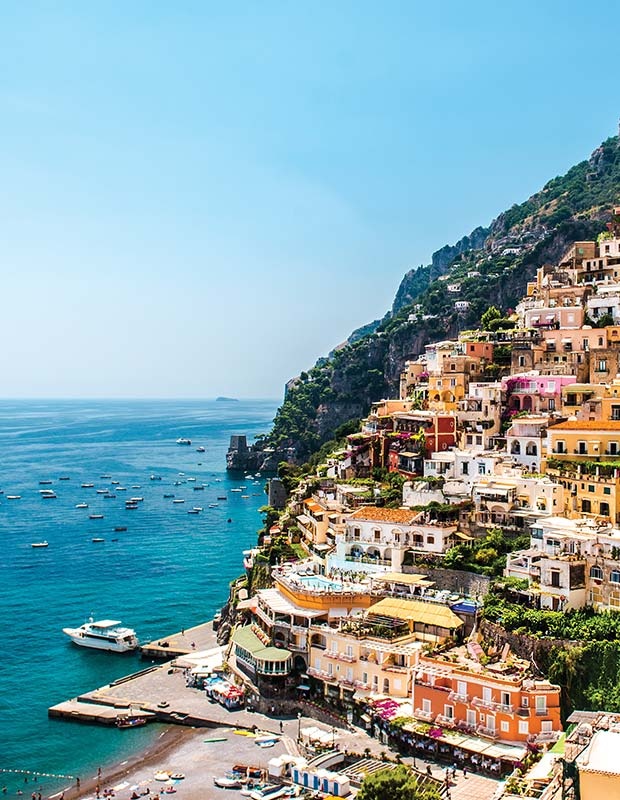 Often regarded as one of the world's most stunning stretches of shoreline, the Amalfi Coast should be sipped and enjoyed slowly. If you have a full week to devote, perfect.
Ideally, you'll want to get in by boat from either Naples or Salerno, both for the views as well as ease, as the tight cliff-hugging roads can get quite busy, especially in the summer months. Once there, a slew of scenic towns are strewn together by fragrant lemon groves, quiet coves, agriturismos and jaw-dropping scenery at every hairpin turn.
Browse chic ceramic boutiques in pastel painted Positano, gawk at the 10th-century cathedral in Amalfi, and marvel at the mind-boggling vistas from Ravello, high in the hills above it all. If space is slim elsewhere, Maiori and Minori (major and minor) are quieter and both offer a perfect pebble beach. This is Italy's famous lemon growing region, typically used in the making of the famous after-dinner liqueur, limoncello, of which you'll learn all about just by being there. Cin Cin!
9. Take to the Canals of Venice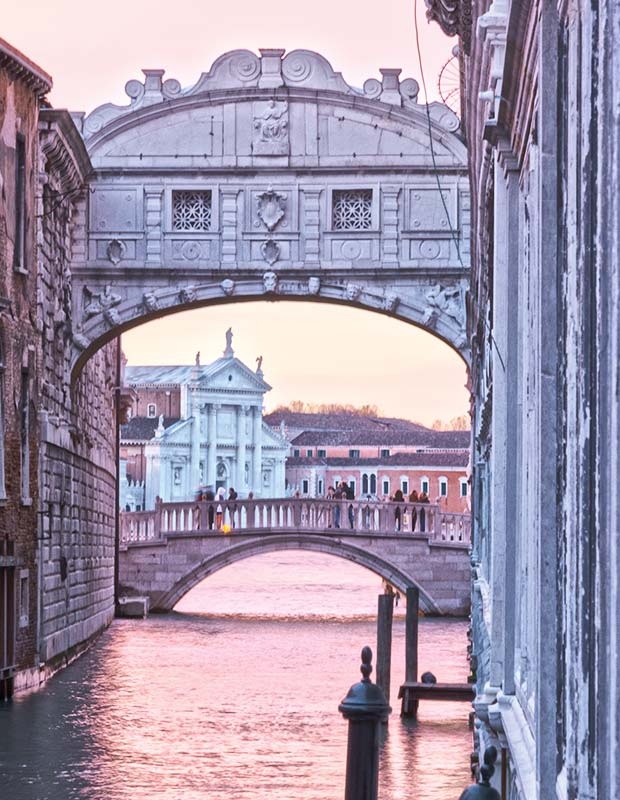 With its hidden piazzas, quaint canals and a sexy stillness that can only be found in a city void of cars, there may not be a more romantic place in all of Italy, if not the world. It's a pleasure getting lost here, as you probably will.
It's perfectly safe to say that there's no place like Venice. Once the most powerful city in the region, you get a good glimpse of its grandeur cruising the Grand Canal and the marble palaces lining it. This is the birthplace of Casanova, Vivaldi and prosecco. Blown-glass everything in striking colours dress stylish storefront windows and intricate masks hang everywhere long before and after Carnival.
Palazzo Ducale, Basilica di San Marco, Gallerie dell'Accademia and Rialto Bridge; when you're done with the sights, enjoy the silence by exploring its tranquil waterways, hand in hand.
10. Mangia, Mangia!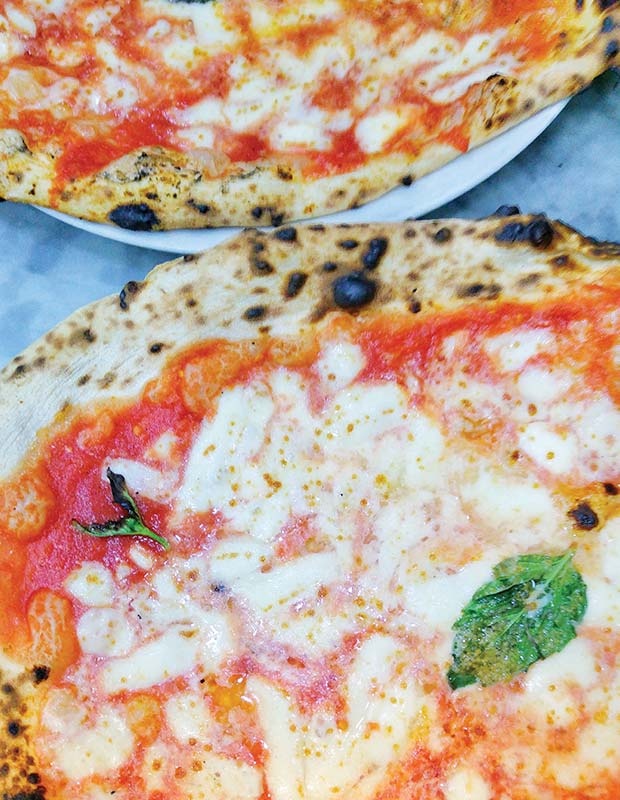 One thing for certain is that you're going to eat well, no matter where in Italy you end up.
North to south, Italy is synonymous with excellent food. Nona's classic recipes may have spread across the globe but nowhere do they taste better than they do here (it's the water). And even though there are characteristic differences between dishes from the northern and southern parts of the country, tradition, pride, and quality of ingredients remain consistent no matter where you sit down for a meal.
Northern dishes tend to be creamier, while sauces from the south are more tomato-based. Location often dictates recipes through seasonal ingredients, like porcini and truffles in Piedmont and Tuscany, or linguine con vongole in any seaside trattoria. Other regional specialties include osso buco and risotto in Milan, Naples pizza, the perfect carbonara in Rome and arancini in Sicily. Throughout, prepare for incredible coffee, bread and pastries, fantastic local wines and to-die-for gelato.
It may be the sights and scenery, but Italy's culinary prowess punctuates every visit.