10 Famous Cocktails & The Legendary Bars That Invented Them
---
---
More than just a conversation starter, a well-mixed drink is equal parts myth, legend, and tradition. Whether it's a whirl of ingredients served in a tall glass or a slow sipping tipple imbued with history and decadent flavours, there's a story behind every cocktail.
Here's a look at some of the world's most iconic mixed drinks and the legendary bars that created them:
Sazerac, Roosevelt Hotel, New Orleans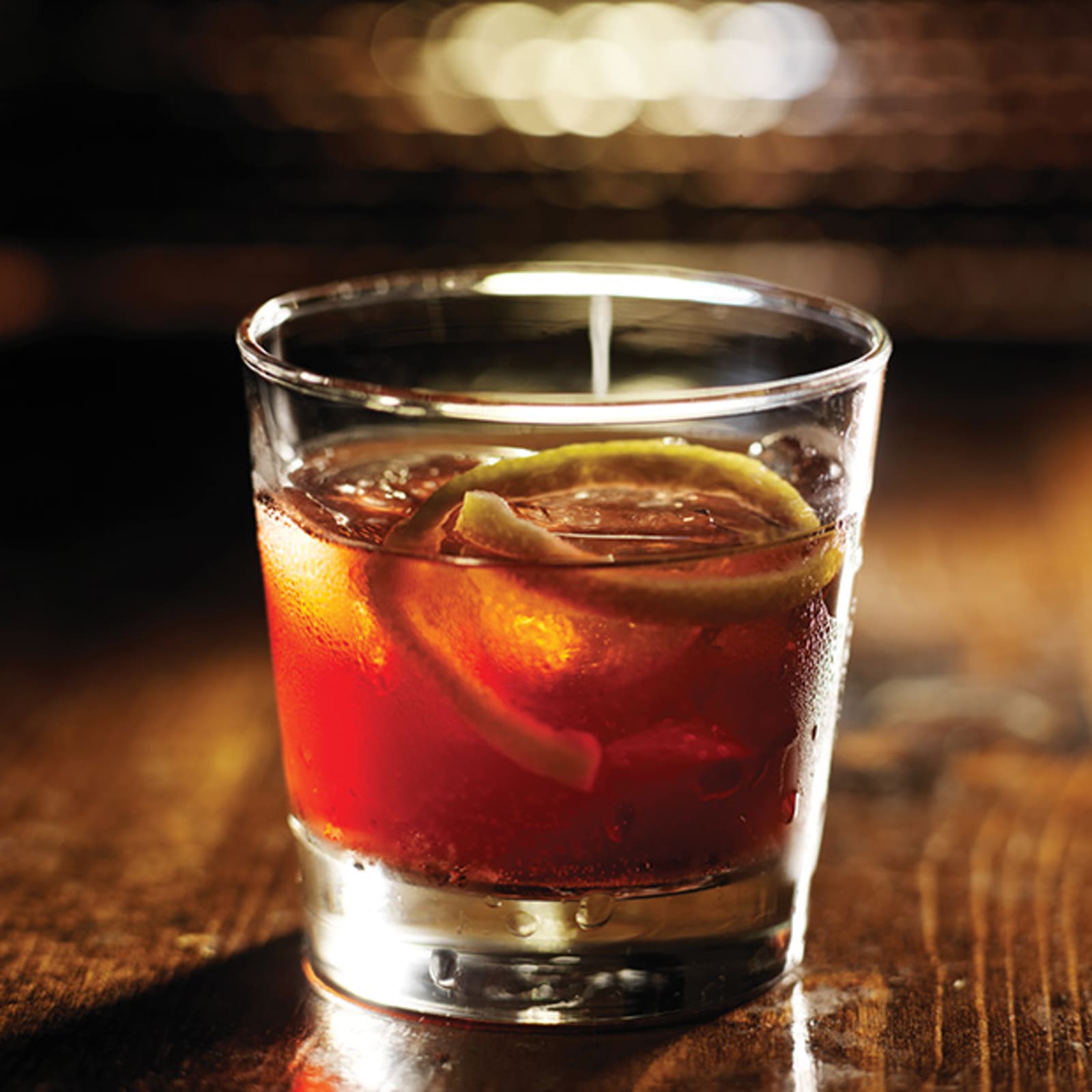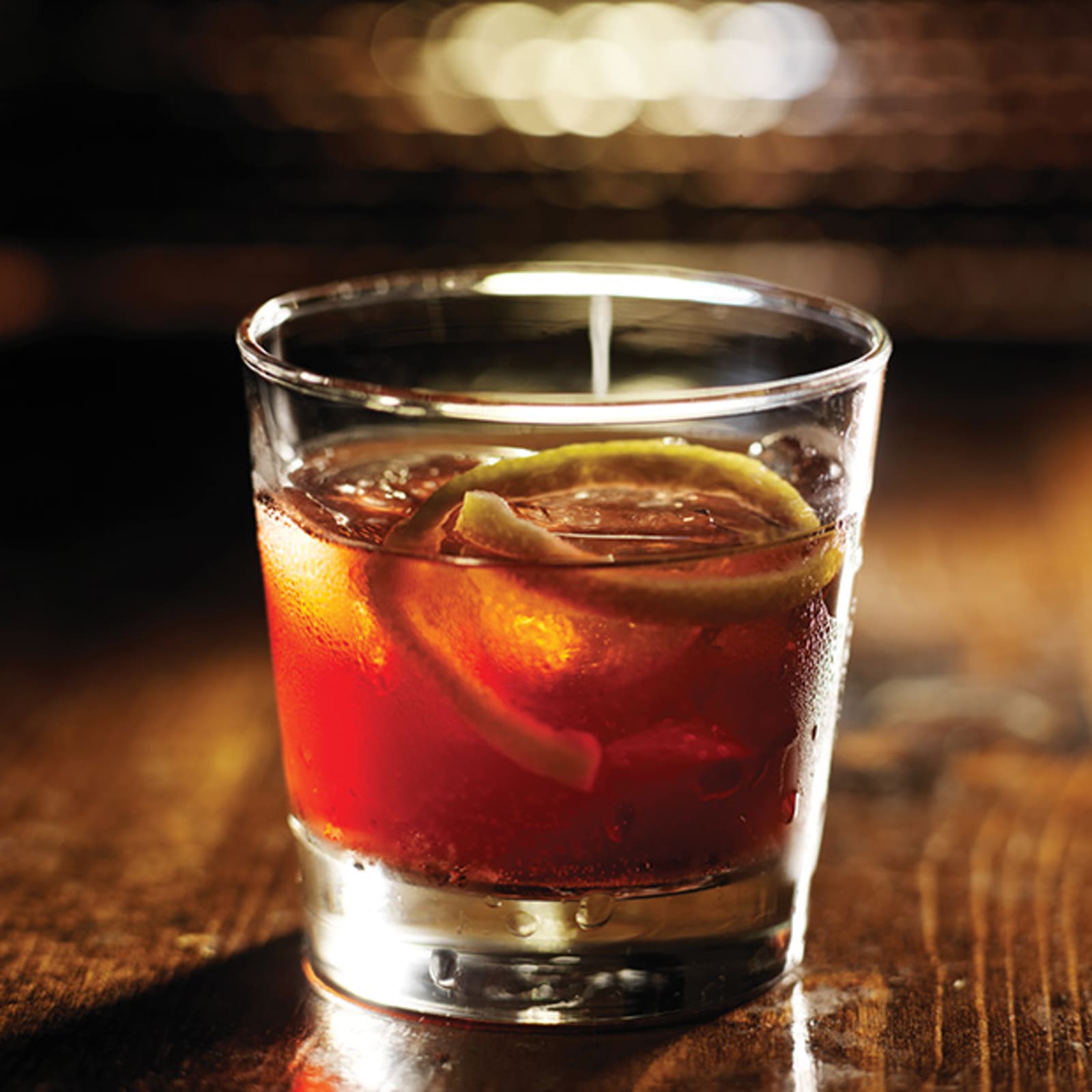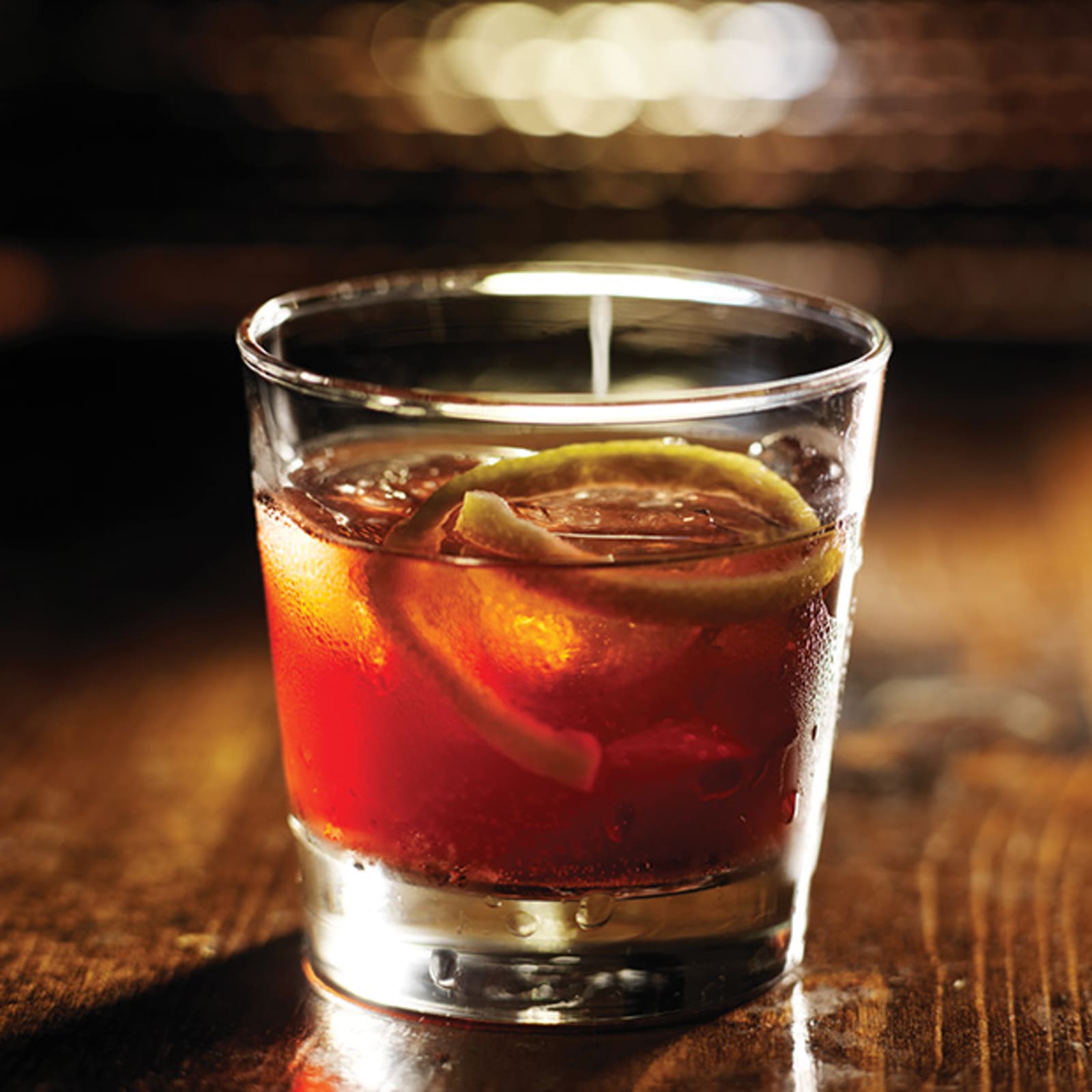 Like the Crescent City it came to symbolize, Sazerac is a drink of sublime contrast, uncompromising smoothness, and packs plenty of bite. Not a drink for those preferring saccharine, neon-coloured martinis, Sazerac is a complex cocktail steeped in New Orleans' history. The most popular account of the drink's invention traces back to the French Quarter in 1838 when local Creole apothecary Antoine Amedie Peychaud began giving his customers a special blend of Sazerac French brandy toddy stirred with bitters. Later, the nearby Merchant Exchange Coffee House began serving the beverage, and its popularity prompted the owners to change the establishment's name to the Sazerac Bar.
Sazerac Bar
Today, you'll find the reincarnated Sazerac Bar inside the historic Roosevelt Hotel, located near Canal Street. The bar serves the modern version of this cocktail, which swaps cognac for rye whiskey, and rinses the glass with a dash of absinthe, imparting a subtle herbal fragrance to this 'Big Easy' classic.
Singapore Sling, Raffles Hotel, Singapore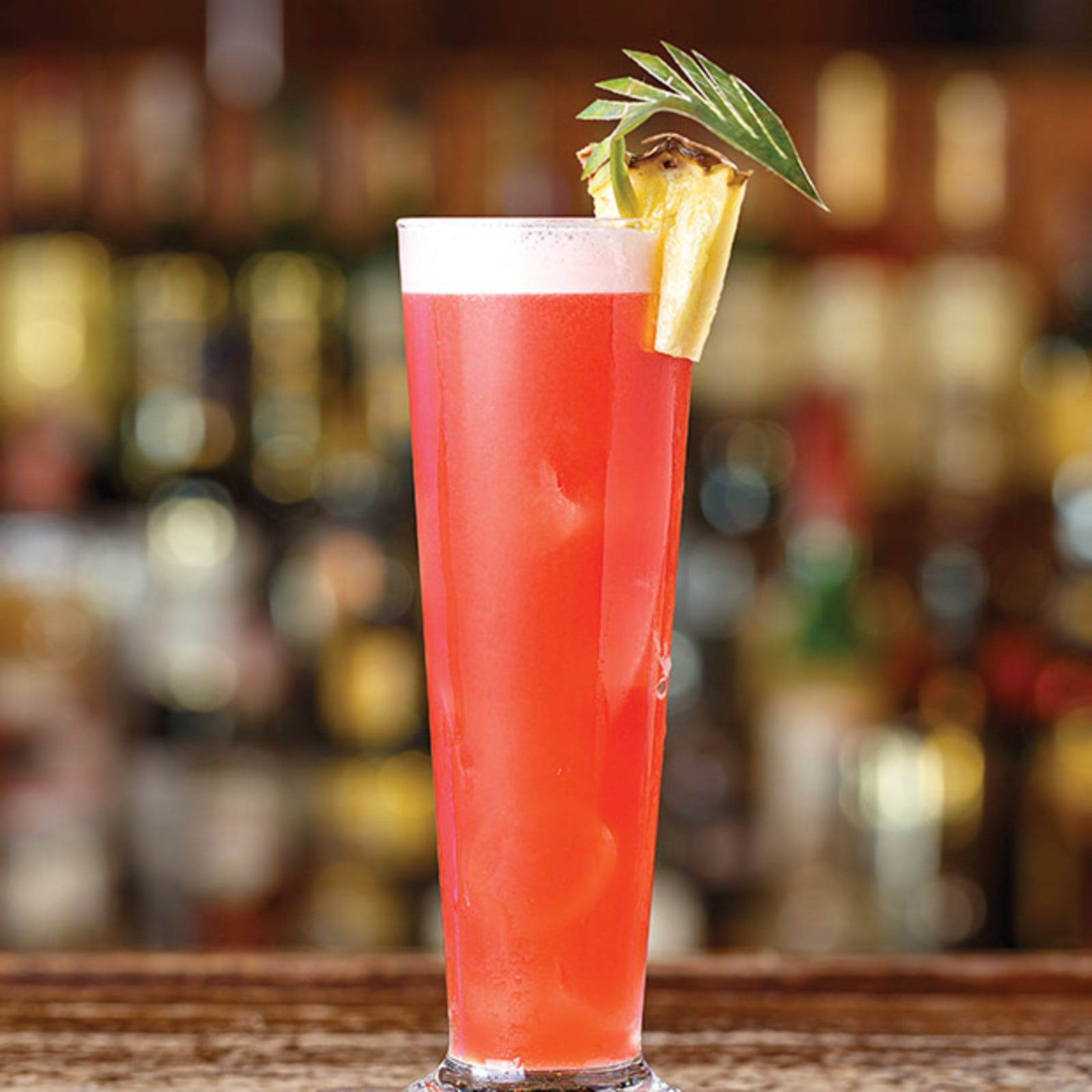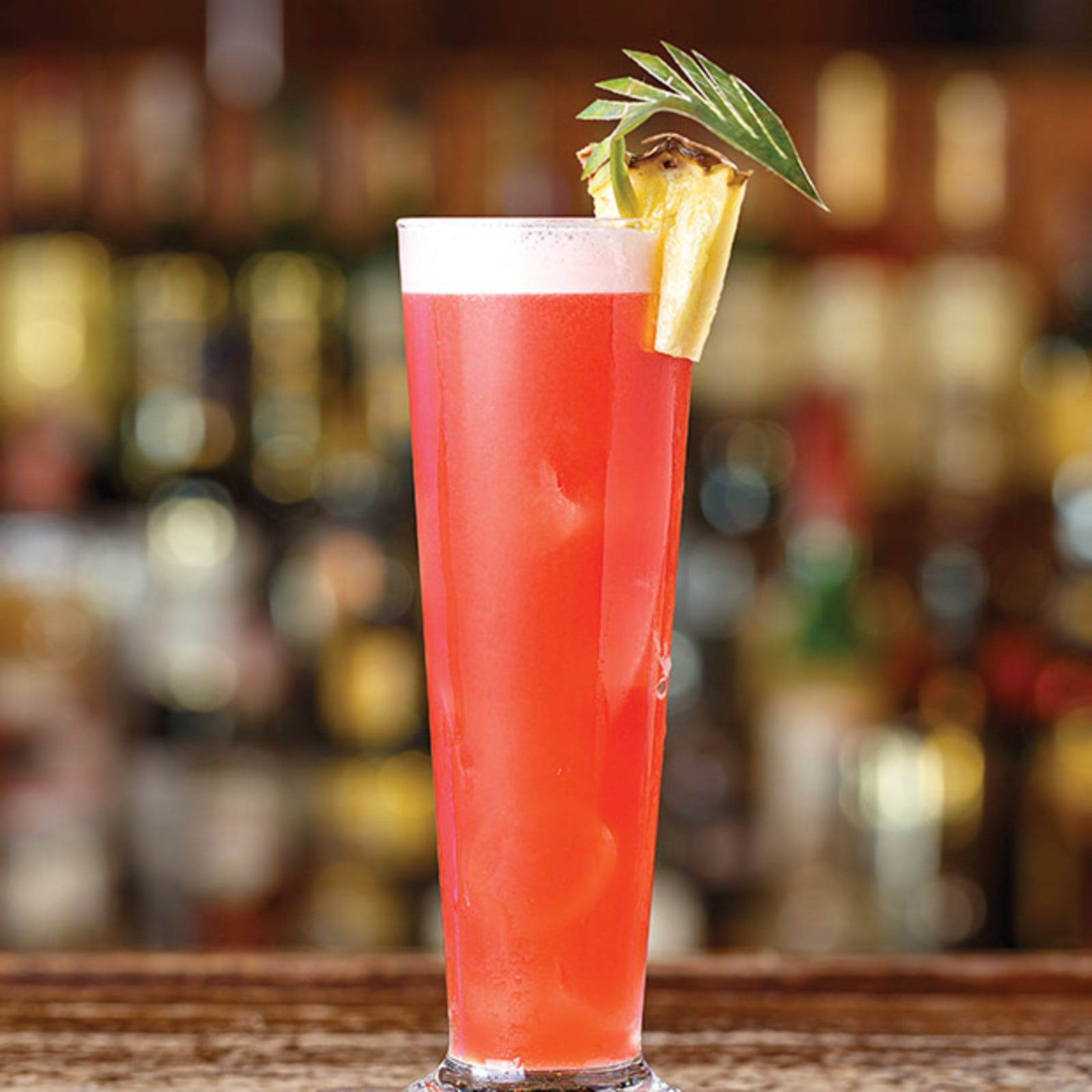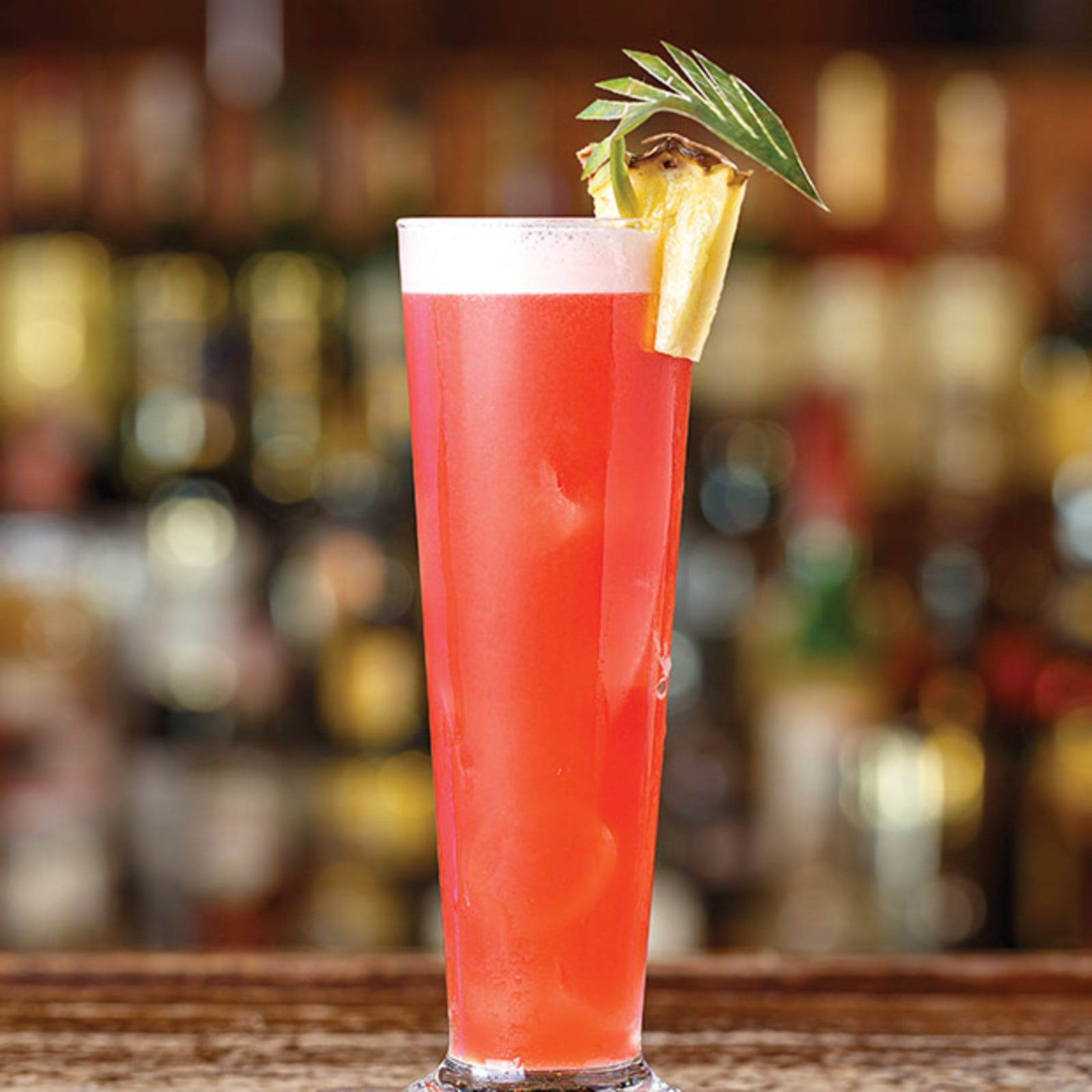 Radiant pink and garnished with a wedge of pineapple, the Singapore Sling is a favourite at tiki bars and poolside lounges the world over. Invented by Hainanese bartender Ngiam Tong Boon at Raffles Hotel's Long Bar in 1915, this fruity cocktail's seductive rosy hue hides an aromatic infusion of gin and liqueur. Ngiam specifically designed it for women who weren't allowed to consume alcohol publicly at the time. Now newly restored, the Long Bar bears a 1920s plantation-style décor similar to how it would've appeared when wealthy patrons flocked to it for a Singapore Sling.
Long Bar
Long Bar's take on this timeless cocktail focuses more on citrus notes than the sweetness of grenadine. Most noticeably, it adds a shot of Curaçao to round out the fruity flavour.
Pina Colada, Caribe Hilton, Puerto Rico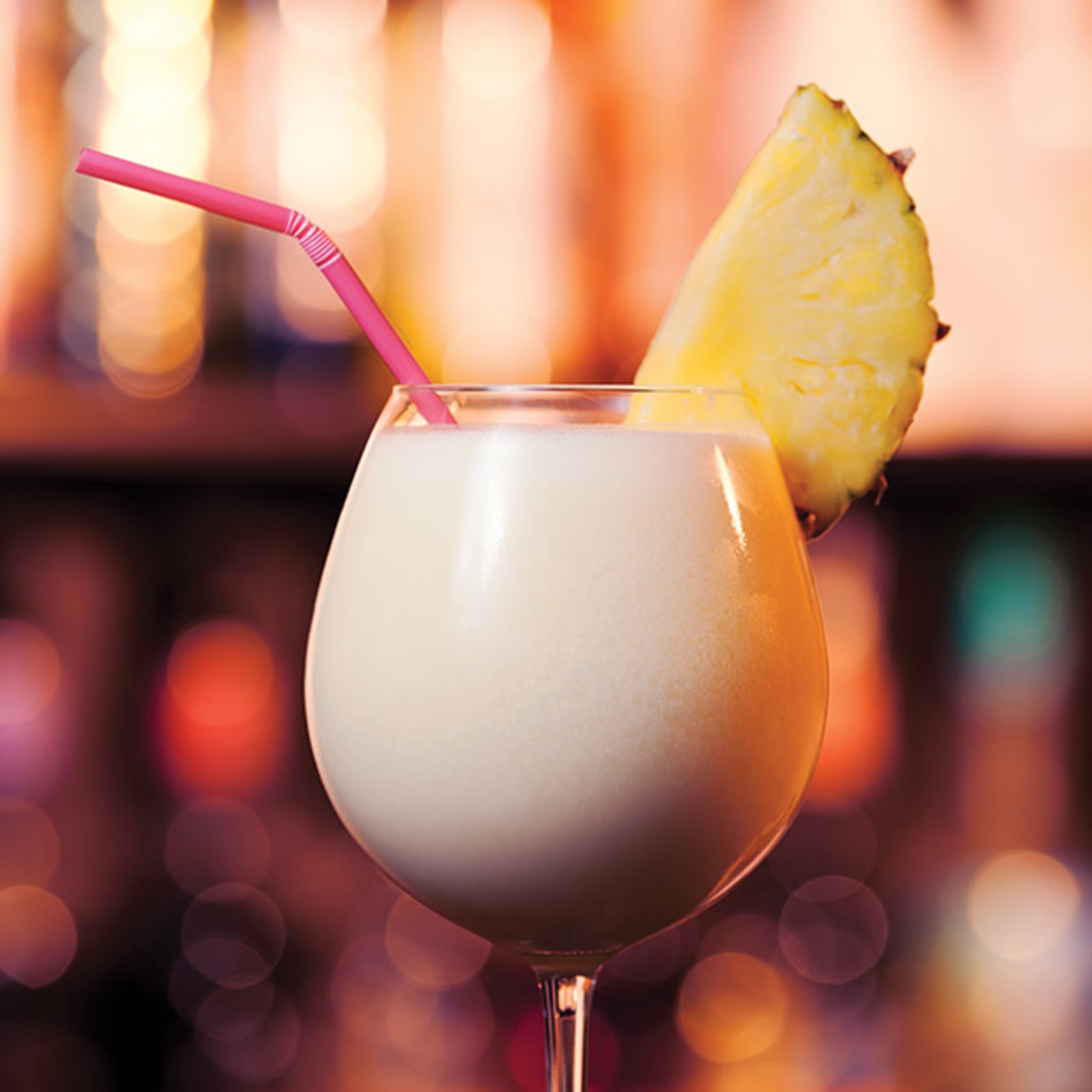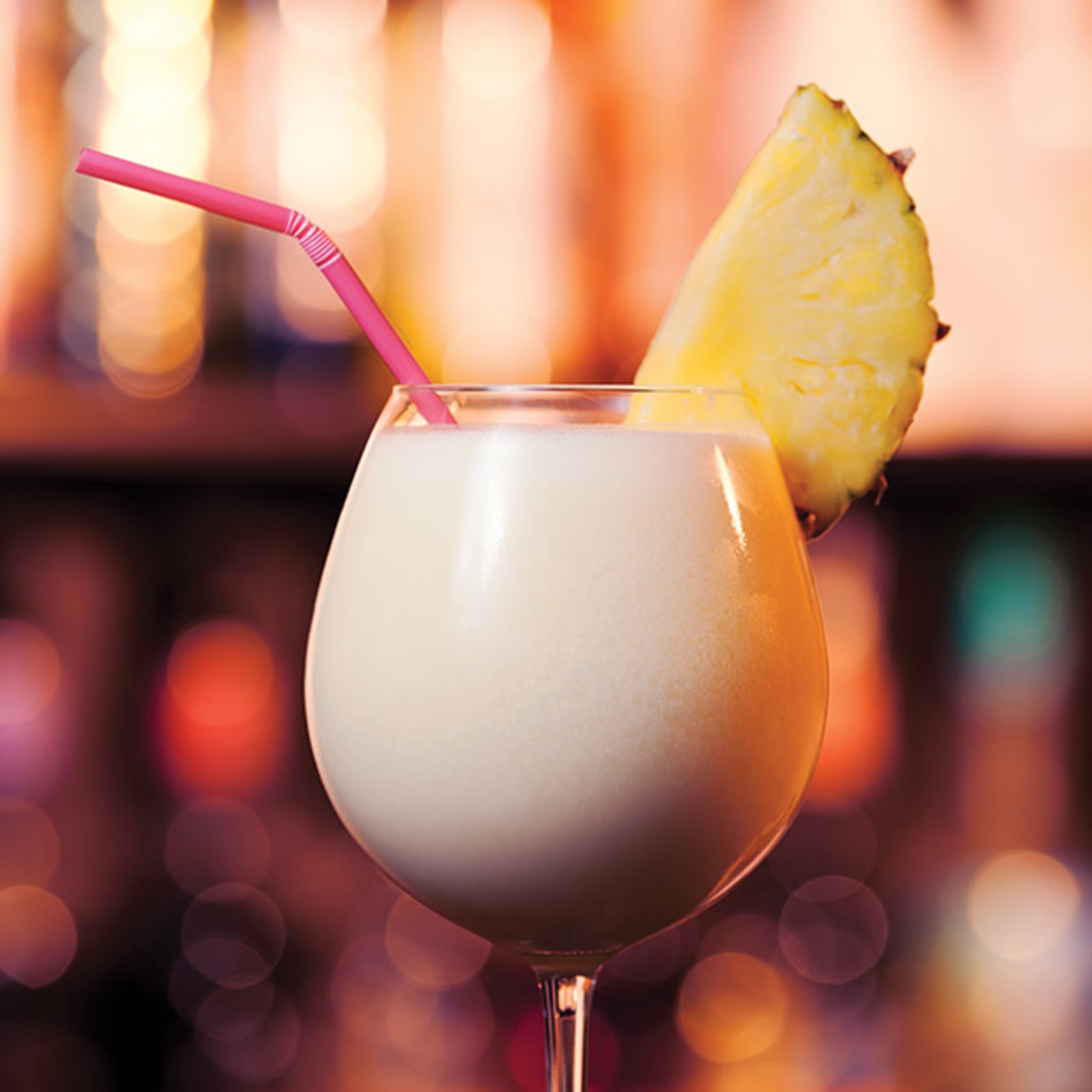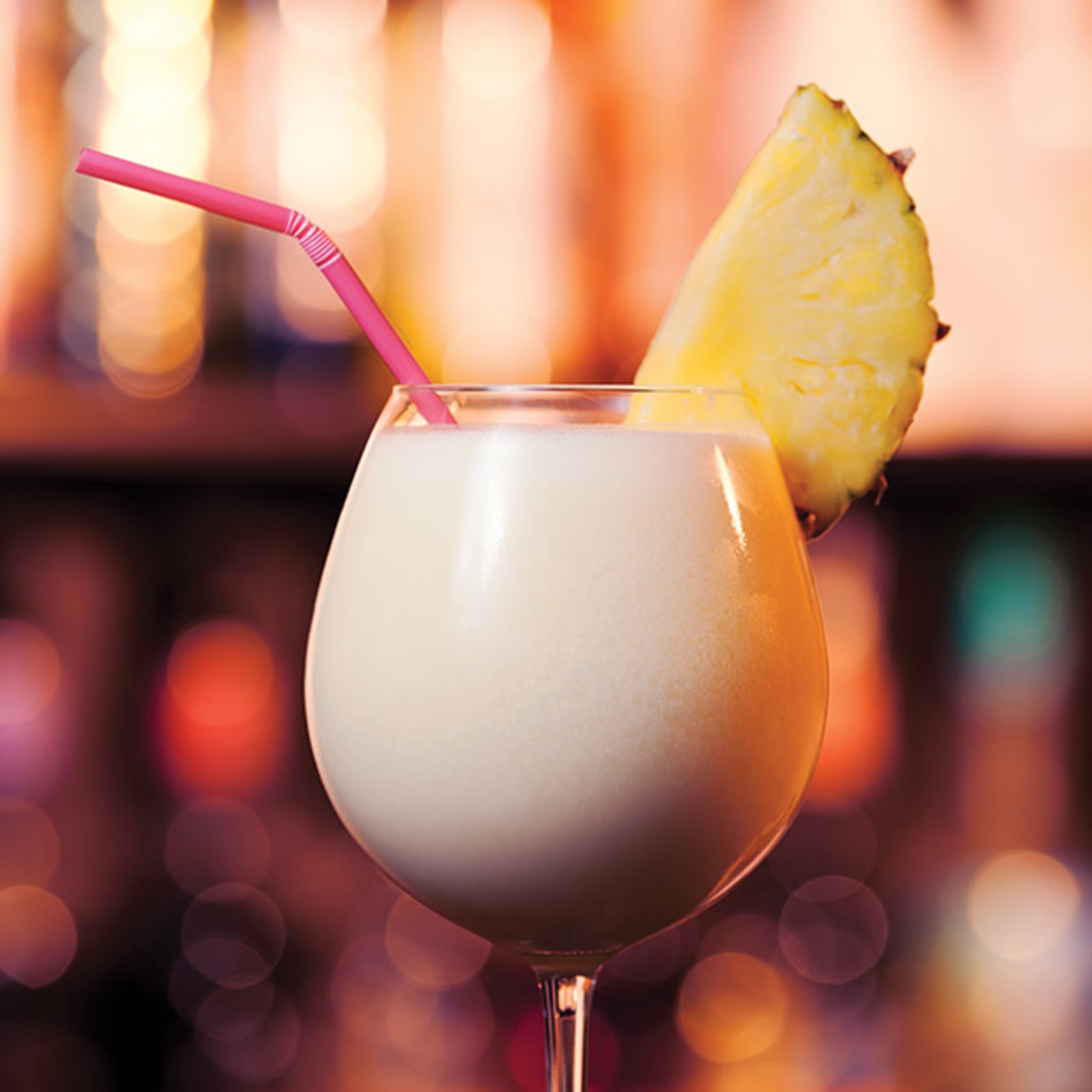 More than just a lighthearted beach drink, the Pina Colada was declared the national drink of Puerto Rico in 1978. According to legend, this sweet, creamy, concoction was created by the notorious Caribbean pirate, Roberto Cofresí, who tried to boost his crew's morale by giving them a white rum punch mixed with pineapples and coconuts. But it wasn't until 1954 that the Caribar at Caribe Hilton San Juan began serving the modern version of Pina Colada. Bartender Ramón "Monchito" Marrero came up with the recipe and felt the combination of tropical fruit juice and coconut cream appropriately captures the essence of Puerto Rico.
Caribar
If you visit the Caribar today, you'll find a contemporary lounge surrounded by windows with a panoramic view of the ocean. Aside from serving the original Pina Colada, the bar also offers several variations of the drink including the "Clear Colada" that's made with Malibu Rum and coconut water. 
Mimosa, Hotel Ritz, Paris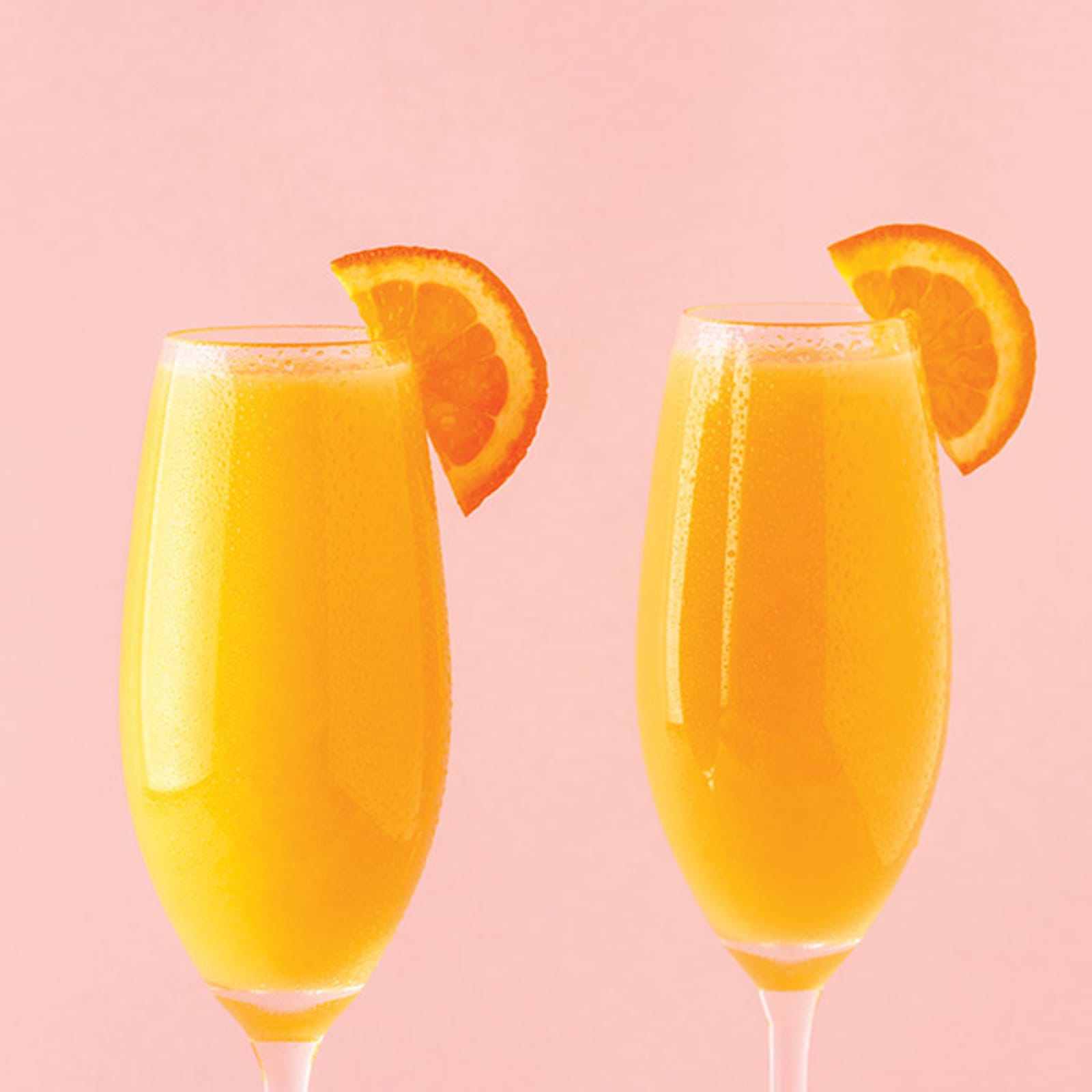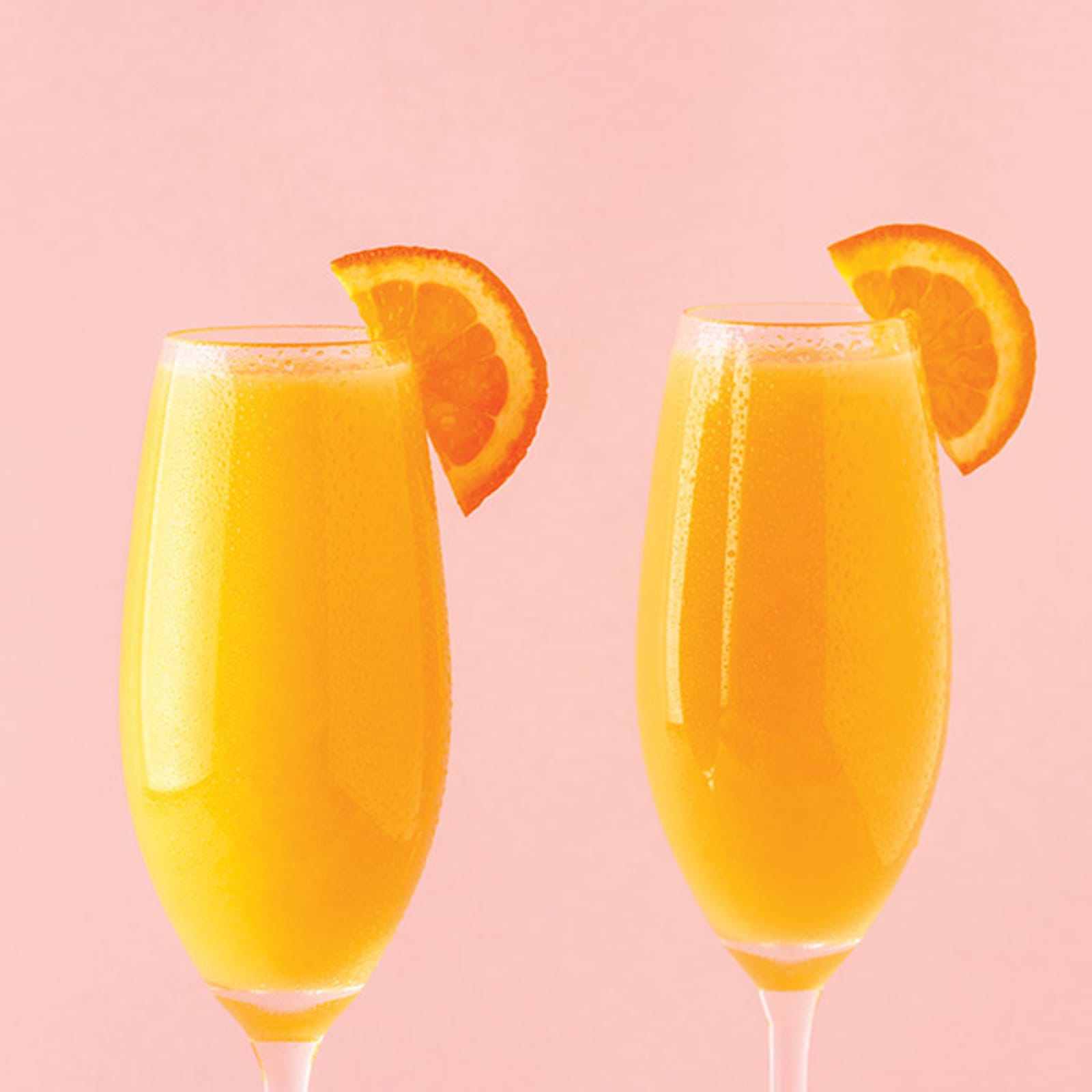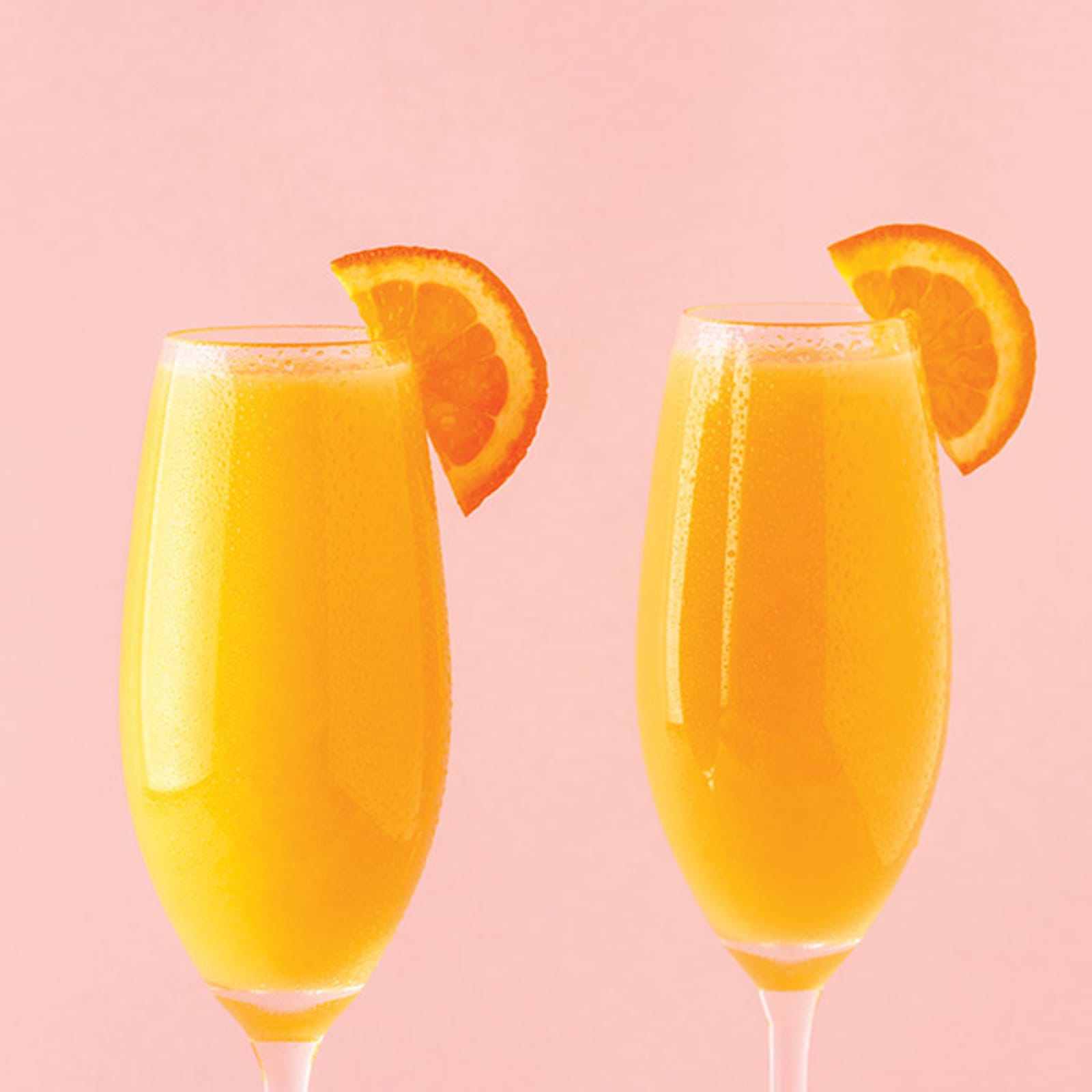 Bright yellow and sunny like the flower it's named after, Mimosa delights every brunch and first-class flight. Perhaps one of the easiest cocktails in the world to make, it's near impossible to mess up mixing an equal part of orange juice and Champagne in a tall flute. But the origin of this sparkling cocktail is a lot murkier than you'd expect. Frank Meier, a bartender at Hotel Ritz Paris is commonly attributed to creating this sweet and tingling companion to crepes, but other accounts claim Harry's Bar just up the street came up with the recipe first. If you are a fan of history, architecture, and world-class cocktails, however, the Ritz Bar is the place to enjoy all these things while surrounded by timeless Art Deco décor. 
Ritz Bar
Monkey Gland, Harry's New York Bar, Paris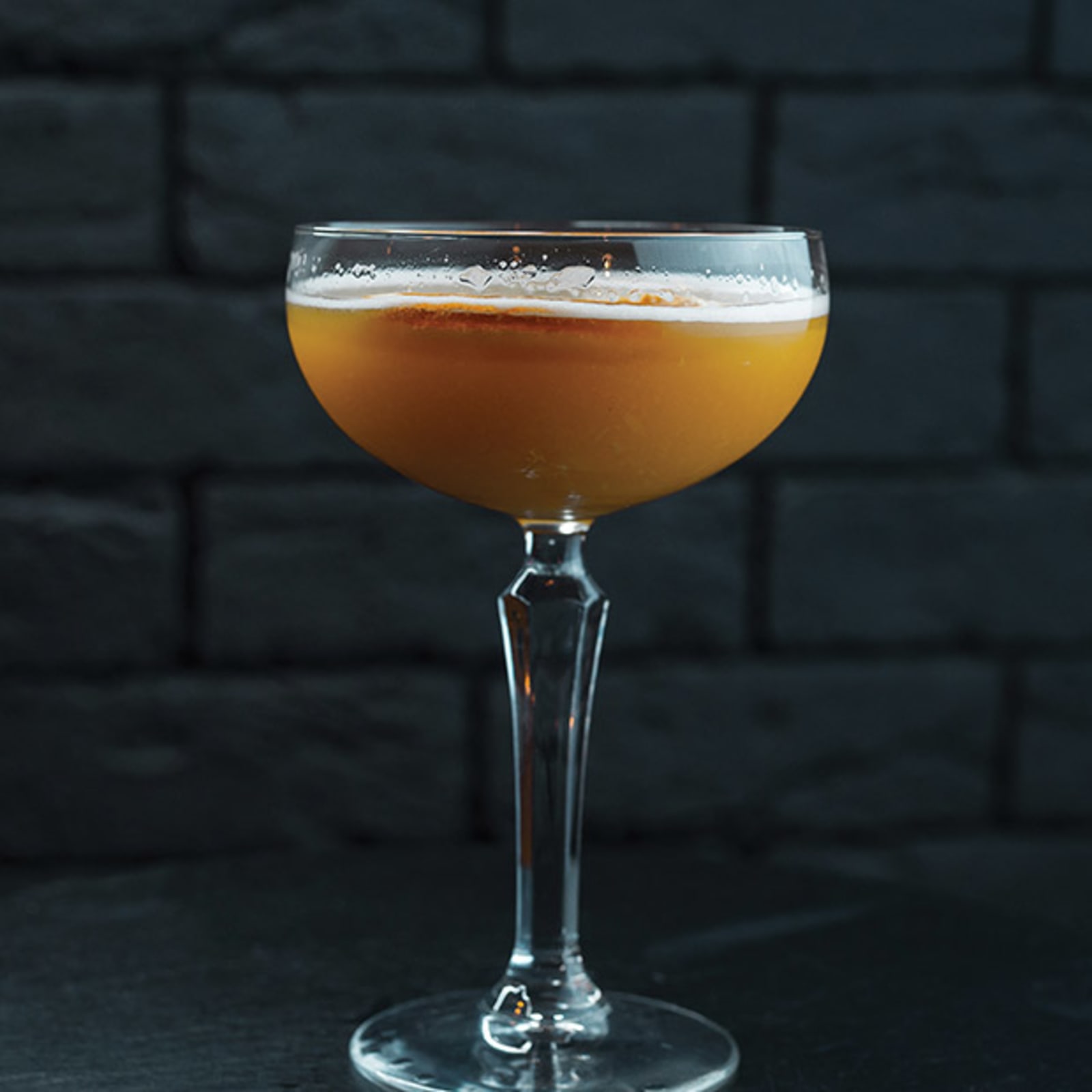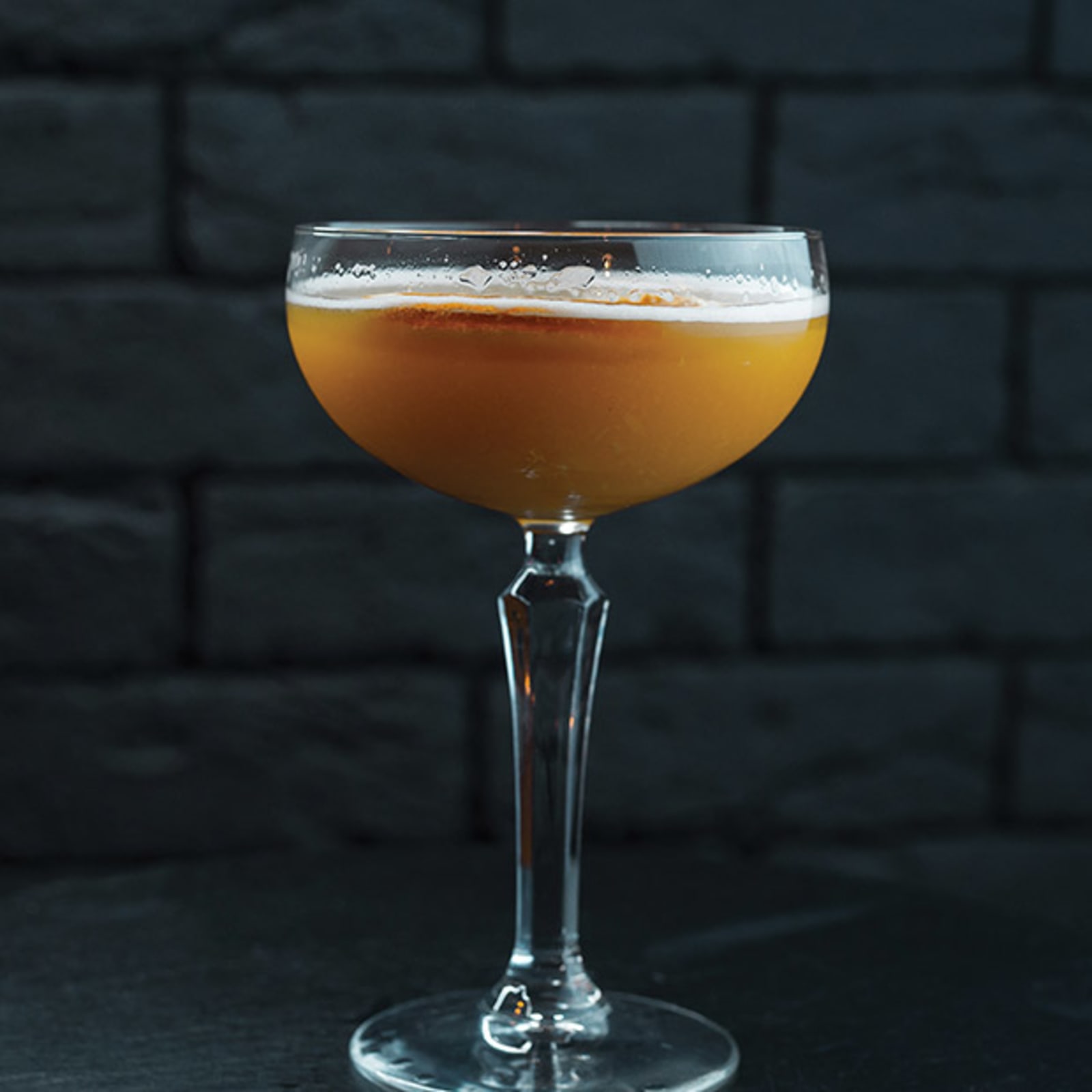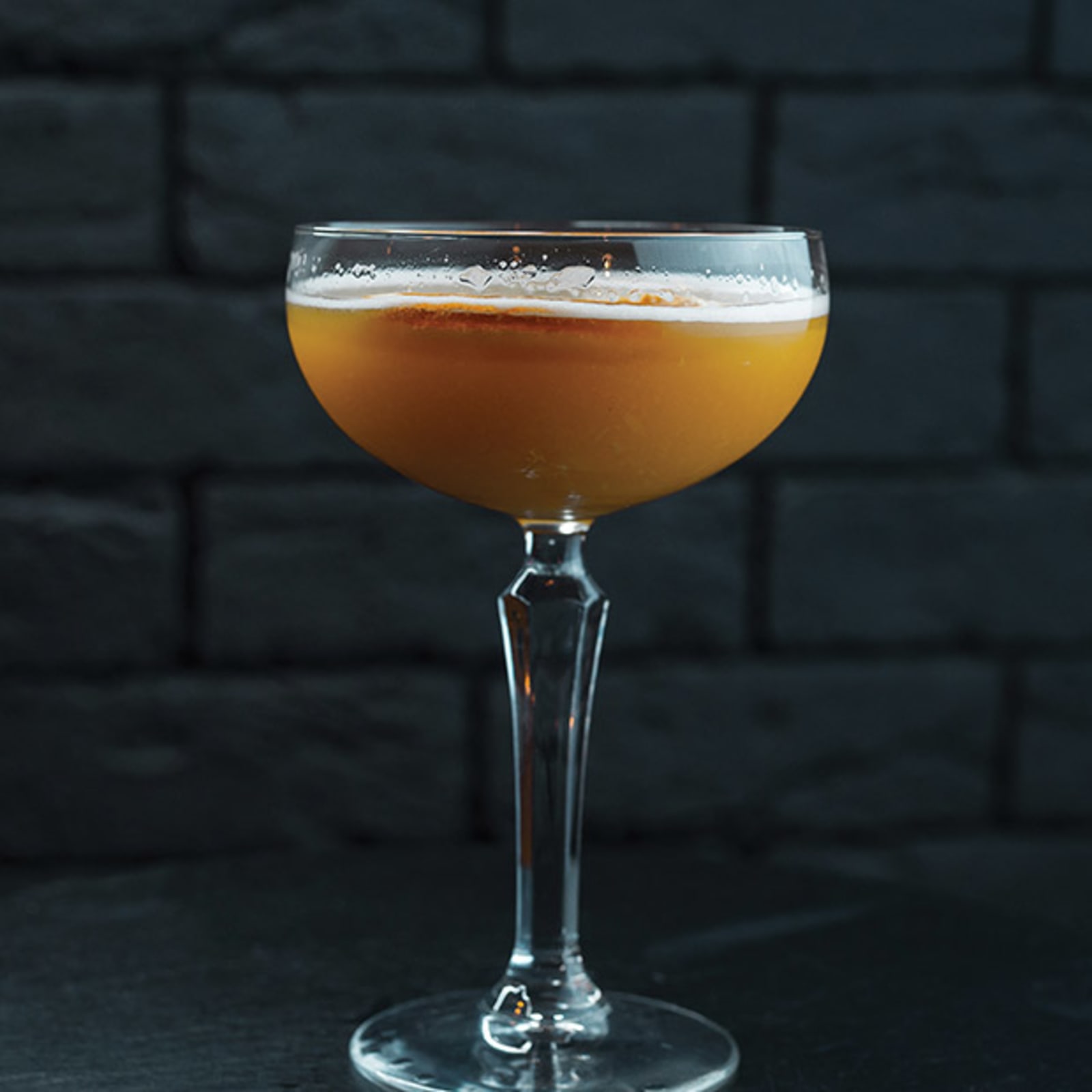 It's been a decades-old toss-up between Harry's New York Bar and the Ritz Bar when it comes to which invented the Mimosa, the Bloody Mary, or the Sidecar. But when it comes to the grotesquely named Monkey Gland, Harry's New York Bar owner Harry MacElhone snags the honour for concocting this tacky drink. Named after a highly sought-after quack medical procedure at the time, the "monkey gland" involved transplanting monkey organs into the human body for restoring male virility. But while many rich old men who underwent the operation soon discovered it was all a sham, MacElhone seized the opportunity to capitalize on this fad. The result is a tart, orange juice and gin-based cocktail that took prohibition-era Paris by storm.
Harry's New York Bar
Even now, you can still order the original Monkey Gland at this Parisian institution that was once the favourite haunt of F. Scott Fitzgerald, Ernest Hemingway, and even James Bond.
Bellini, Harry's Bar, Venice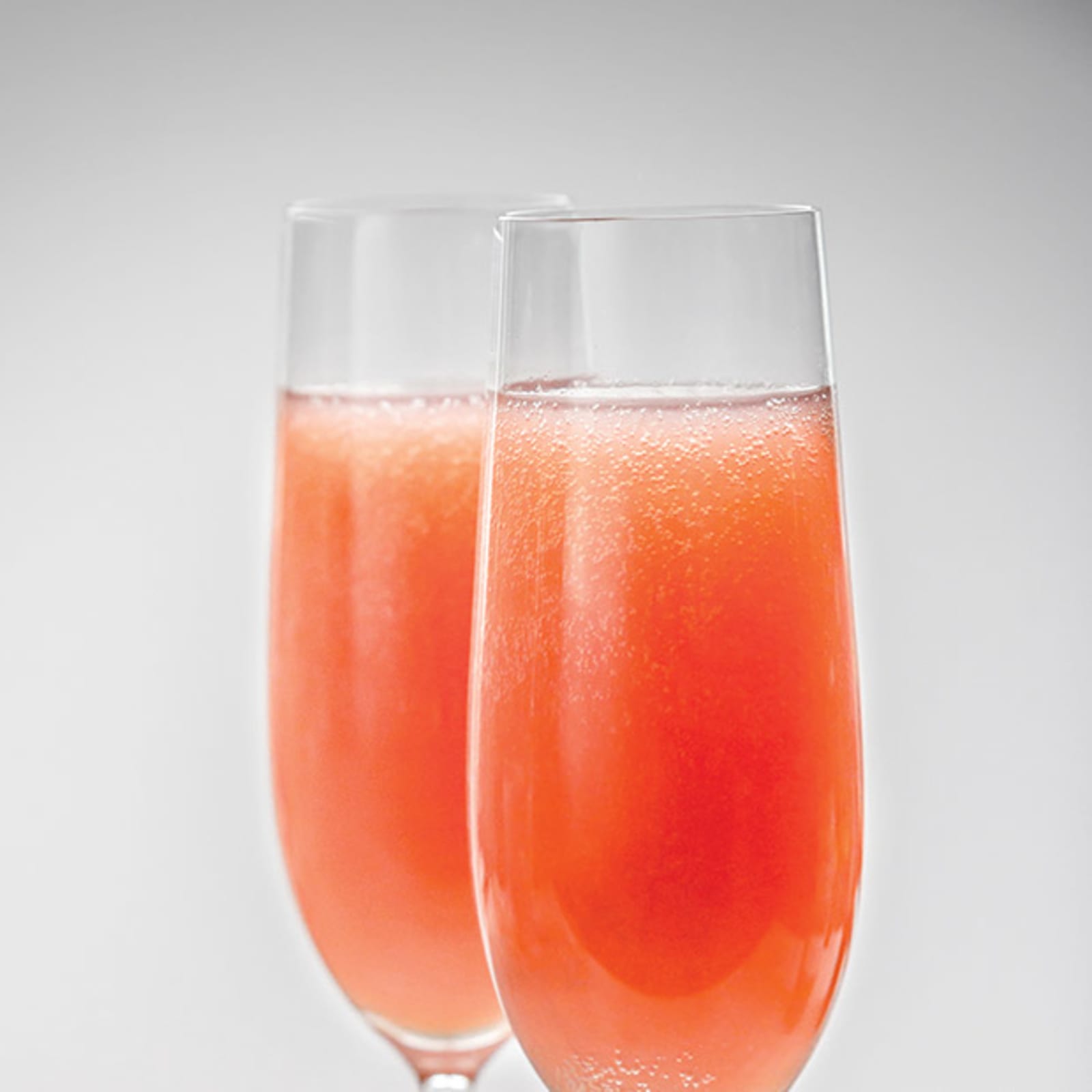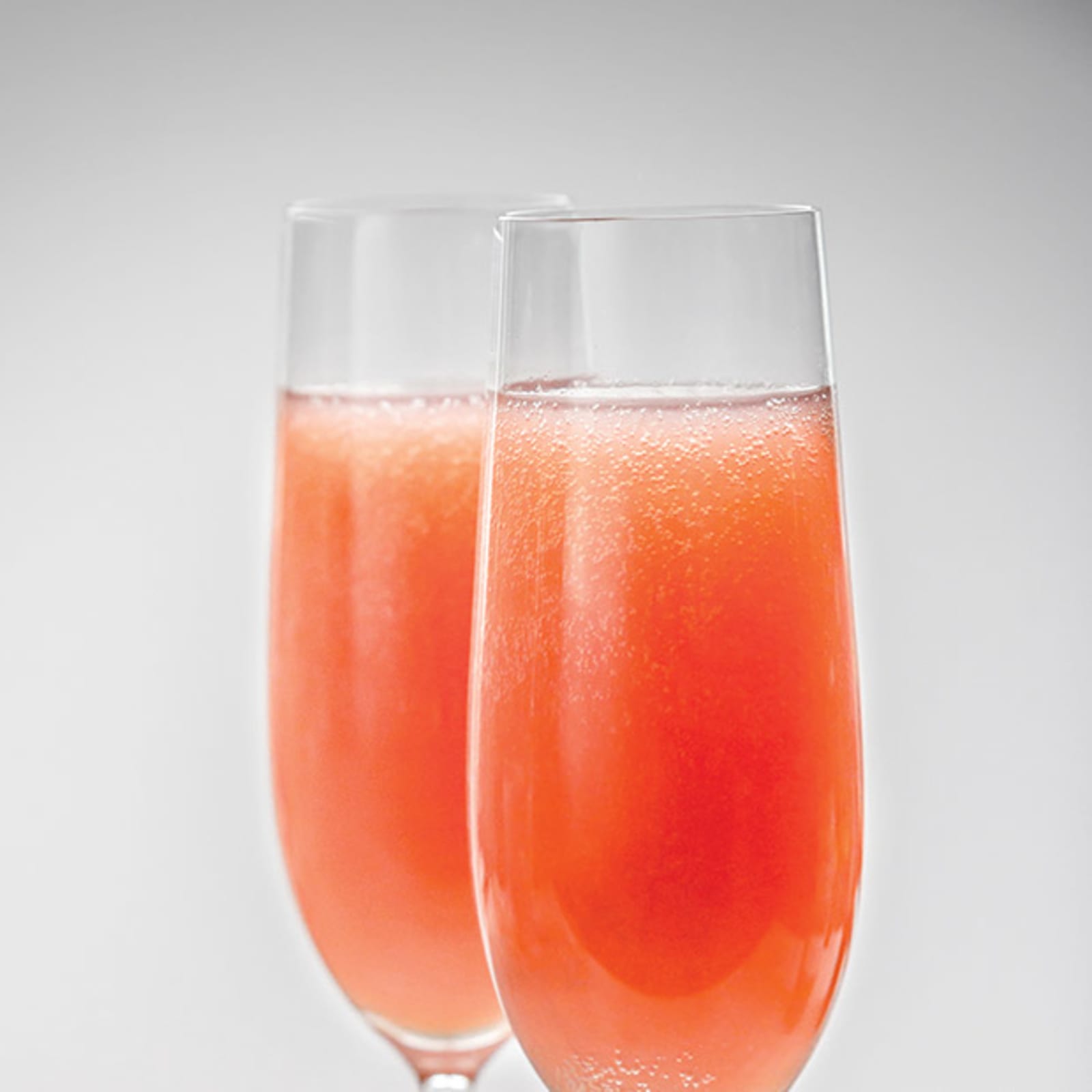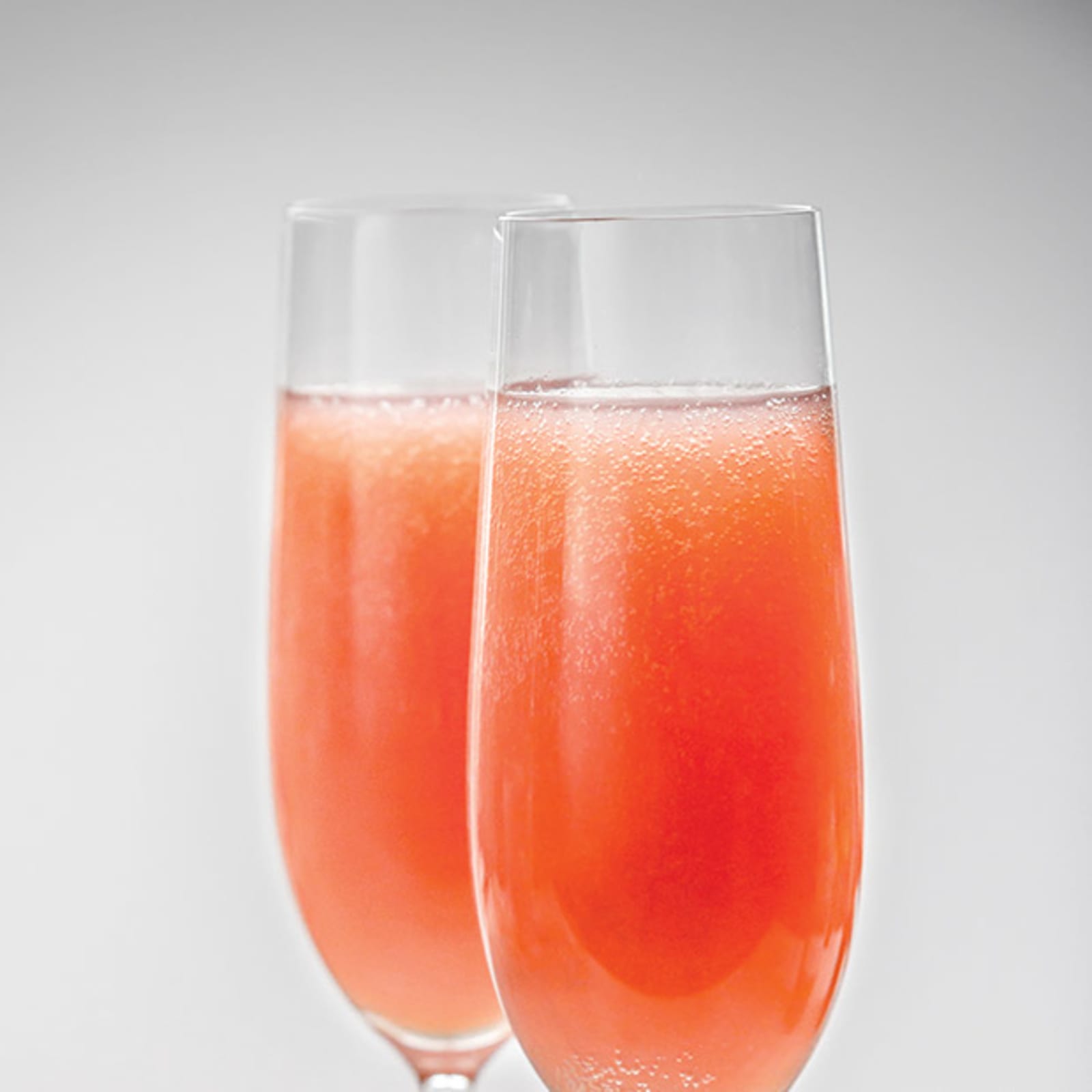 An elegant pink drink made with white peach purée and Prosecco, the Bellini titillates the tastebuds with equal measures of fruit and fizz. Giuseppe Cipriani, the founder of Venice's famed Harry's Bar, came up with this recipe sometime between 1934 and 1948. He named the drink after the Italian Renaissance painter Giovanni Bellini since its playful colour reminded him of a saint's toga depicted in one of the artist's paintings. Initially, the cocktail was introduced as a seasonal item. But once fresh white peach purée was more available to the bar, it became a year-round favourite among its most recognizable patrons including Charlie Chaplin, Humphrey Bogart, Alfred Hitchcock, and Orson Welles.
Harry's Bar
The bar restaurant is also reputed to be the birthplace of the dish Carpaccio, which coincidentally pairs well with a glass of Bellini.
Blood and Sand, Savoy Hotel, London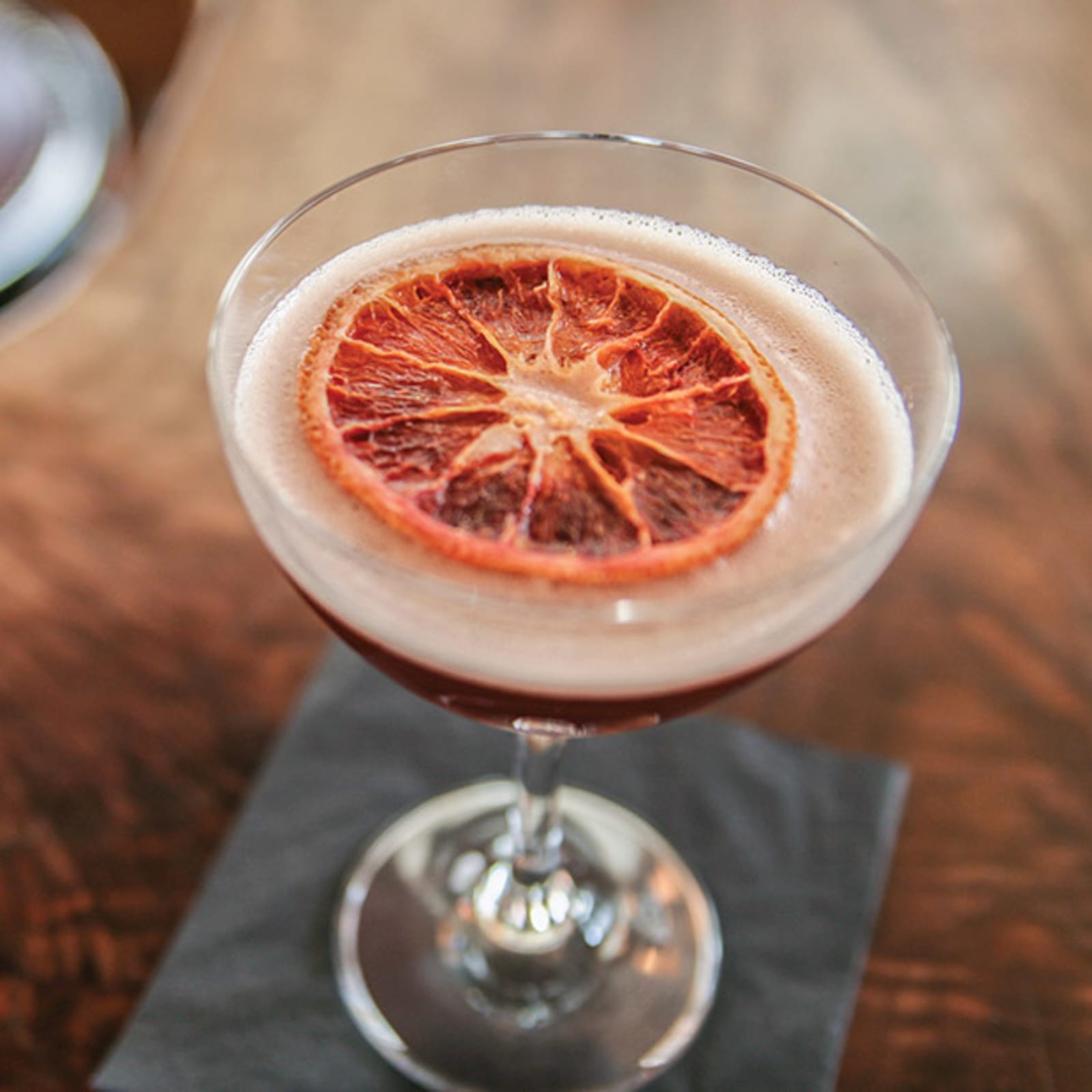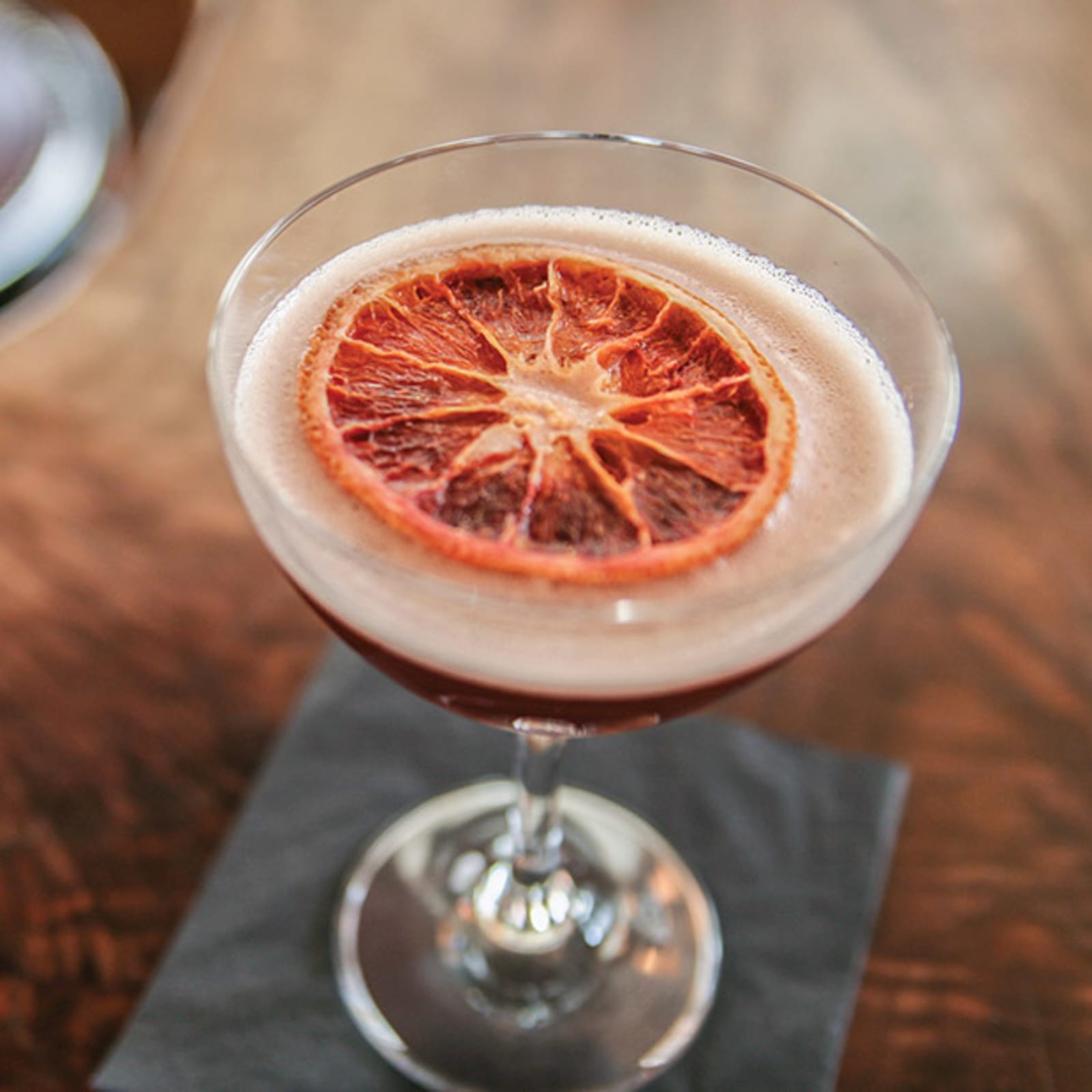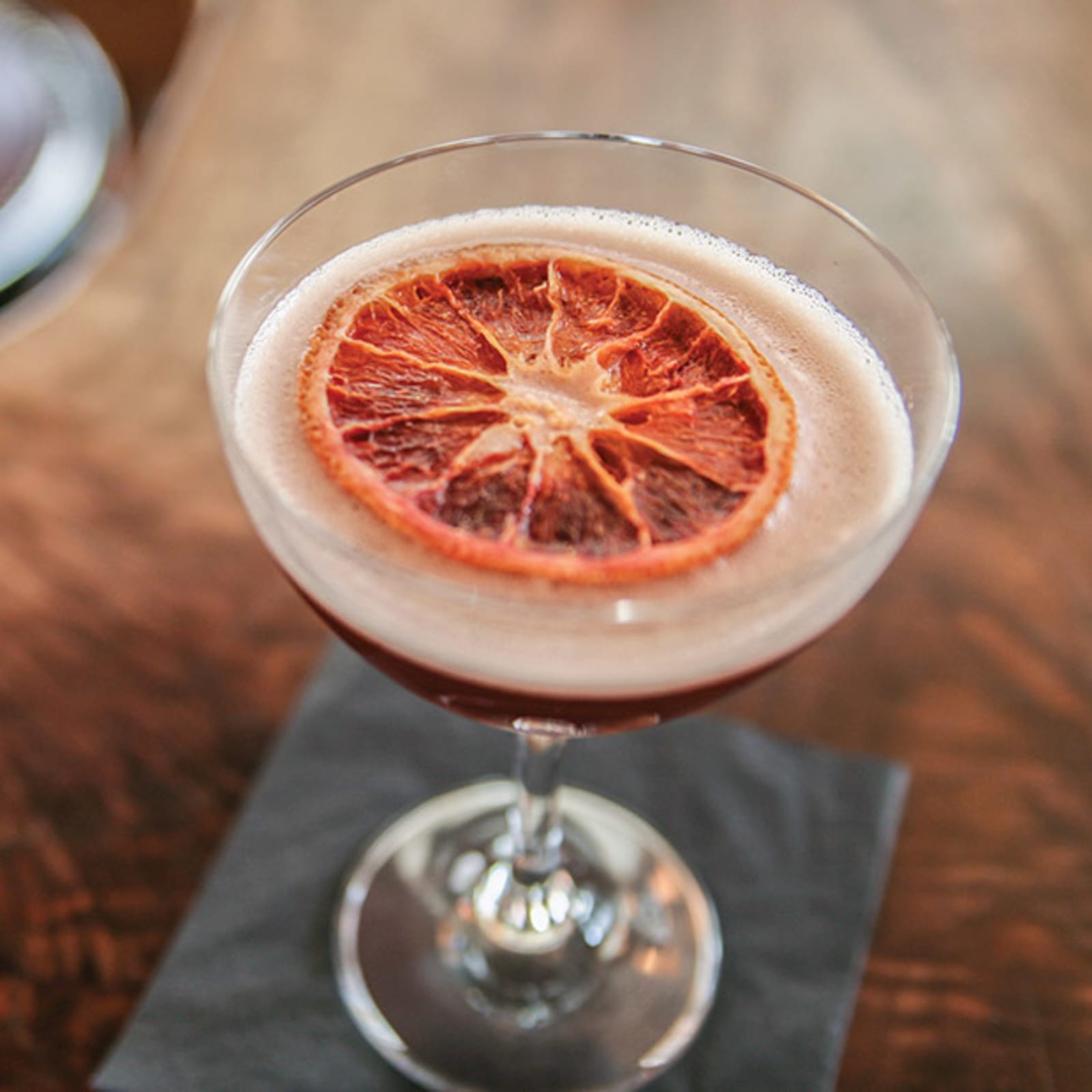 Brutal, bloody, and unforgiving, the bullfight is a violent dance between man and animal that fascinated artists for centuries. Life and death in the bullring are moments relived repeatedly on canvases, photographs, novels, and almost every art form imaginable. It's not surprising then that the Savoy Hotel of London created a drink named after a film about bullfighting. Blood and Sand, a 1922 silent film starring Rudolph Valentino about a bullfighter who met his untimely end at the arena, inspired a muddy cocktail that is both fruity and complex. First appeared in the Savoy Cocktail Book in 1930, Blood and Sand consists of Scotch whisky mixed with cherry brandy, sweet vermouth, and orange juice.
American Bar
You can order this timeless cocktail at Savoy's American Bar, one of the oldest cocktail bars in Britain, along with its other famous creations like White Lady, Corpse Reviver, and Hanky-Panky.
Black Russian, Hotel Metropole, Brussels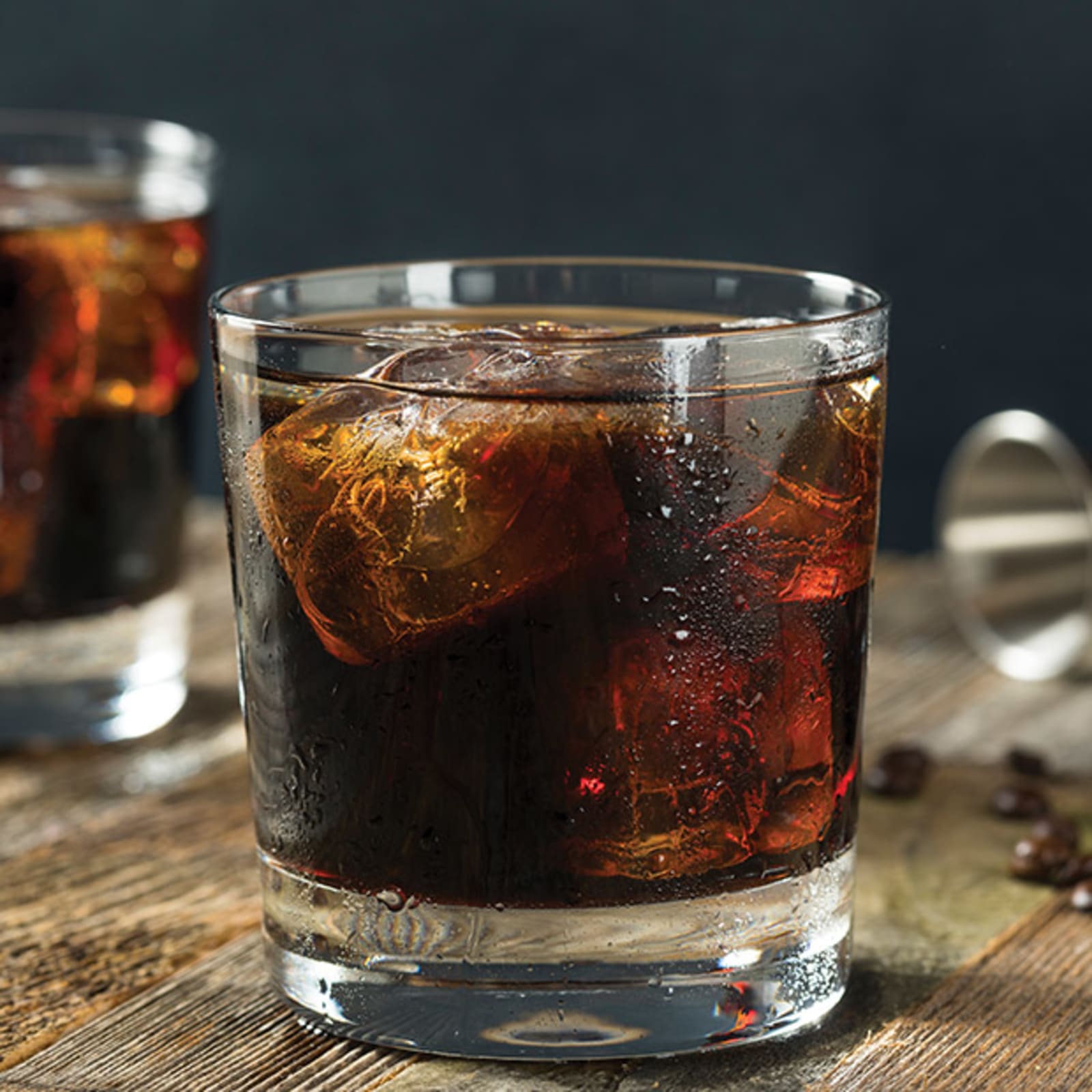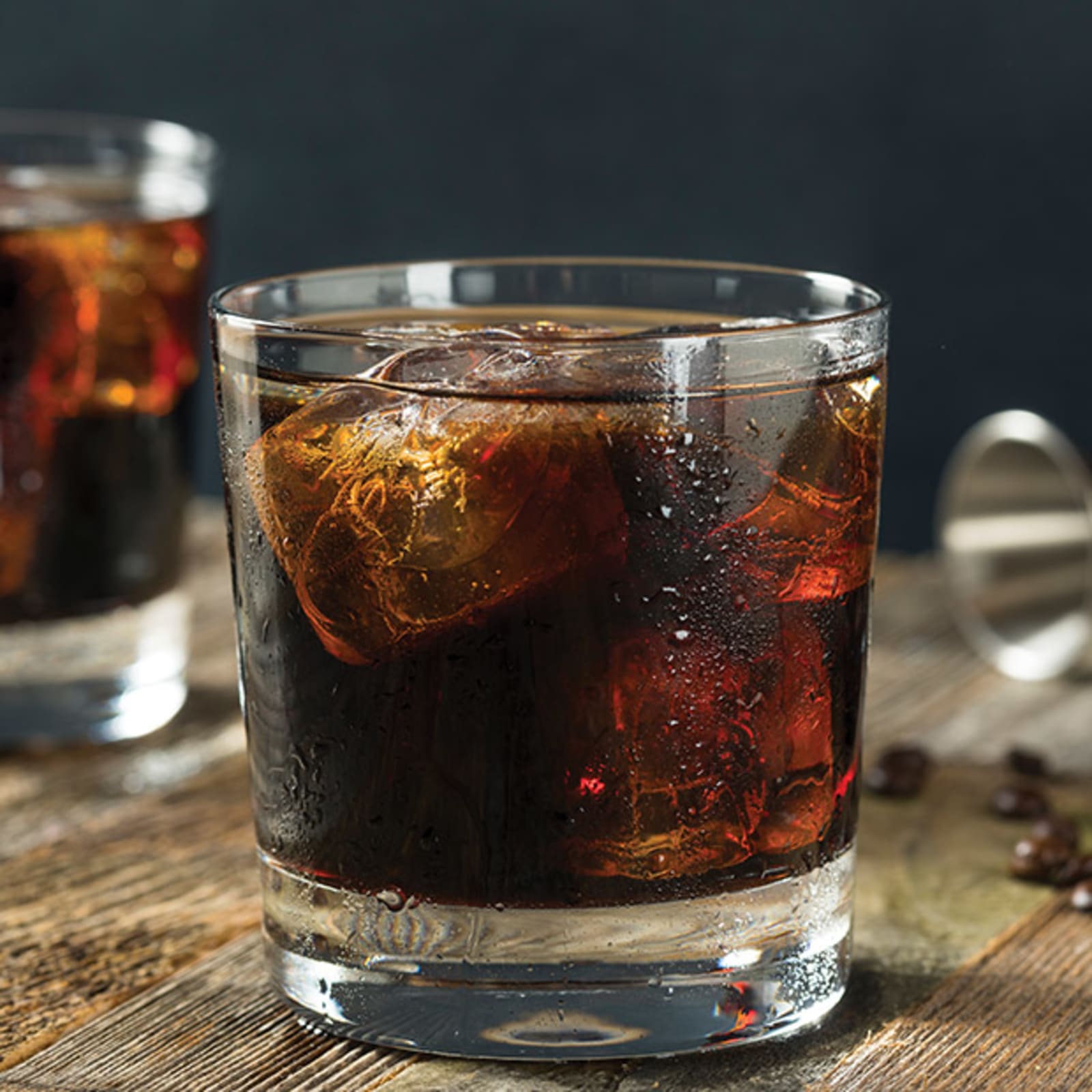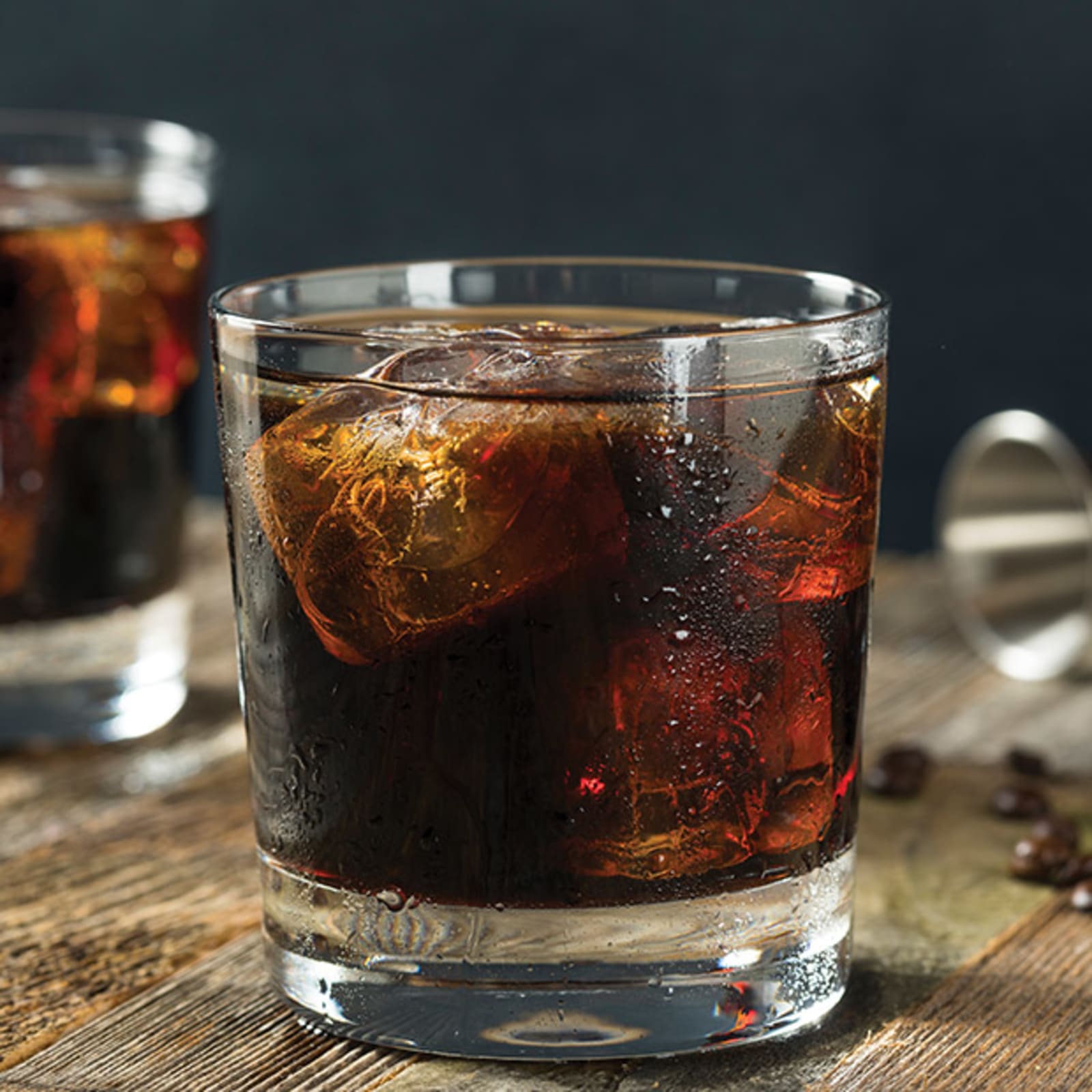 Despite having Russia in its name, the Black Russian was made for an American diplomat. As the story goes, bartender Gustave Tops created this cocktail for the U.S. Ambassador to Luxemburg, Perle Mesta, in 1949. Combining both vodka and Kahlua, Tops concocted a simple but foolproof drink that can smooth over any diplomatic negotiations.
Le 31
If you happen to visit Hotel Metropole where Tops came up with this cocktail, be sure to drop by its recently renovated "Le 31" bar. Modelled after a late 19th century piano lounge, Le 31 is lavishly decorated with chandeliers and Art Nouveau designs. Here, you can order both Black Russian and White Russian, and even get a close-up look at Brussels' oldest continuously operating hotel.
Irish Coffee, Buena Vista Café, San Francisco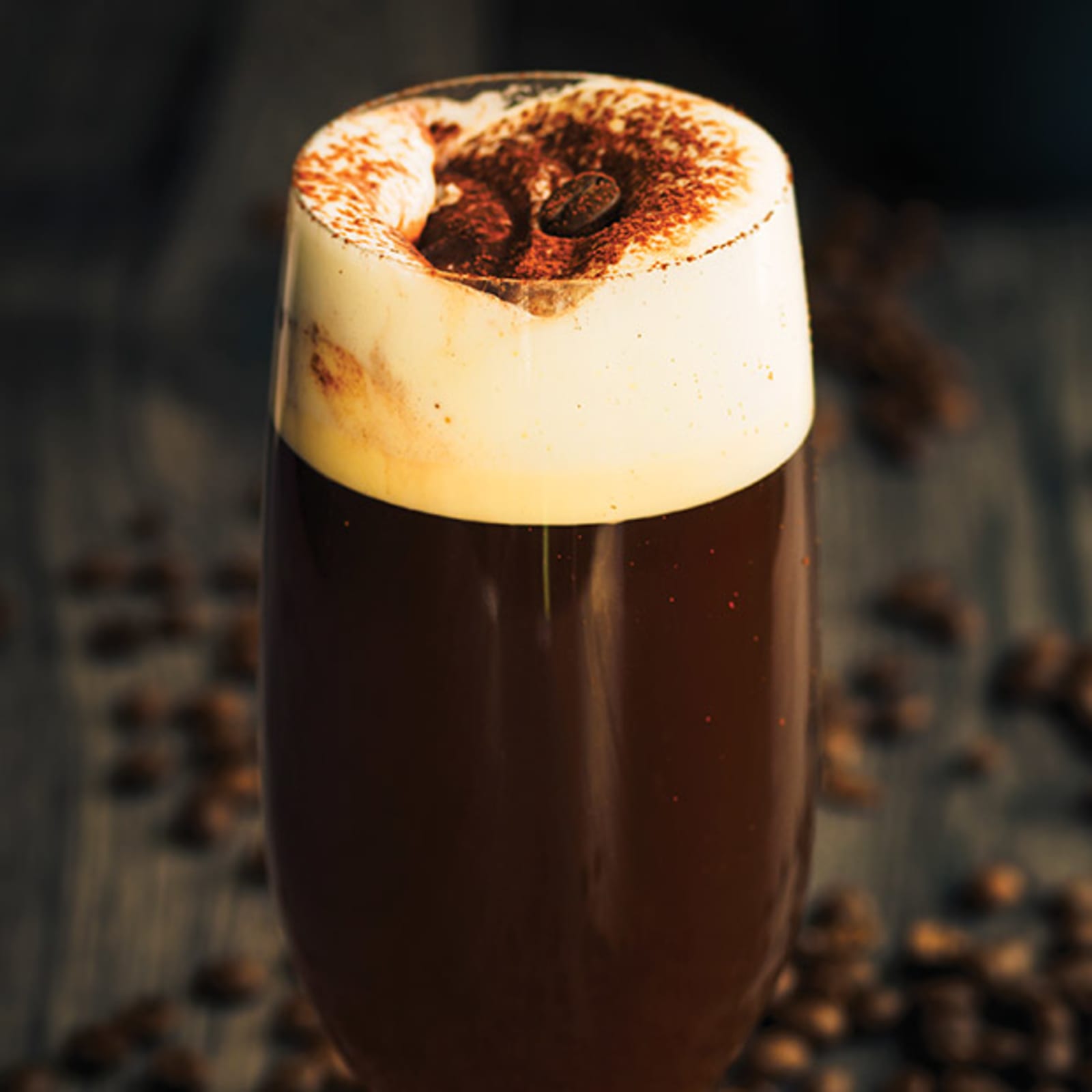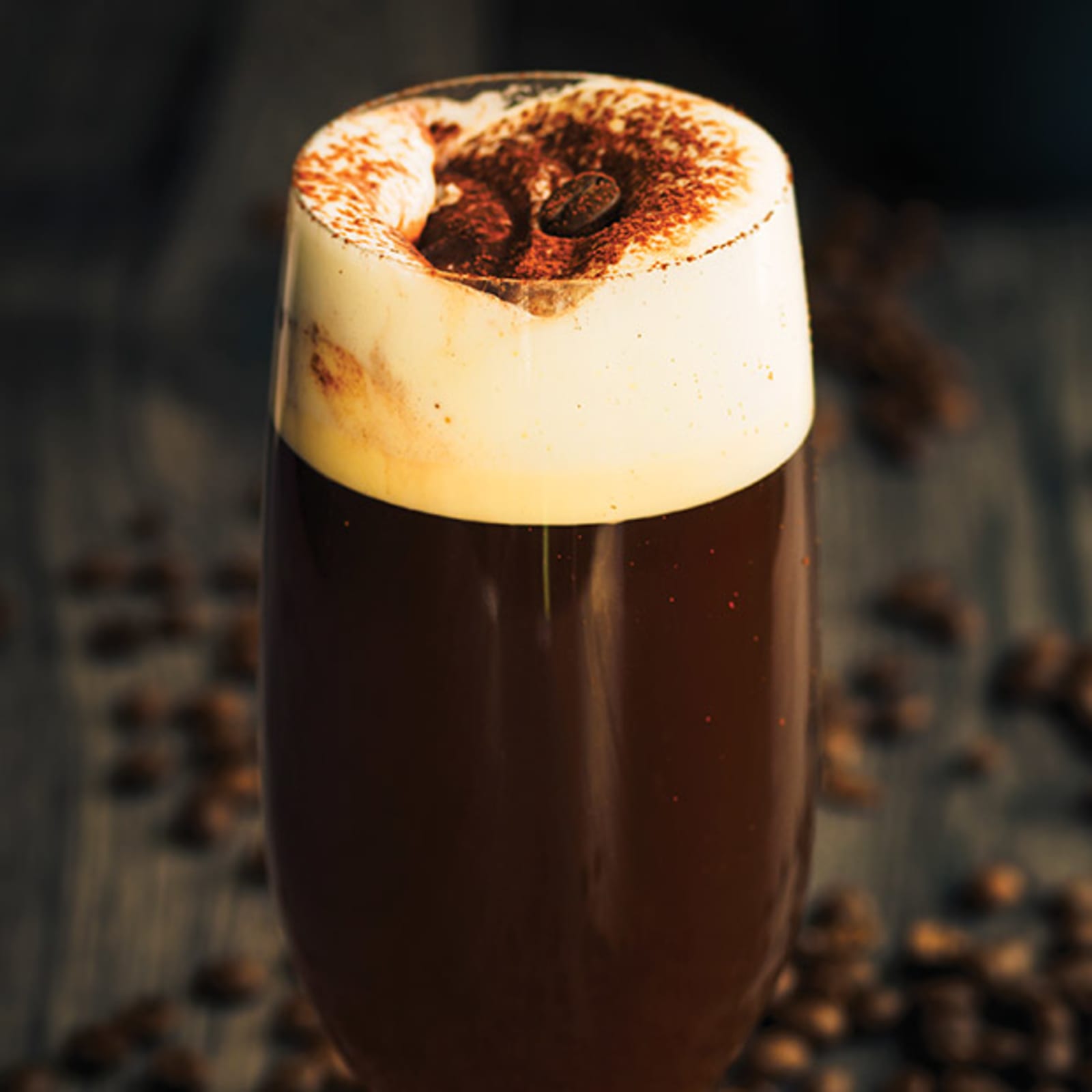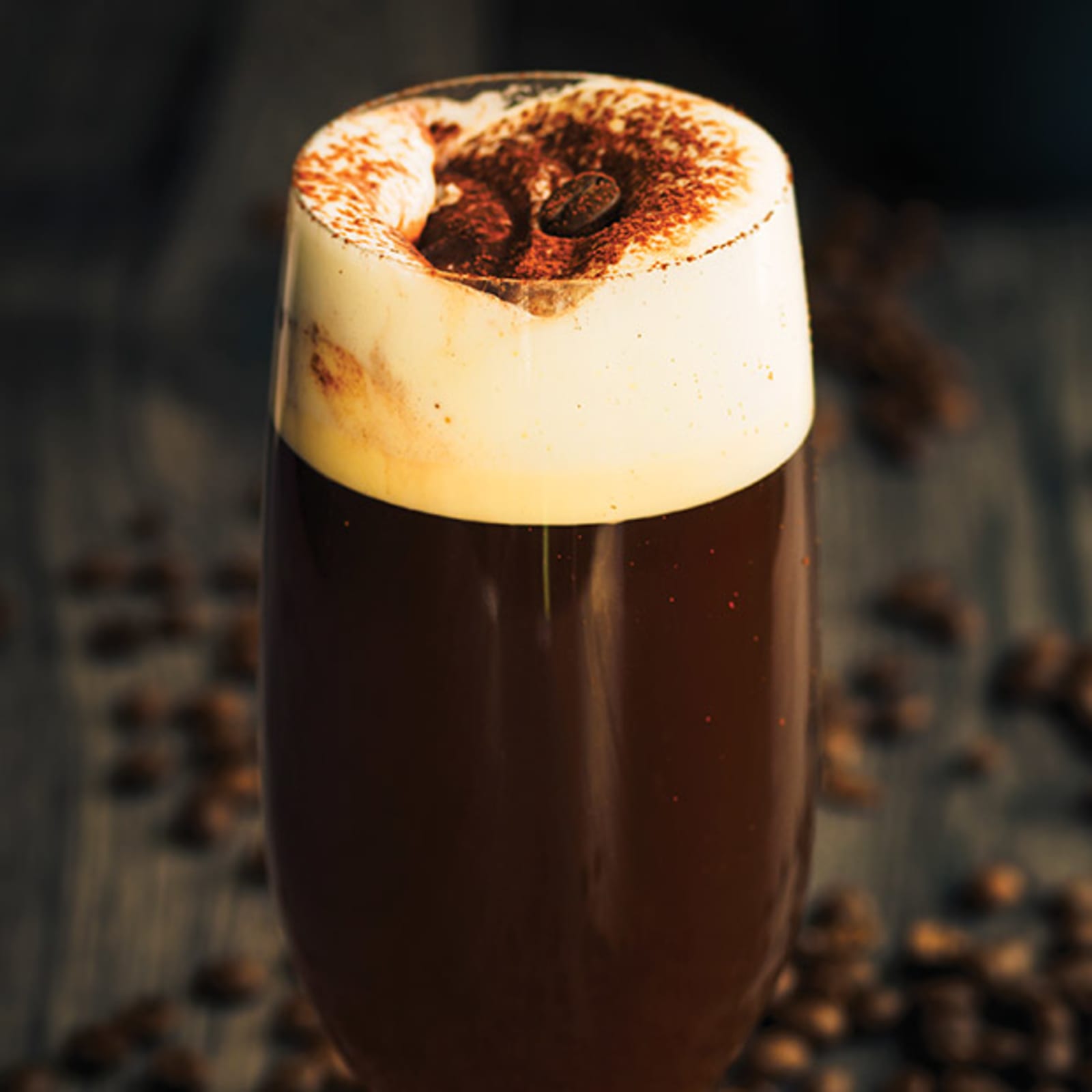 The perfect drink for warming up a chilly night, Irish Coffee was first invented to do exactly just that. When terrible weather forced a Pan Am flight to turn back at Foynes Airport in Ireland in 1943, Joe Sheridan, the terminal's chef, was asked to come back for the night to prepare food. Faced with shivering passengers, Sheridan decided to serve hot coffee mixed with Irish whiskey and topped it off with fresh cream. Later he was asked if he had been serving Brazilian coffee, Sheridan replied: "no, it was Irish coffee". The recipe was later brought over to the U.S. by San Francisco Chronicle journalist Stanton Delaplane in 1952, where he helped Buena Vista Café owner Jack Koeppler shape the modern version of this drink. Sheridan was later invited to work at the restaurant, which he did, for 10 years.
Buena Vista Café
Today, Buena Vista serves roughly 2,000 cups of Irish Coffee daily using the same recipe from more than 60 years ago.
Vieux Carré, Hotel Monteleone, New Orleans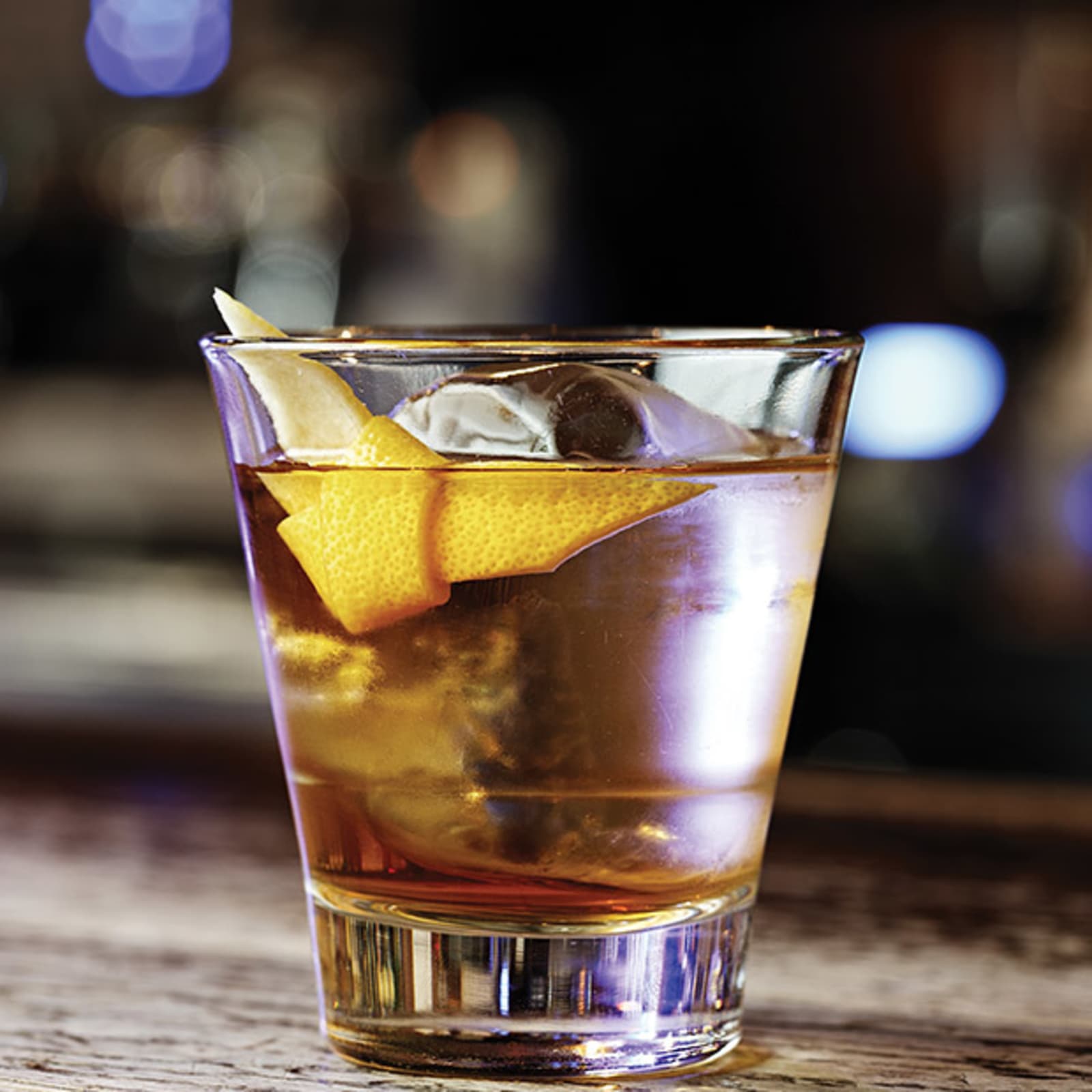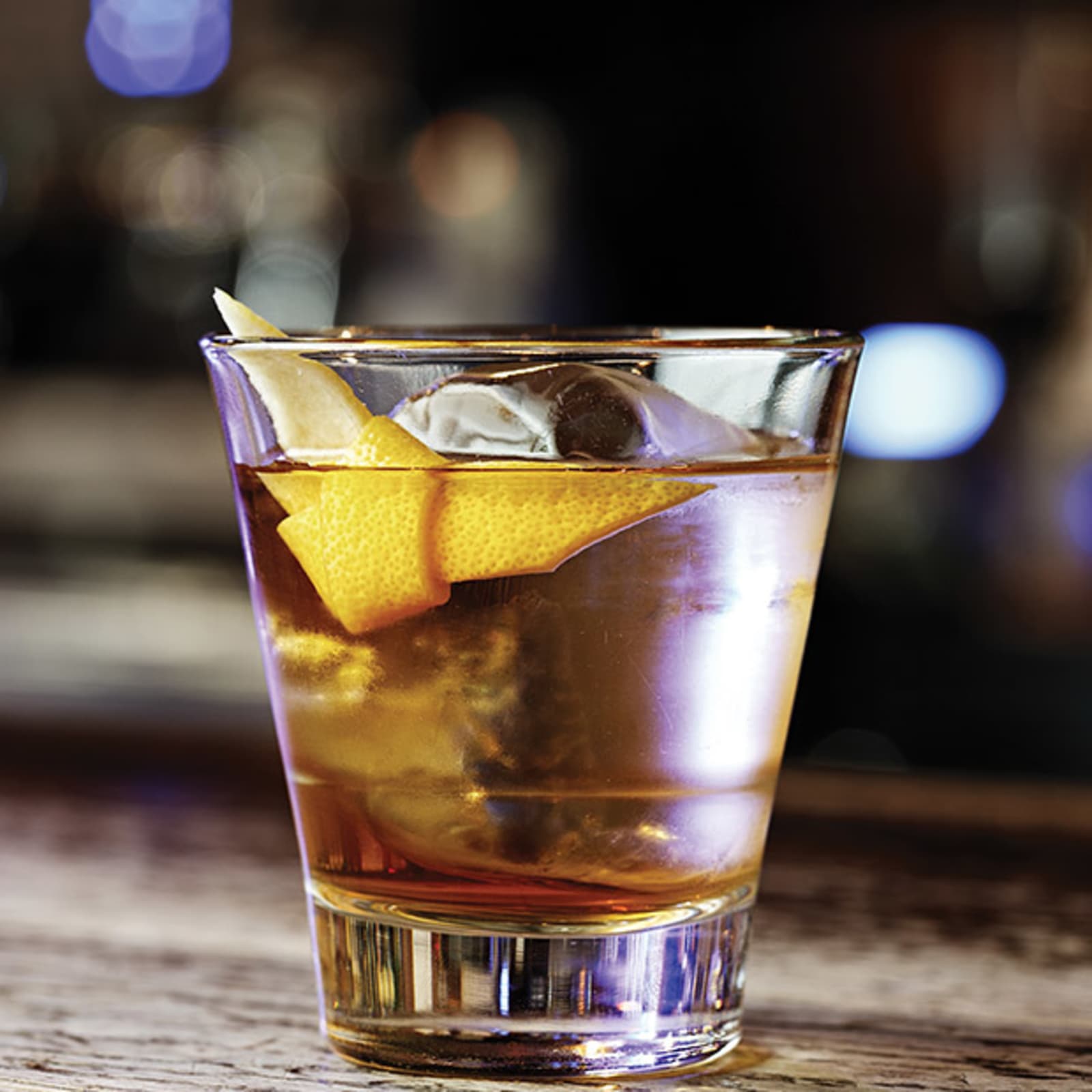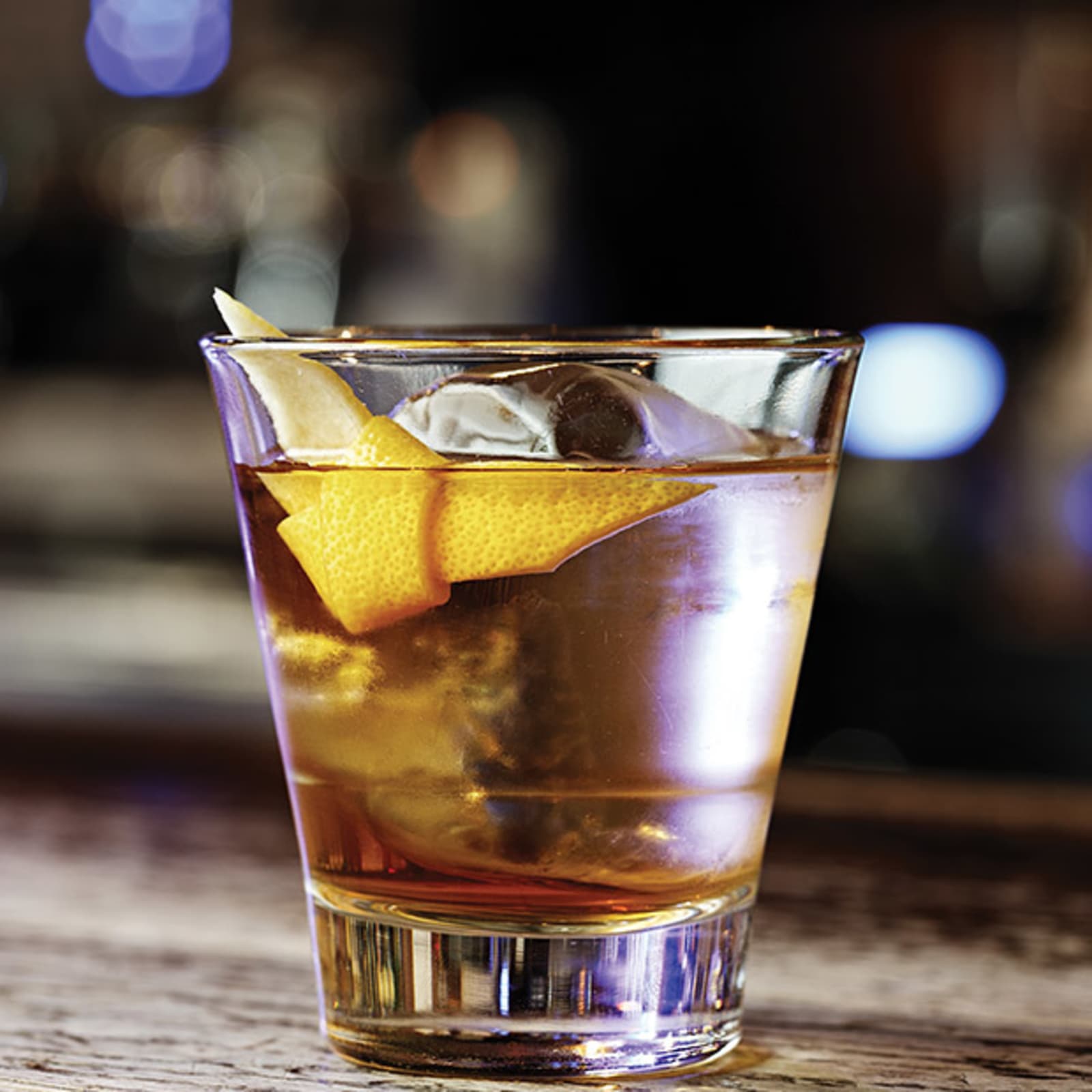 Named after New Orleans' French Quarter, Vieux Carré is the kind of classy, slow sipper that only the Big Easy can conjure up. Velvet smooth and layered in bittersweet, herbaceous notes, this Southern cocktail was first mixed by bartender Walter Bergeron at the Carousel Piano Bar & Lounge in Hotel Monteleone around 1938. A touch more sophisticated than the Sazerac but just as potent, Vieux Carré is a perfect union of rye whiskey and cognac stirred with two different types of bitters. While this cocktail is easily overlooked even by those who frequent Bourbon Street for a good drink, you can still hunt down the original interpretation of this classic at the Carousel Bar.
Carousel Bar
As iconic as the hotel it's located in, the Carousel Bar is the only revolving bar in New Orleans and was once a favourite watering hole of Southern writers including William Faulkner, Tennessee Williams, and Truman Capote.
Want to sample these world-class cocktails at the bars that invented them? Contact one of our Expert Travellers for more! Call 1877-967-5302, live chat us, or visit us in-store today!