Going to Your Dream Destination? A Tailor-Made Holiday is Key
It's settled. You're really going to your dream destination! French cafes, coral reefs, spice markets here you come. But to make the most of your trip, designing a tailor-made holiday is key.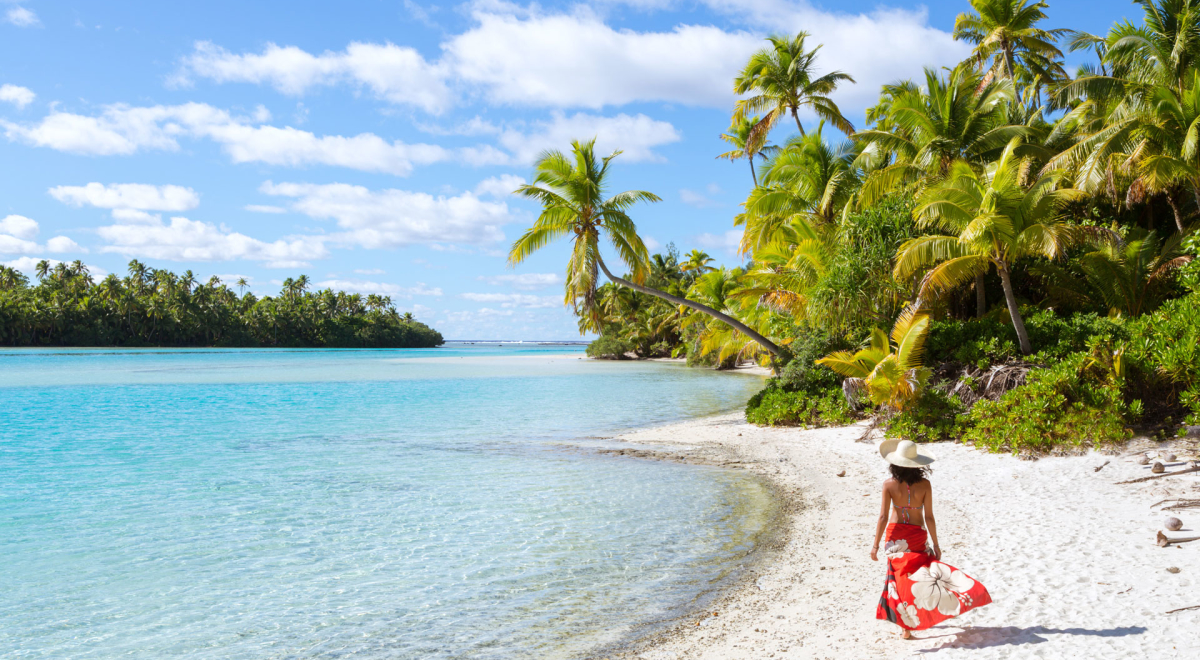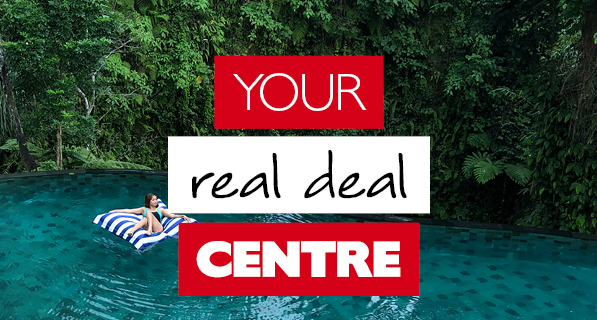 Be in to win a Bonus $1000 travel gift card*
Black Friday exclusive! Sign up to our Club Red newsletter to get exclusive deals, travel, inspiration and more!