Travel Etiquette 101: New Zealand
After taking us all over the world in his Travel Etiquette Series, this week Adam Barralet takes us to New Zealand to talk about the culture and people. From initial greetings to proper table manners, Adam shares with us his travel etiquette tips when visiting this beautiful gem of the South Pacific: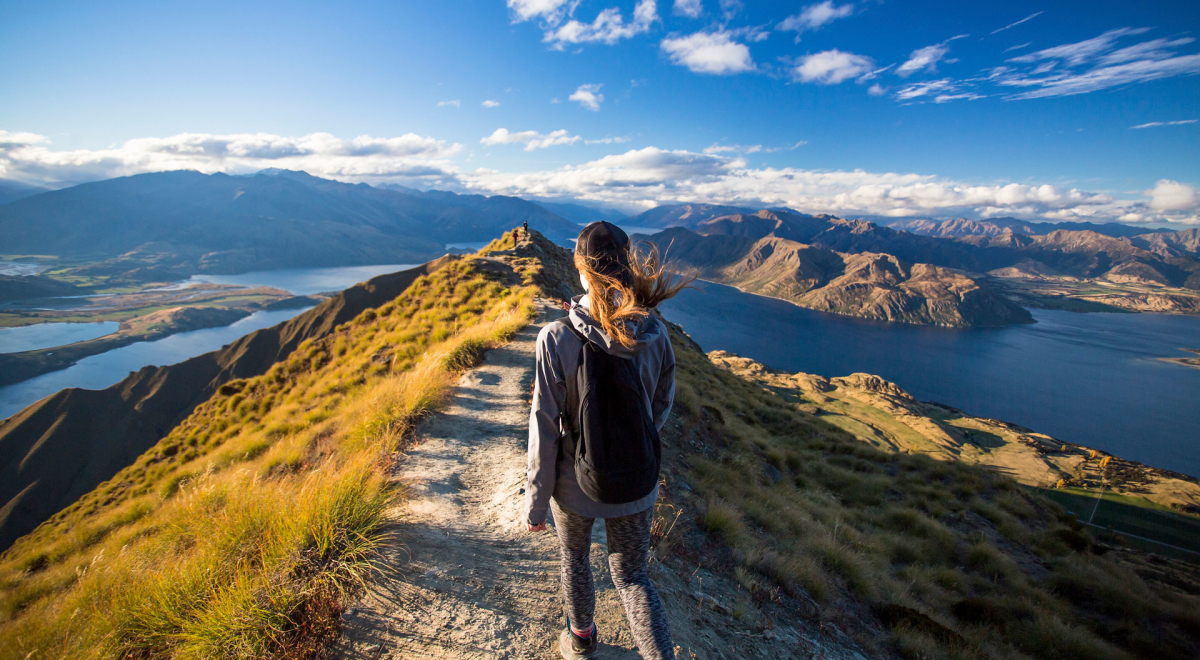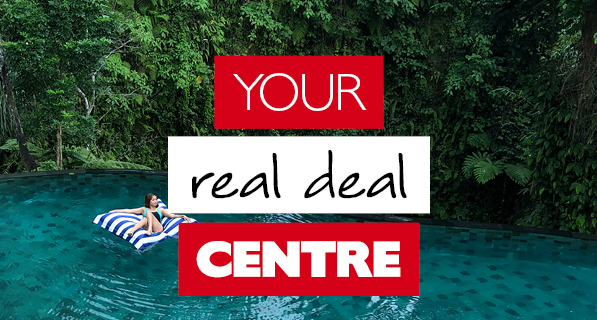 Be in to win a Bonus $1000 travel gift card*
Black Friday exclusive! Sign up to our Club Red newsletter to get exclusive deals, travel, inspiration and more!