How to Plan a Trip to Europe Like a Pro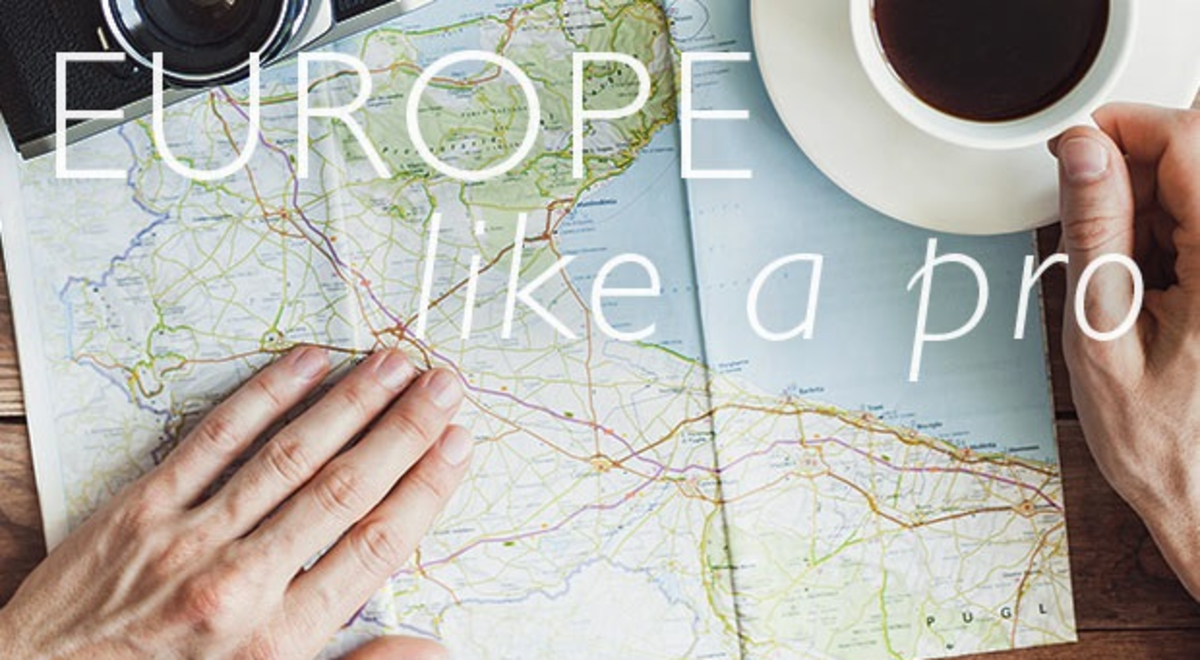 Are you overwhelmed by the endless options available when considering a trip to Europe? You're not alone. In many ways, writing this piece was as daunting as planning a European trip. There are just so many things to cover that it's tough to know where to start. Perhaps it's just best to start at the beginning.
Decide on a City, Country or Region
Prague, the entire Czech Republic or the whole Eastern Europe?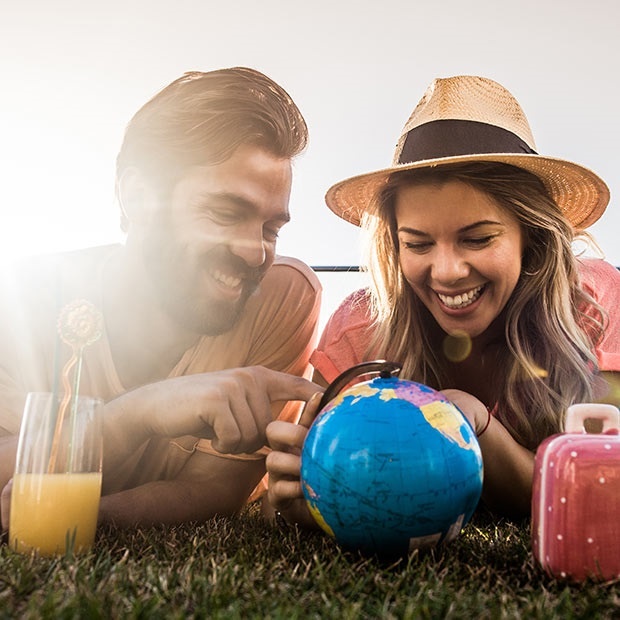 What you see will greatly depend on how much time you have and the type of experience you are after. Are you wanting to explore a city in-depth and live like a local? Or are you trying to see as much of Europe as possible? Strangely, planning a single city or regional stay can sometimes be more work than planning an all-encompassing European panorama.
Multi Country Tours of Europe
If you have a week or two and would like to see as many countries as possible, it's best to book an escorted tour, where all the planning has already been done for you, with flights, accommodations, transport and sightseeing mostly all prepaid and organized by the tour company. Coach tours offer exceptional value, especially when you figure in the time you'd spend researching, organizing and booking everything yourself.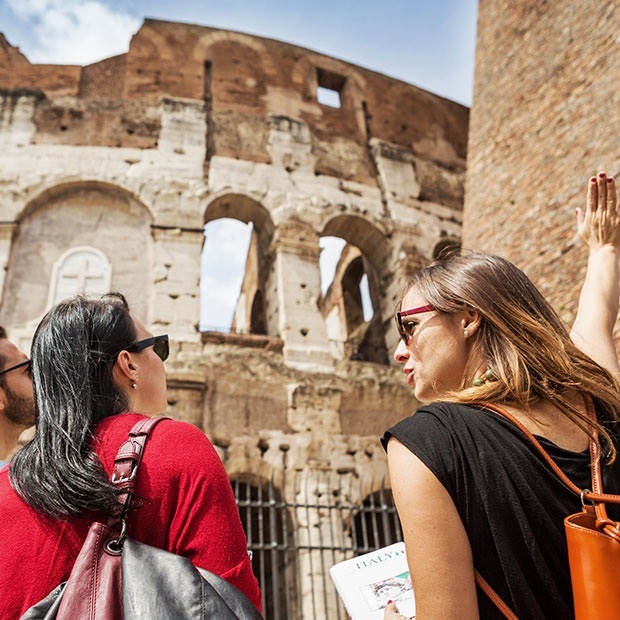 There are many different tour styles to choose from, too. From small groups and active itineraries to trips with a specific focus, like cycling, regional cuisine or a religious pilgrimage. All tours will give you some free time to go off and do your own thing, and evenings are generally completely up to you. Tours are a great way to see lots, to find what you like and don't like, and to choose where to return to next time for a longer, more focused stay.  
Cruising Europe
Seeing Europe from the luxurious confines of a cruise ship is another way of visiting multiple destinations in a single trip, and is also worth considering. Itineraries can include the Atlantic Ocean or the Baltic, Aegean and Mediterranean Seas, and even many iconic rivers, like the Danube and Rhine.
European cruises are perfect for those who enjoy a resort experience with a new port-of-call daily while unpacking only once. Cruising also makes family travel to Europe easier, with plenty of onboard activities for the kids when you're not out exploring. Most cruise lines will offer a range of available shore excursions tailored to guests of all ages, catering to just about every taste and touring style.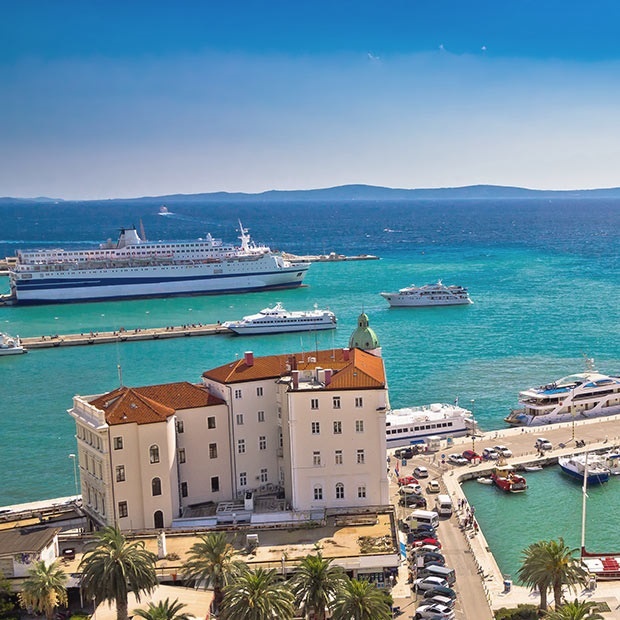 If Greece and Croatia are on your radar, cruising should be top of mind. Both countries are perfect examples of destinations better visited by a ship. Island hopping using planes can get expensive and ferries can be inefficient if you've only got a week or two to enjoy. Overall, cruises are easy to book and can be packaged with flights for one value-packed European holiday.       
Single Country, Regional and City Stays
This is where things get a little more involved. While it's very possible to book a complete air and hotel package, much like an all-inclusive trip to the Caribbean, there are some differences and things to consider. For starters, there are no all-inclusive meal plans in a European package. Meal plans generally include breakfast daily and that's it.
Transfers, or organized transport between the airport and your hotel – often included in a sun package – are seldom included in a package to Europe, leaving you to pre-book your transfers separately, or to fend for yourself once you arrive.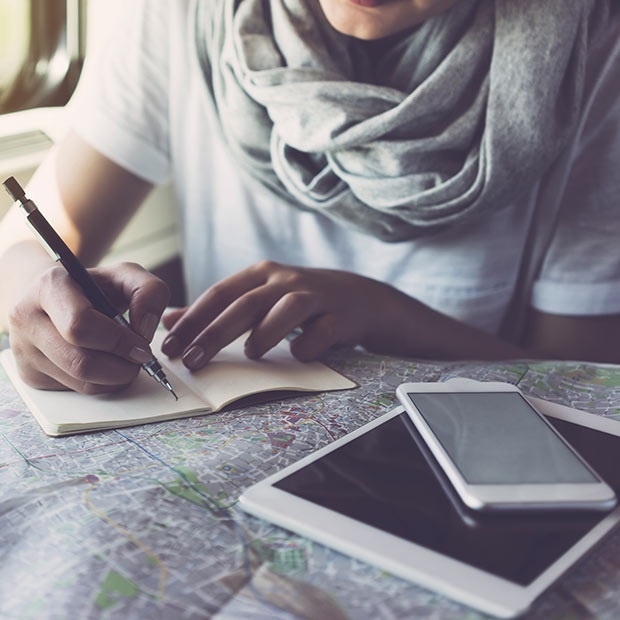 From Canada, air and hotel packages to Europe are offered by Air Canada Vacations, WestJet Vacations and Transat Holidays, mostly operating during the high season (late spring to early fall) only. It is worth noting that the airlines included in these packages, Air Canada rouge, WestJet and Air Transat, may only offer one or two flights per week to and from your destination, leaving you at the mercy of their schedule.
For some destinations, it can mean that only 7, 14 or 21-day packages are available, not to mention, the list of destinations offered is limited to begin with. You won't find a package to Malmo, Sweden, with any of the above suppliers, for example.
Europe a la carte
If you want a shorter or longer stay, or are looking to visit a city or country not offered as a 'package', you'll have to create your own or use the services of a good, knowledgeable travel agent.
DIY European Holidays
While it can be fun in the beginning, sourcing everything yourself can easily add up to hours of research, time that many of us just don't have. Travel agents can save you loads of precious time and offer you multiple options to choose from, often suggesting things you've never even thought of. They may also have access to hard-to-find flight deals and routings, saving you even more time and money.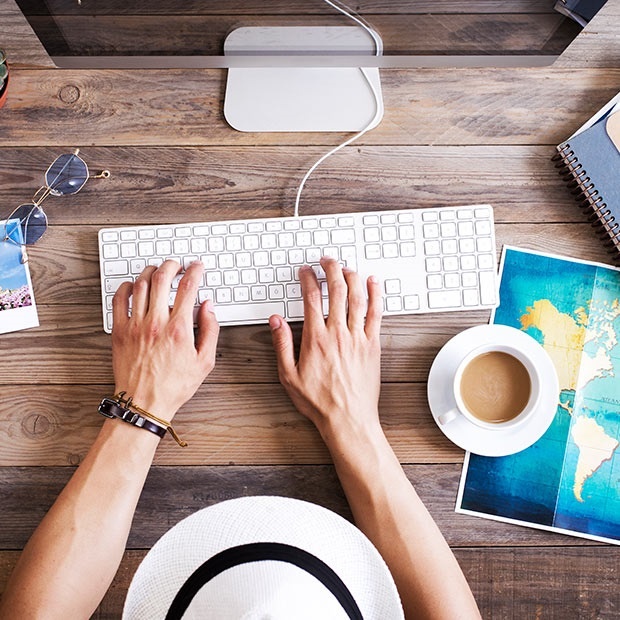 Did you know that a flight to London, returning from Paris with Icelandair gives you a free stopover in Reykjavik, coming or going? Travel agents do.
Do-it-yourself Europe, meaning building your own package, will of course give you the most flexibility, variety, and usually a more authentic experience, but it will also cost you more than booking a prearranged package, cruise or escorted tour.  
Europe by Train
If you're looking to travel around a country or two once there, buying a rail pass before leaving Canada is a great option. Single, two and three or more country passes are good value and offer travel in both 1st and 2nd Class. These passes are only sold to non-residents of Europe and MUST be purchased before leaving Canada.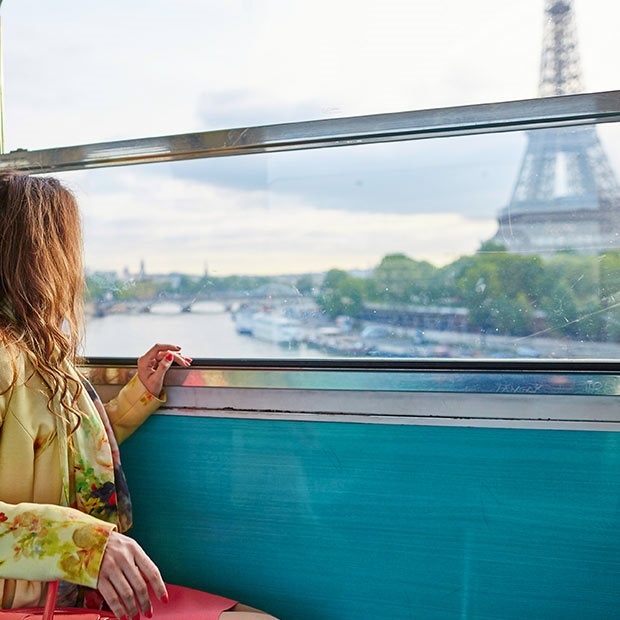 If you do find yourself in Europe without a pre-purchased rail pass, point-to-point tickets are always an option. While they don't offer the value of a pass, they are still often the most cost-effective way of getting from A to B. If you are looking at travelling by train in the summer, seats can book out fast, especially around a long weekend or holiday. Book early.  
Renting a Car in Europe
Get the insurance. Always.
While many find even the idea of driving around Europe frightening, nothing quite compares to screaming down the autobahn in the latest Audi. Driving offers the utmost in flexibility, allowing you to completely own your schedule.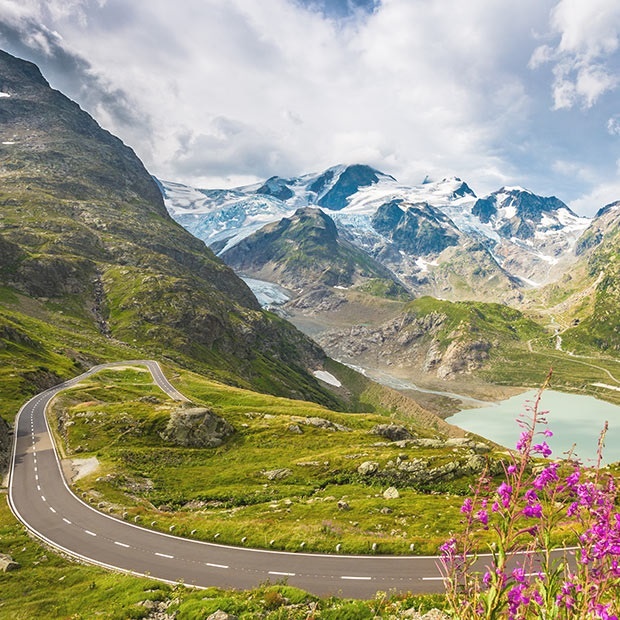 Most European countries are fine with your Canadian driver's license but do note the surcharge many rental companies charge for younger drivers (sometimes 26 and under!), as well as one way drop fees, if you're wanting to drop the car off in a place other than where you picked it up.
Of course, there are the more practical items to consider, too, like driving on the other side of the road, street signs in foreign languages or mastering a stick shift, sometimes half the cost of an automatic rental in Europe. If you think you're up for the challenge, renting a car in Europe can be a completely exhilarating experience.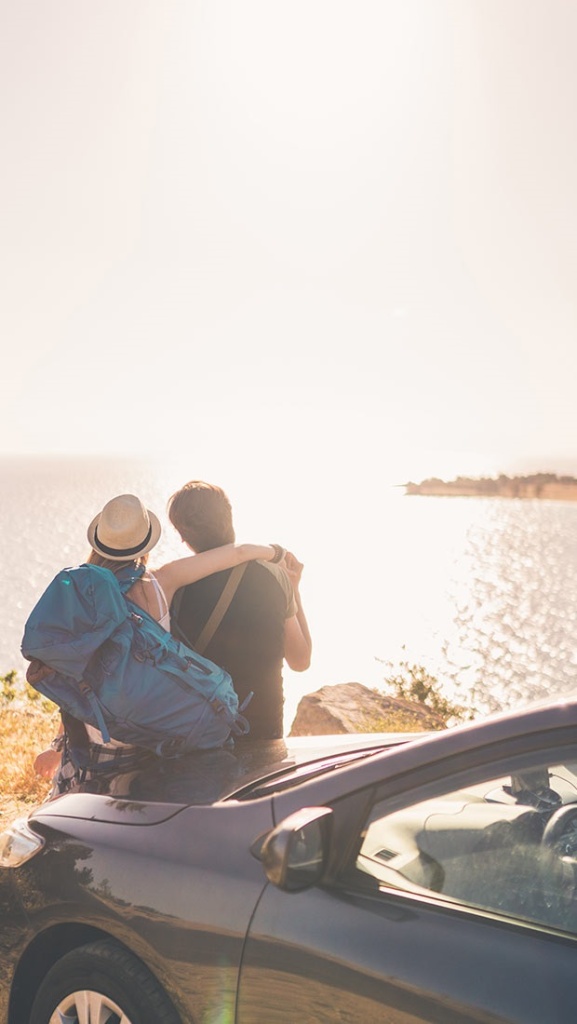 But, again, do get the insurance offered by the car rental company. Whether you have the coverage on your own personal credit card or not, it is always best to be covered by who you are renting from – trust me.        
Planning Tips
Don't try to see too much
It's easy to get in over your head and plan way too much of your time. Leave holes in your itinerary to go with the flow. You may stumble upon something you didn't expect to encounter and it's occasions like those that often make the best experiences and memories.
Planning too many activities in not enough time will also leave you tired and frustrated, missing the whole point of your trip. Many get the most out of their European travels by focusing on a smaller region, or just a city or two, instead of many. If this is your first time and you'd like to see more, book a tour or a cruise, especially if your time is limited.
Avoid backtracking
To maximize your time away and to see as much as possible without seeing something twice, try to avoid returning from the same city you landed in, unless that's all you've come to see, of course.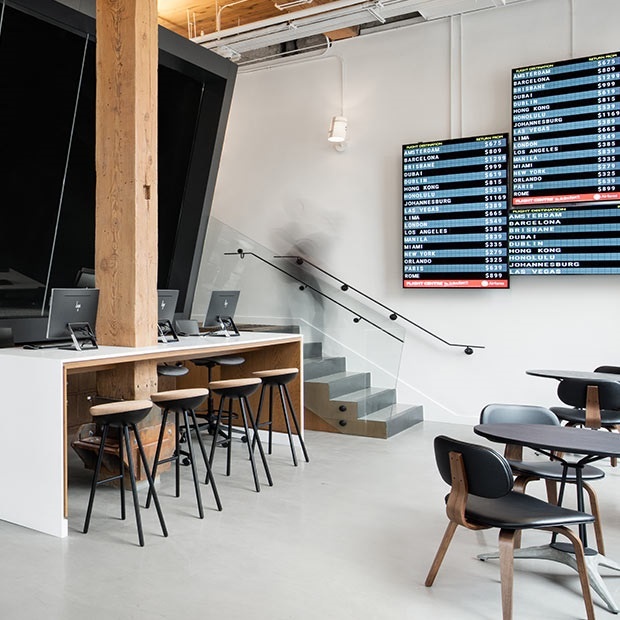 Backtracking can be avoided by booking open-jaw tickets, or a ticket that goes into one city and home from another, leaving the trip between the two up to you. These types of tickets may not be easily found online but can easily be priced through a travel agent.
Currency and credit cards
Europe has made this one easy. Since most European countries are on the shared Euro, running around to exchange all types of currencies is a thing of the past. And traveller's cheques? Don't ever buy them again.
Today, using a bank machine in Europe upon landing will give you the best exchange rate with minimal banking fees. Since bank fees will apply, it's best to take out a moderate sum of money on a couple of occasions versus smaller sums daily. If you have a maximum withdrawal amount set, keep that in mind and plan accordingly.
Do travel with at least one credit card. Even if you're not planning on using your plastic, credit cards are great for the unexpected and are often required for room deposits and in-flight purchases. 
When in doubt, use a travel agent
Companies like Trivago and Kayak have become successful because essentially, they are travel agents, accessing fares of many travel providers at a time and presenting them to you. Where these companies lack though, is in comparing product outside of price.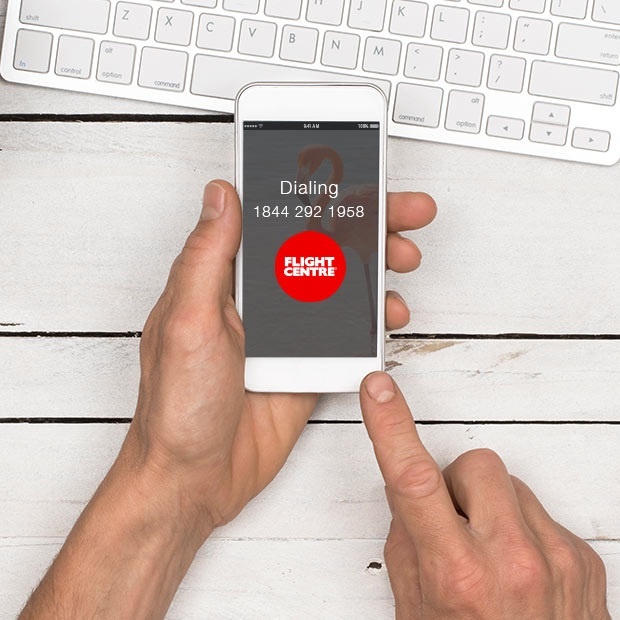 As travellers, we all know that while finding the lowest price is important, it isn't everything. Only a travel agent can tell you that the last row on an A320 doesn't recline, or that you need to bring your own entertainment on the airline you are thinking of booking – all important factors that can change a traveller's mind in what they book.
Don't wait until your tenth time something goes wrong with your online booking – especially on a big trip to Europe. If you have lots of questions or are ever in doubt, book like a pro and do use a travel agent.      
Alas, if this is your very first trip across the pond and you're looking for as much advice as possible, do read our Tips for Travelling Europe for the First Time.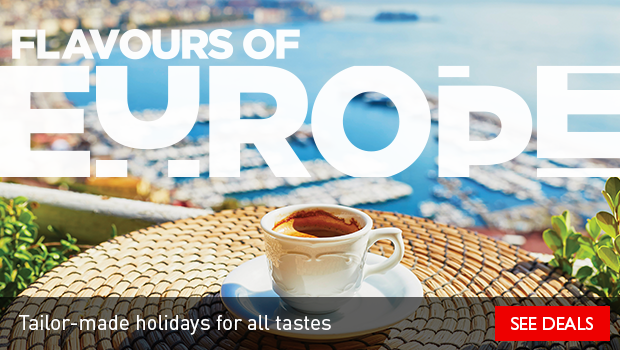 To plan and book your European tour, cruise or getaway, call 1855 796 8359 or visit us in-store at your nearest Flight Centre store today.