Cheap flights to Singapore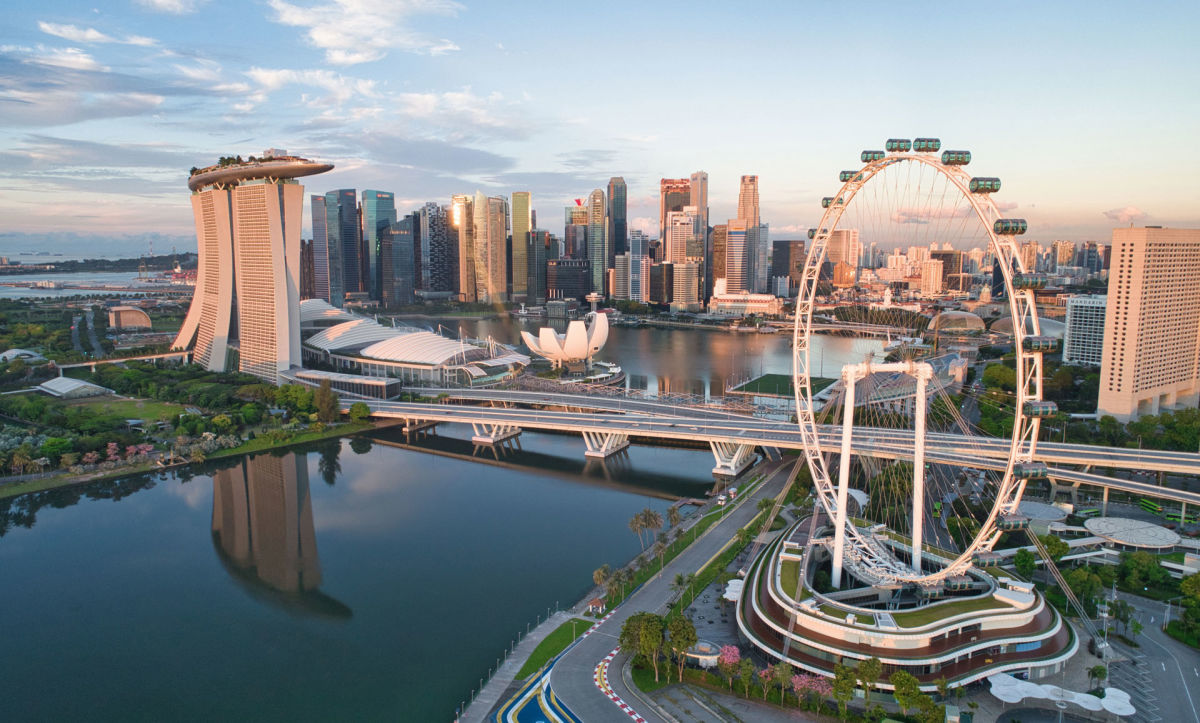 Expert tip
One of the best reasons to fly Singapore Airlines is stopping in Changi Airport, which has been rated the best airport in the world multiple times. It's got 10 gardens, the world's tallest indoor waterfall, kids playgrounds, movie theatres and pay-per-use lounges, so you can access gyms, massages and all the benefits of a lounge, even if you're not a part of an airline loyalty program. Frequently asked questions
Why should I book a flight through Flight Centre?
We make travel easy with excellent service, irresistible deals & the widest choice of travel options for every traveller. We give you peace of mind when you need it most and have expertise that you only get from 40 years in the business!
---
How do I manage my Flight Centre flight booking?
We know everyone books travel differently so check out our Help Centre to find out the best way to manage your Flight Centre flight booking:

Help Centre Article
---
How can I save money on flights?
Check out our Deals page, download the Flight Centre app, sign up for the best deals via our Subscribe page or keep an eye on our social channels. Using our Fare Calendar will show you the best flight deal on any date you select to help you find the right airfare to fit your budget & save money on flights!
---
How do I use Flight Centre Gift Cards for Flight?
No matter where you're jetting of to, rest easy knowing Flight Centre gift cards can be redeemed at all Flight Centre retail stores within Canada. For more information on Gift Cards, we've put together a list of commonly asked questions here:

Help Centre Article
---