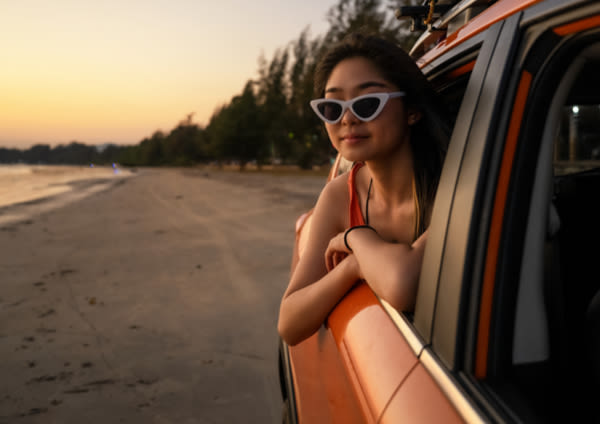 Don't get us wrong, we LOVE going overseas, but there is something about vacationing at home that is good for the soul. With so many vacation spots and places to see in North America, it's time to play tourist in your home country, get out and explore. The experts at Flight Centre are locked and loaded with domestic vacation packages and travel deals galore, all you need to do is pick! Will it be a luxurious city break exploring hidden laneways and the latest new bars, a rejuvenation trip spent relaxing on the coast, some time immersed in nature among the mountains or a weekend getaway to wine country? We can curate a vacation package to suit your needs, whether it's flights and accommodation, car hire for the ultimate road trip, cultural activities or some local insight on where to get the best coffee. The next time you need to recharge the batteries or organise a catch-up with family and friends, head to Flight Centre and ask to see the best of our homegrown vacation packages! 
Deals with your name on them...
Explore vacations by interest
Frequently asked questions
What is a domestic vacation?
As much as we love overseas trips, sometimes it's nice to save yourself the time in transit and enjoy a vacation at home. The beauty of a domestic vacation is that you get to experience your home country through the eyes of visitors and do things you wouldn't normally do in your everyday life.
---
When's a good time to go on a domestic vacation?
It's always a good time for a vacation! No matter the season, there's always something new to see, do and devour. And you know that they say, there's no time like the present.
---
Do you need travel insurance for domestic vacation?
Travel insurance provides excellent peace of mind, because accidents can happen anywhere. If something unexpected happens, it's always nice to know you're protected, especially on vacations.
---
...loading
Popular vacation destinations