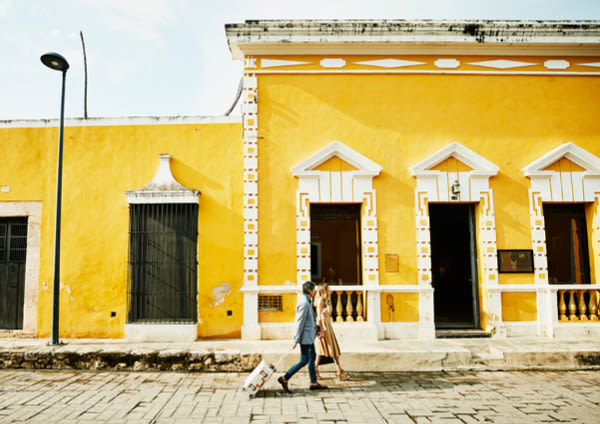 If your only Mexican experience is a weekly taco night with your pals, we think it's time to broaden your horizons and truly witness everything this vibrant country has to offer. Known for its white sand beaches, all-inclusive resorts, rich history and feisty cuisine, Mexico is a sensory overload in the best way possible. Spend your days exploring the tropical rainforests and jungles in the Yucatan Peninsula, home to Mayan Ruins like Chichen Itza and popular traveller hubs like Tulum, Playa del Carmen and Cancun. Cool off with a dip in one of the beaches along the Gulf of Mexico and the Pacific Ocean before tasting your way through Mexico's iconic flavours and dishes. Don't forget to explore Mexico City, immersing yourself in its lively atmosphere, thriving art scene and bustling energy. Ready to taco-bout your Mexican travel plans? Book your Mexico vacation package with the Travel Experts at Flight Centre today.  
Deals with your name on them...
Explore vacations by interest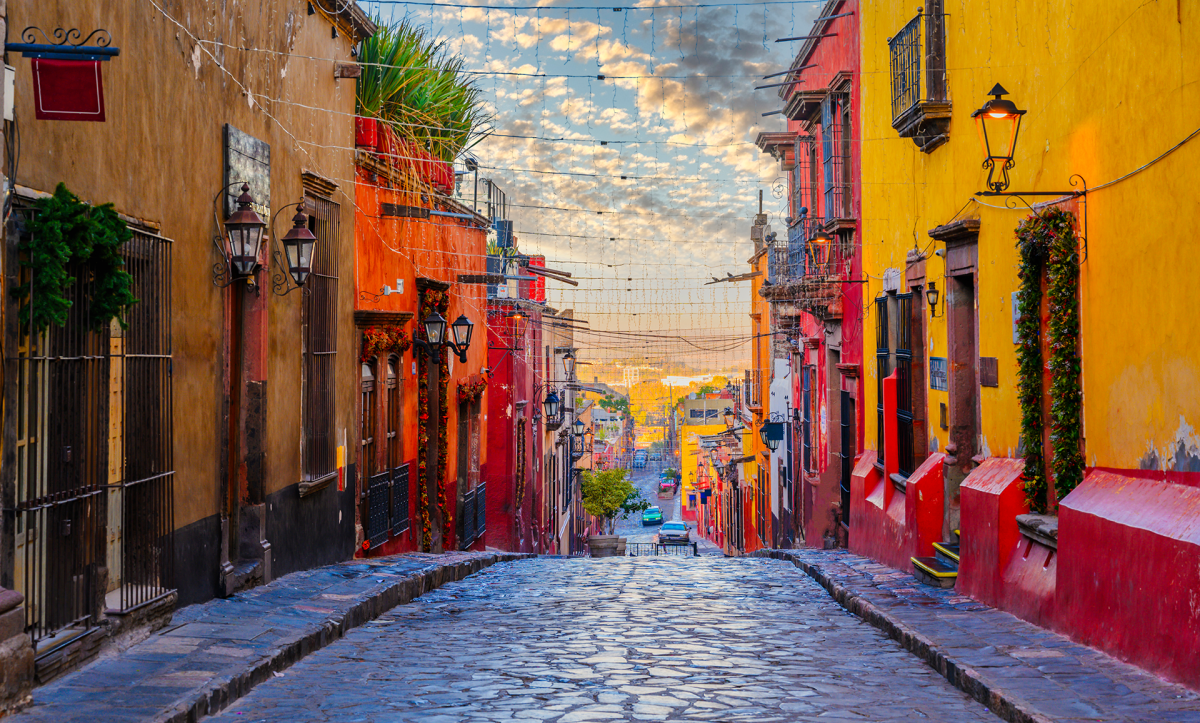 Expert tip
Opt for the Mayan Riviera instead of Cancun for a better nature, relaxation and family stay. It features cenotes to swim in, Mayan ruins, and shopping in Playa del Carmen.
Frequently asked questions
What is the nicest part of Mexico to visit?
You can't miss the Caribbean beaches, colonial architecture & ancient ruins of the Yucatan Peninsula.
---
What to take on vacation to Mexico?
Don't forget your universal power adaptor, passport & the most comfortable pair of shoes you own to explore. For main character vibes, we recommend headphones & a great playlist! 
---
Where to go on vacation in Mexico?
Beach lovers grab your sunscreen & head to Cancun or, if you're more of a foodie at heart, don't miss the local street food in Mexico City!
---
How do I go about canceling my Mexico vacation package?
---
Where is the safest place to vacation in Mexico?
We always recommend exercising caution with any travel plans but in Mexico we recommend starting your trip in Merida with friendly locals, delicious food & a low crime-rate. 
---
When is the best time to visit Mexico?
Take advantage of sunshine & smaller crowds when you vacation between December & April - commonly known as the dry season.
---
What is there to do in Mexico?
Relax on the beaches of Cancun, spot Manta Rays in Puerto Vallarta or explore the Mayan Ruins in Tulum. Talk to your Flight Centre Expert to create the perfect package for your Mexican adventure.
---
How to find the best vacation package to Mexico?
Ready to book your vacation? Our Flight Centre experts have an exclusive collection of great value vacations, at a simply unmatchable price."
---
...loading
Popular vacation destinations