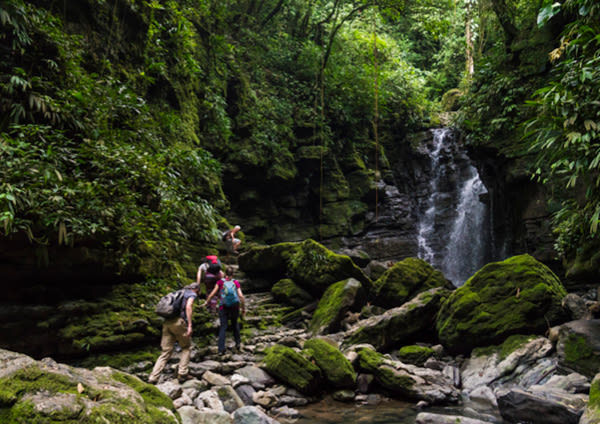 Have you been inspired by Attenborough? Do you own so many pets your home's starting to look more like a zoo? Swap the concrete jungle for the real deal and live life on the wild side with one of Flight Centre's bespoke nature vacations. These eco-friendly wildlife destinations are perfect for budding photographers, nature enthusiasts, small groups and keen twitchers, drawing on the knowledge of experienced local guides to get up close and personal on wildlife tours with animals in their natural habitat. Wildlife vacations don't have to mean roughing it either, with an epic range of safari lodges and wilderness camps serving as the perfect place to rest your weary head. Whether you're ready to realise your dream of seeing the big five on a South African safari, want to dive into the ocean and swim with enchanting marine wildlife, walk around national parks and see what animal encounters arise or are happy to just sit back and savour a spot of wildlife watching, our nature vacations are ready and waiting for you to enjoy.
Deals with your name on them...
Explore vacations by interest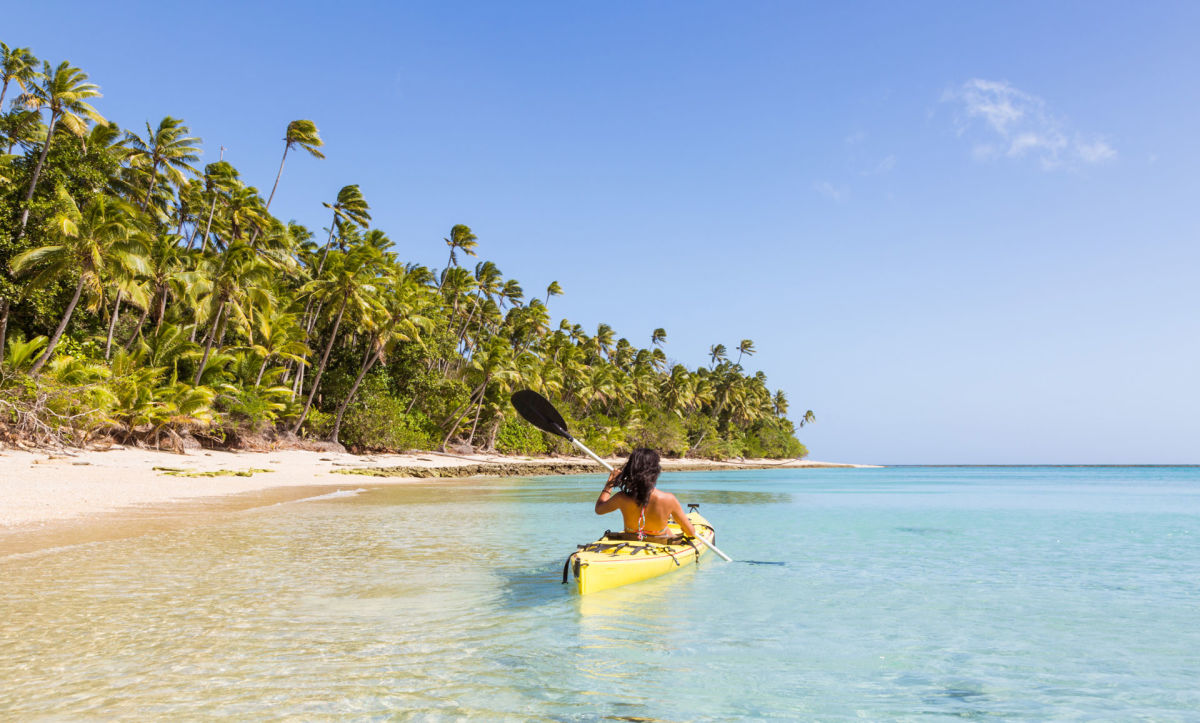 Expert tip
Visit Fiji's best-kept secret in Taveuni, also known as the "Garden Island" for its rainforest, waterfalls and excellent diving.
Frequently asked questions
What is a wildlife holiday?
A wildlife vacation is your chance to get up close and personal with animals great and small. Spotting the big five on safari, swimming with creatures of the deep or venturing into the jungle for a spot of exotic bird watching, wildlife vacations are your chance to play the leading role in your very own Attenborough-style documentary.
---
What to pack for a wildlife vacation?
First and foremost, your camera! Wildlife vacations tend to deliver once-in-a-lifetime moments that you're going to want to tell your friends and family about. Comfortable shoes and extra-strength bug spray are also a good idea.

 
---
How to plan a wildlife vacation?
First, decide what kind of wildlife adventure you're looking for, and let us do the rest. Our Travel Experts can take care of the details including flights, accommodation, transfers and admissions.
---
Where to go on a wildlife vacation
Wherever your imagination takes you! Whether it's camel riding in the outback, diving with sharks, bird watching in the Amazon or spotting Africa's big five, let us create your perfect wildlife vacation.
---
...loading
Popular vacation destinations