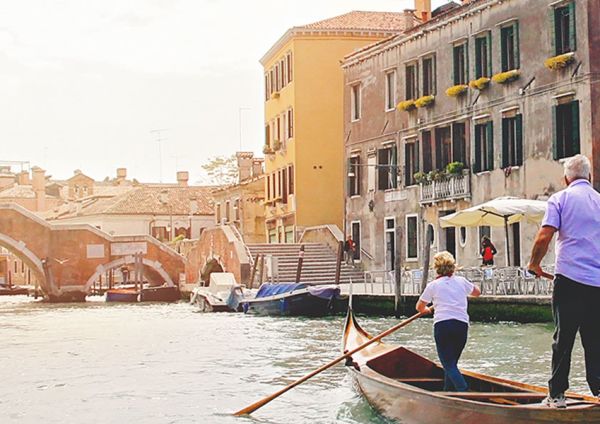 As much as it is fun to step off the beaten track and experience hidden locations in new and exciting places, there is something about good old-fashion sightseeing that is hard to beat. Regardless of where you are on vacation, tourist attractions and points of interest will always serve as a magnet for wandering folk. Whether it's the Opera House in Sydney, Eiffel Tower in Paris, Stonehenge in the UK or Niagara Falls in the USA and Canada, there's a reason why these hotspots hold such a magnetic allure. If you're keen to pull out the camera and get snap happy at local tourist attractions on your next trip, let our Travel Experts know. As fellow travellers, we're no strangers to the pull of popular tourist sites, and we have plenty of tips and tricks up our sleeve to ensure you get the most out of visiting the best attractions at home and when you're abroad. So, what are you waiting for? Grab the tourist map and take a peek at the attraction and sightseeing packages we have available today!
Deals with your name on them...
Explore vacations by interest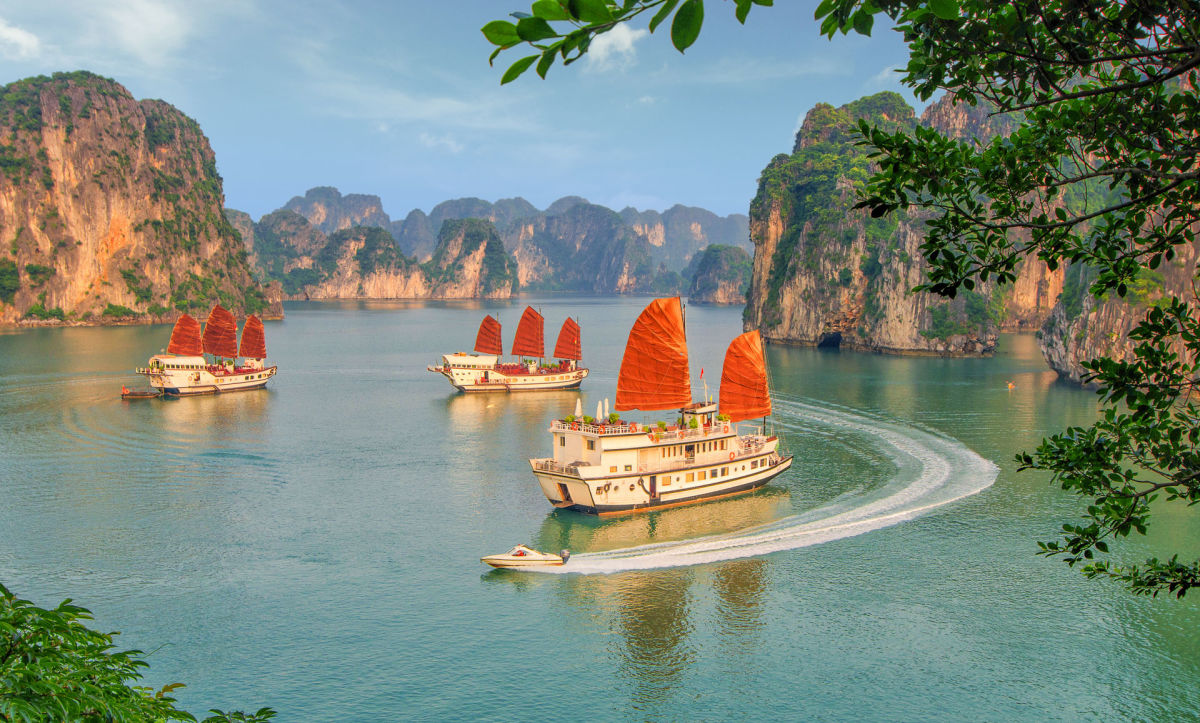 Expert tip
The night markets are definite must especially in Hoi An. You can buy all sorts of souvenirs and taste local street food. You can even go for a quick foot massage before carrying on with your shopping.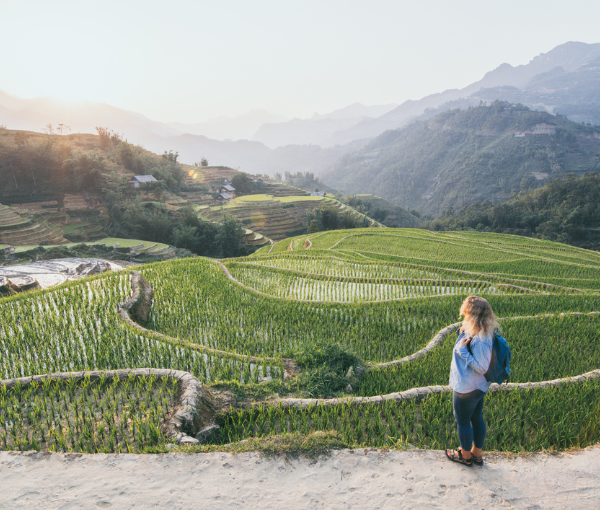 Frequently asked questions
Where are the best tourist attractions in the world?
Whoa! How much time do you have? The world is filled with incredible wonders and tourist attractions wherever you look, from the Eiffel Tower in Paris and Machu Picchu in Peru to the great Pyramids of Giza and the Great Wall of China.
---
What tourist attractions are near me?
Well, it depends where you are! You might be surprised to discover that you needn't travel too far to find something interesting about your own city or town – perhaps it's a museum or art gallery, a statue of significance, an amusement park or even natural tourist attractions such as the beach or rainforest.

 
---
What are the different types of tourist attractions?
A tourist attraction can be fun or thought-provoking, natural or built, a place with historical significance or it can be brand-new – when it comes to tourist attractions, the sky's the limit!
---
What makes a good tourist attraction?
A tourist attraction is a place of interest that draws people in like a magnet. The kind of place that people want to tell their friends and family about when they get back from vacations.
---
What is the most visited tourist attraction in the world?
Italy regularly finds a spot at the top of travellers' to-do lists with the Colosseum in Rome, widely regarded as one of the world's most visited tourist attractions, followed closely by the Eiffel Tower in Paris.
---
...loading
Popular vacation destinations